New groundbreaking technology is essential to shape our future cities to become greener, smarter and more viable for the citizens. To develop these solutions there is a need for testing them in real and relevant environments. In this workshop we discuss how different players in the ecosystem collaborate to create tests arenas that provide compelling value to citizens, cities and companies developing new technology.
Join us shaping our future cities
Nordic Edge, STYX Urban Invest and Forum Virium invite relevant stakeholders to an interactive workshop where we address opportunities for testing technology in an urban context and in real environments. STYX will share how they use living labs as a crucial part of their investment philosophy and Forum Virium will share their agile piloting programme model for co-creation.
These experiences will give insight to how we can support test projects with methodology, data collection, funding applications, infrastructure and technology access.
Programme:
10:00 – 10:15: Introduction by Nordic Edge
10:15 – 10:30: STYX Urban Invest by Florian Fischer
10:30 – 10:45: Helsinki Innovation districts: Districts as urban labs for smart and green futures by Kaisa Spilling
10:45 – 11:00: Living Lab Program: How can actors collaborate? by Karl Fjelde Nevland
11:00 – 12:00: Roundtable discussion
12:00 – 13:00: Lunch
Speakers
Speaker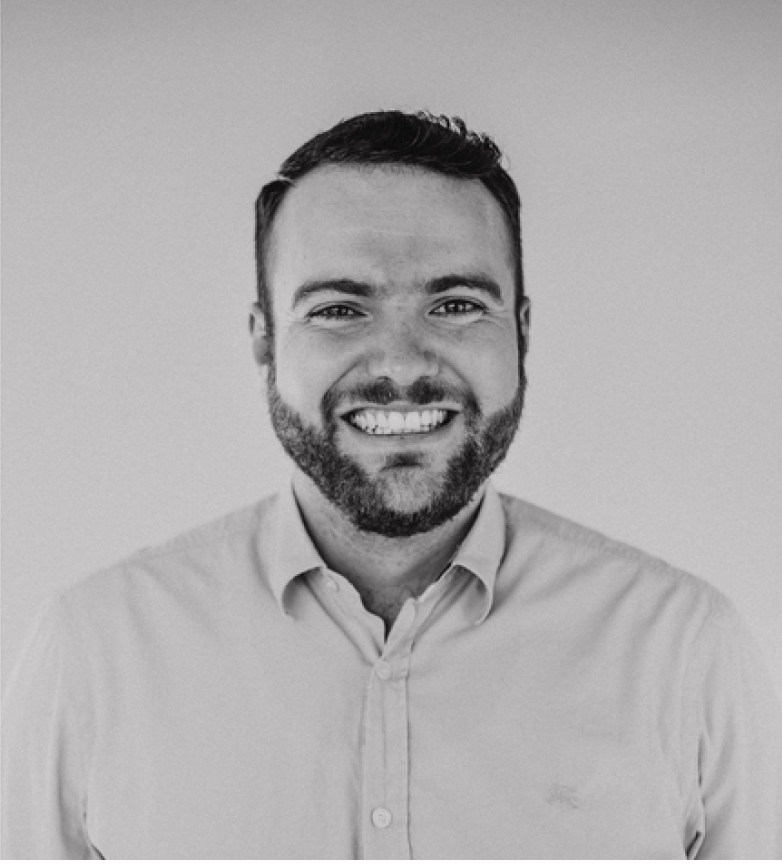 Read more
Florian Fischer is General Partner at Styx and co-founded the company in 2020.
Speaker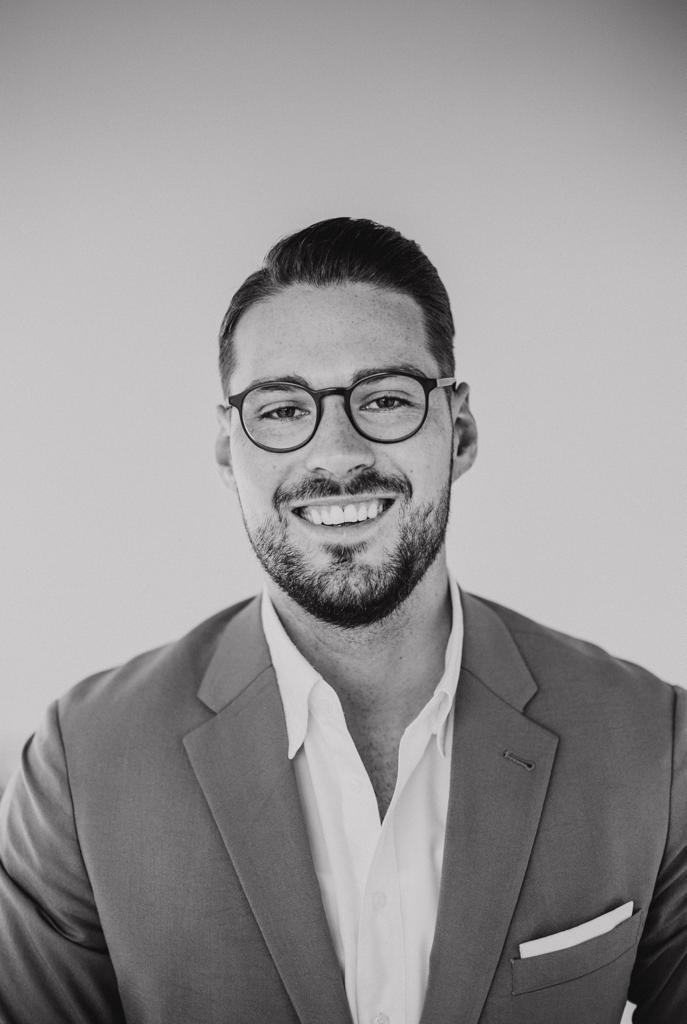 Read more
David Zwilling is General Partner at Styx and co-founded the company in 2020.
Speaker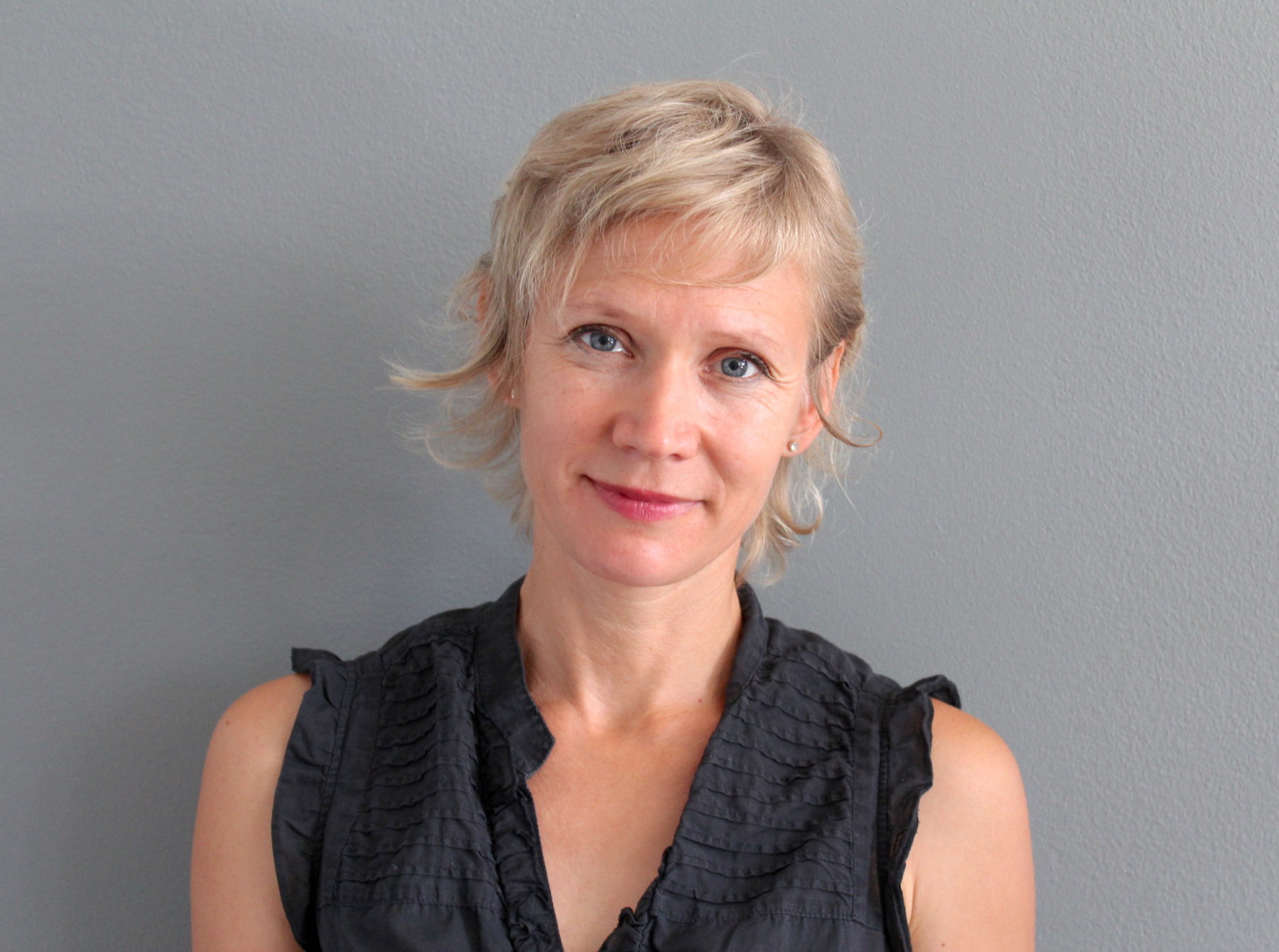 Read more
Kaisa Spilling (MSc. Econ) works as a Development Manager at Forum Virium Helsinki, a city owned innovation company. She is an innovation accelerator with + 10 years experience with cities, digitalisation & urban innovation. Her expertise lies in public-private-people collaboration and business development. She has been driving innovation platform development in Helsinki's Innovation Districts, contributing to the national city network 6Aika and the Nordic Smart Cities Network.