DigITS er kommunens forum for deling av diverse digitaliseringsprosjekter og -initiativer. 4 ganger i året samler vi innovative digitaliseringshoder i kommunen for å dele gode idéer, overføre kompetanse og gjøre hverandre bedre. I denne omgang åpner vi oss for omverdenen, alle er velkomne til å ta del i spennende presentasjoner om noe av det kommunen jobber med.
Droner, studenter og informasjonssikkerhet bidrar til å gjøre kommunen bedre, i tillegg står de alle på agendaen for DigITS-samlingen 23. September.  
Visste du at kommunen bruker droner og 3D-modeller for å gjøre byen sikrere, forbedre trafikken, og ellers gjøre byen digital for å ta bedre beslutninger? 
Visste du at kommunen har en nettside for åpne data hvor du kan se kommunen i kortene eller bruke dataene for å lage en app? Visste du også at studenter har vært med på å forbedre denne nettsiden? 
Du vet nok at kommunen har mye informasjon. Men visste du at vi kontinuerlig jobber med å beskytte all den informasjonen vi har?  
Speaker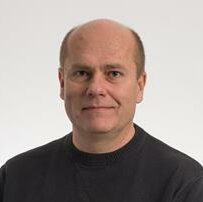 Speaker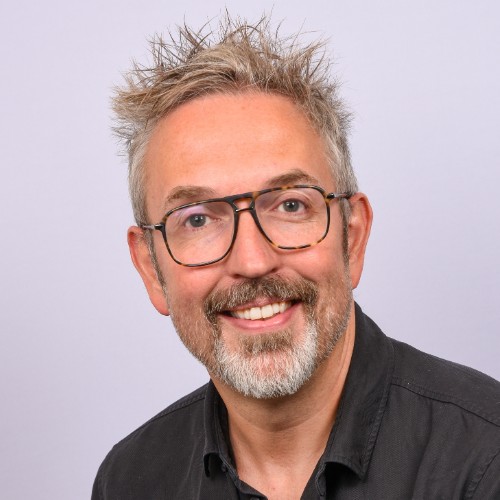 Read more
Gunnar Edwin Crawford is head of Stavanger Smart City, innovating across public-private boundaries, co-creating the smart city of the future.
Gunnar has extensive hands-on experience with innovation and development within the fields of welfare technology, smart homes and smart cities.
He believes strongly in citizen involvement and uses the power of the smart city team to challenge and evolve the democratic processes of today.
He is a patent holder, and winner of a CES Innovation award. He has contributed in several EU projects, including two Horizon 2020 projects – Triangulum (www.triangulum-project.eu) and Invade (http://h2020invade.eu/).
Crawford's professional background is within ICT, energy and innovation. Gunnar is co-author of the book "Creating Disruptive Ecosystems" (2016 – http://www.disruptiveecosystems.com/ ), about the importance of understanding new digital business models when innovating digital systems and services.
Speaker
Speaker
Speaker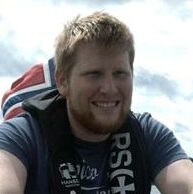 Speaker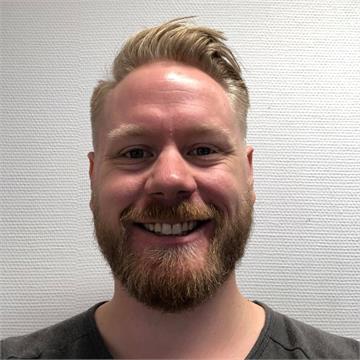 Speaker
Speaker