Welcome to the fourth edition of Join a Start-Up Night!
At Join a Start-Up Night, we facilitate for talents and start-ups to meet, mingle, and find a good match for a future employment.
This is a unique arena for start-ups to find eager talents full of knowledge, and for enthusiastic talents to find a relevant job!
When: 25th January, 18:00 – 21:00
Where: Innoasis, Sverdrups Gate 27, 4007 Stavanger
Hosted by: Nordic Edge, Valide, FOMO, Terran and Lyspæren at the University of Stavanger
Sign up: HERE
Programme:
18:00 – 18:20: Arrival and mingling
18:20 – 18:40: Welcome and ice breaker
18:40 – 19:45: Presentations from the start-ups
19:45 – 21:00: Snacks, drinks and mingling between the talents and start-ups
For the talents
Many students, graduates and other talents are looking for a chance to gain experience that's relevant for their education and that will challenge them to expand their horizons. Working in a start-up will give you a unique chance to be part of a new and innovative environment.
Are you interested in participating in this event as a talent looking for a job? Please sign up using the form on the right. The event has a limited number of places.
Please contact Malin at malin@nordicedge.org if you have any questions or if you have registered, but you are not able to attend after all.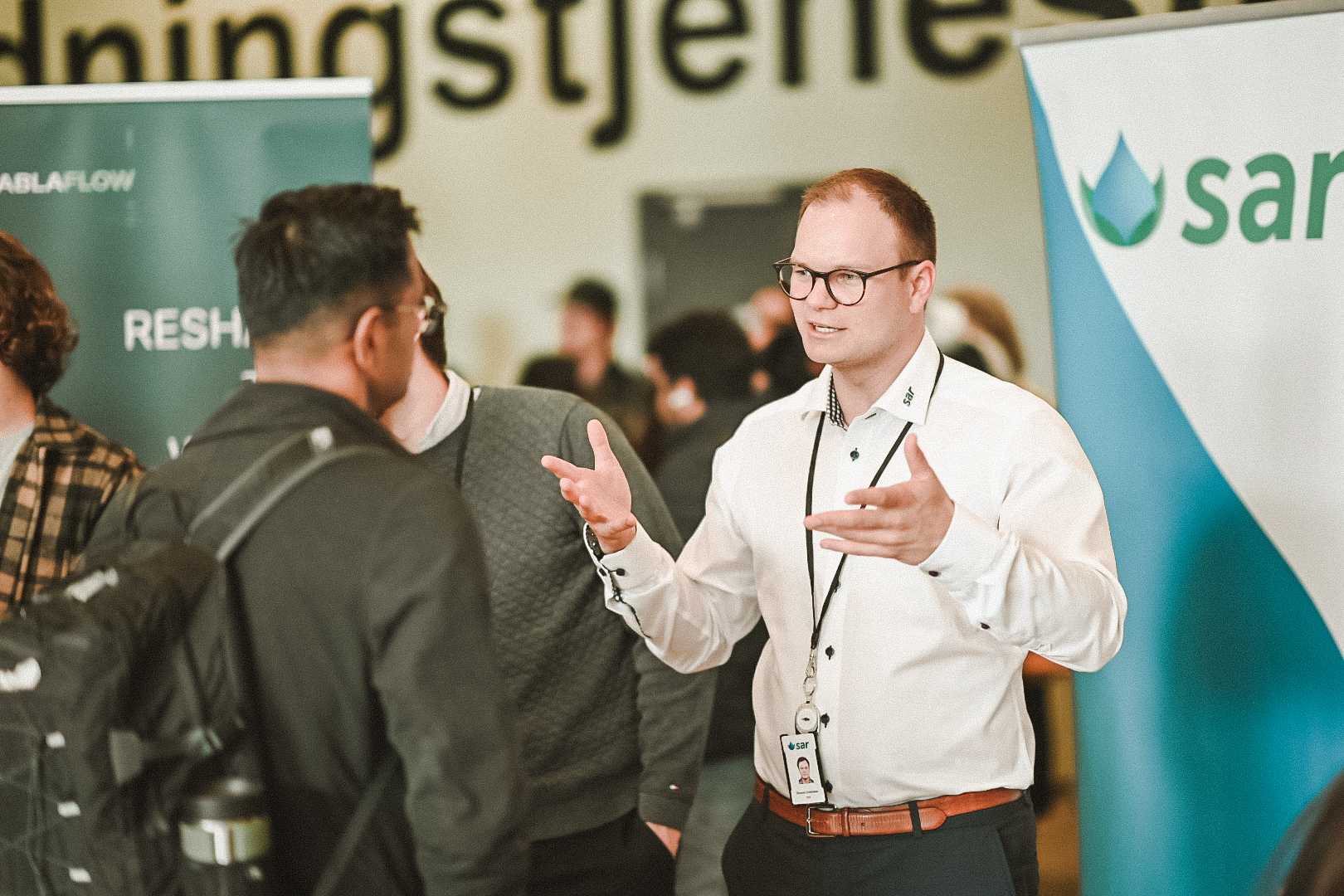 For the start-ups
Having a student, graduate or other talent on your team can provide new and valuable knowledge in the process of growing your company. This event has a proven track record of leading to successful hires. The talents who attend are enthusiastic, engaged, and eager to apply their knowledge in real-world work settings.
We're inviting students and talents from a diverse range of study programs and backgrounds. Here you can present a potential part time or full-time job, a summer internship, or a project you need help with.
Would you like to participate? Send a short description of your start-up and the available position to malin@nordicedge.org.
Any employment is between the start-up and talent, Nordic Edge and Valide does not facilitate for this.