Welcome to a new Innoasis Science Talk: The Smart and vulnerable society – holistic safety and security management in the smart city.
Will smart cities and regions also be safe and secure? Historically, implementing new technology usually solves the problem at hand, and often creates new challenges on the way. While the promise of smart technologies is to make life more efficient and easier, we will in this session look closer at the cyber-physical safety and security challenges for smart cities and regions. We will be talking about how safety in the smart city is a systemic issue and that  integration and collaboration between municipalities, operators, designers and public stakeholders is necessary in order to manage risks, reduce vulnerabilities and assure the safety of critical infrastructures.
Speakers
Speaker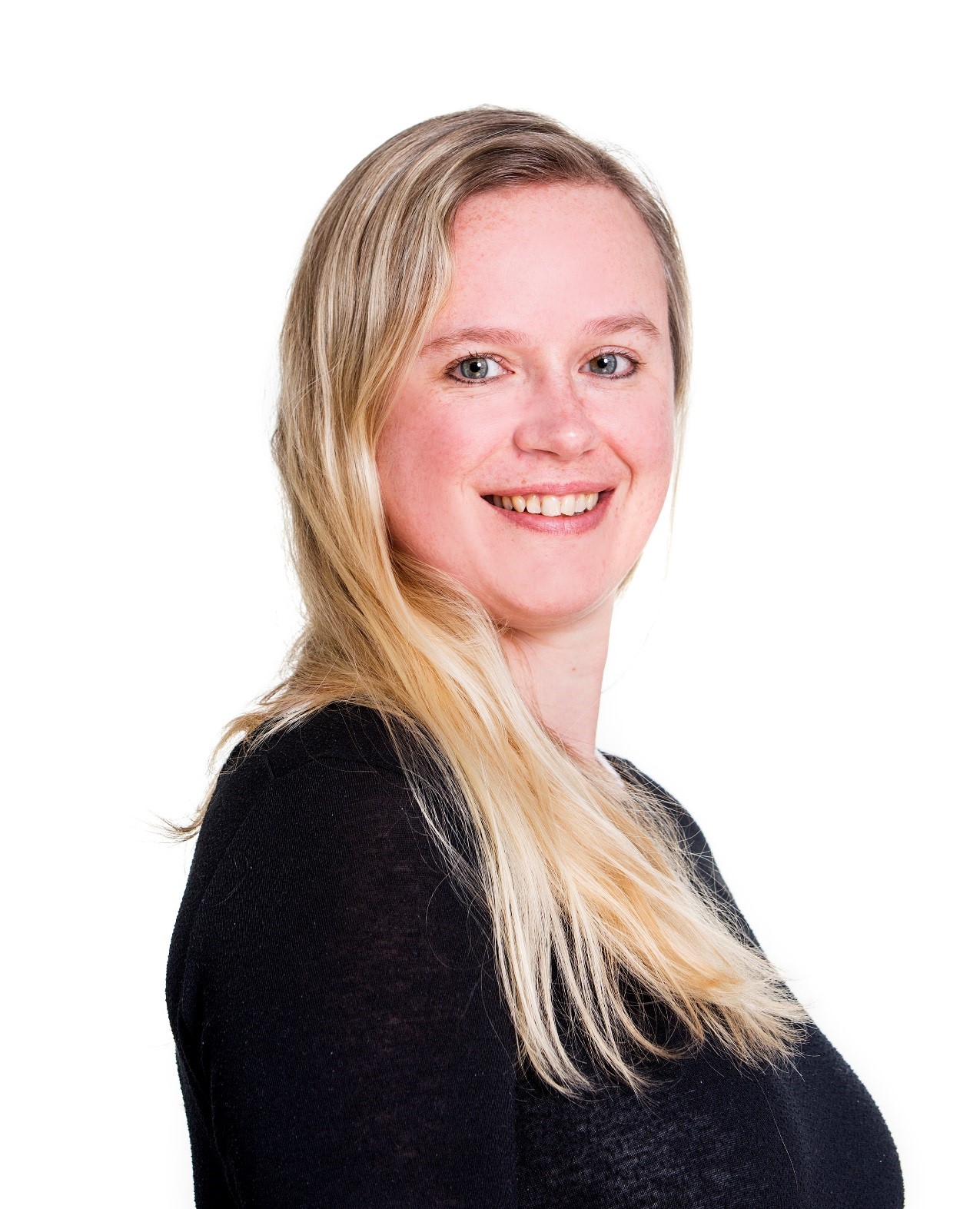 Read more
Ruth Østgaard Skotnes has a Ph.D. in Social Science with specialization in Risk Management and Societal Safety from the University of Stavanger. She is a senior research scientist at NORCE Norwegian Research Centre, and is the project leader for the research application: "The smart and vulnerable society – holistic safety and security management in cities and regions". Her research interests include critical infrastructure protection, vulnerability and technology, and cyber safety and security.
Speaker
Read more
Kenneth Pettersen Gould is Associate Professor in Risk Management and Societal Safety at the University of Stavanger.
He holds a master degree and Ph.D in Risk management and Societal safety. His research concerns the management of safety and security in technological systems, with critical infrastructures, transportation systems and civil aviation as particular focus area. He is interested in how risk, reliability, safety, and security is analysed and managed in organisational contexts, and particularly how regulatory and management strategies in these areas can be further developed to take account of contextual, social, political, and ethical factors.
He has recently co-edited two books: Gould & Bieder (Eds.) (2020) The Coupling of safety and security. Elsevier. Gould and McRae (Eds) (forthcoming) Inside Hazardous Systems – Perspectives on Safety and Accident Research. CRC Press.
The full programme will be published soon.