Life@Work is a digital platform for the CRE (Comercial Real Estate) industry. The platform is both an operating system that connects the users of the buildings with all the technical infrastructure in the buildings in addition to providing all the services they need to be effective at work. The aim is to create a seamless experience. The platform also aims to reduce space waste and to utilize the underlying asset capacity better. For the maintenance staff the Life@Work platform helps to connect them to the end user and provide better and more efficient services. The platform will also function as a marketplace where the users can buy or rent items they need during the day.
Join Veni and Life@Work for a workshop and experience how digital services are created using Design Thinking and Double-diamond methodology.
This session is for anyone that work in an office building, for tenants' representatives and for building owners.
Agenda:
Introduction
Ice breaker
Problem definitions
Ideas
You will learn the basics of efficient ideation and innovation in practice.
Work with ideas that have the potential to improve your life at work.
Reduce risk in decision-making
Most ideas we come up with are based on gut feelings, limited experiences and understanding of the problem at hand.
Become mindful in your decision-making processes:
What are the actual problems needing a solution?
What are the values to be created for business and people?
Avoid situations where your investigations merely confirm what you have already decided.
Explore by problematization and empathy to avoid ideas and solutions based on preconceived notions.
Speaker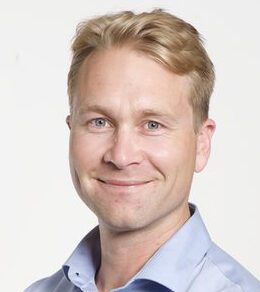 Read more
Simen Malmin is CTO at Veni where he has focused on developing their Proptech initiatives. He has fifteen years of experience within high-tech commercialization. Projects range from wind energy and medical devices to digital solutions the construction industry.
He has experience with fundraising, both Governmental and public, for early-stage innovation projects and start-ups and has held COO, CEO and board member positions in a number of start-up companies.
Speaker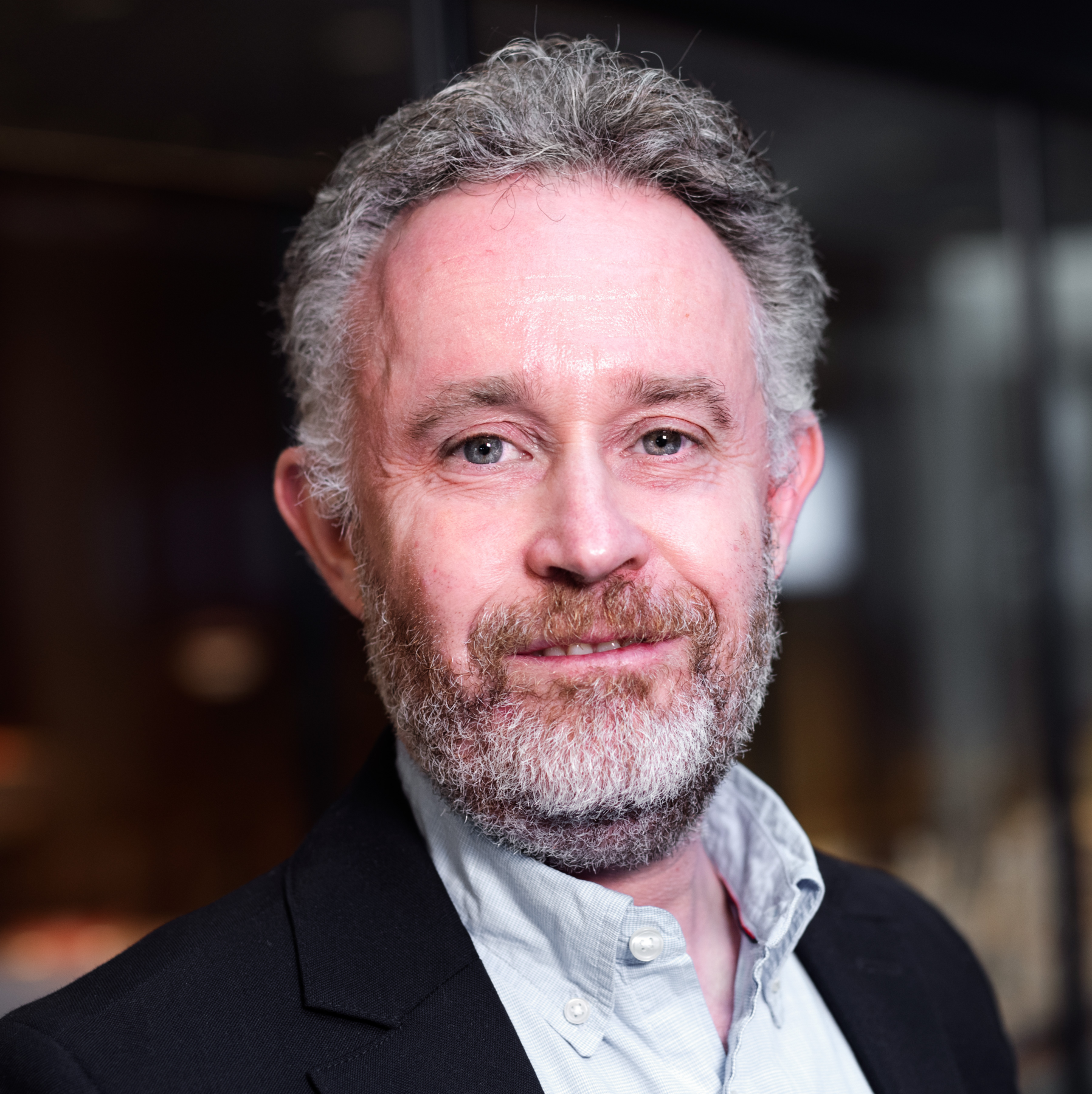 Read more
Chief technology innovation officer / CTIO. Working with technology and project development, business development, innovation in Smedvig Eiendom. Asset Manager for Site 4016 and CEO of Ullandhaug Energy a renewable energy company. MSc in Engineering from University of Stavanger. MSc in Real Estate Management from Royal Institute of Technology in Stockholm. Master of Management from Norwegian Business School.
He has previously held positions at ABB, YIT and Caverion.