Are you interested in expanding your business to the country where "Hygge" originated from? Let's explore the stable, smart and sustainable economy in Denmark – rated among the world's very best locations for doing business!
Nordic Edge is taking steps to increase the exposure of Norwegian smart city solution in European countries through the Nordic Edge Growth Tour 2023.
The next stop is Denmark, where we will help you with go-to-market strategy in Copenhagen, as well as attend TechBBQ.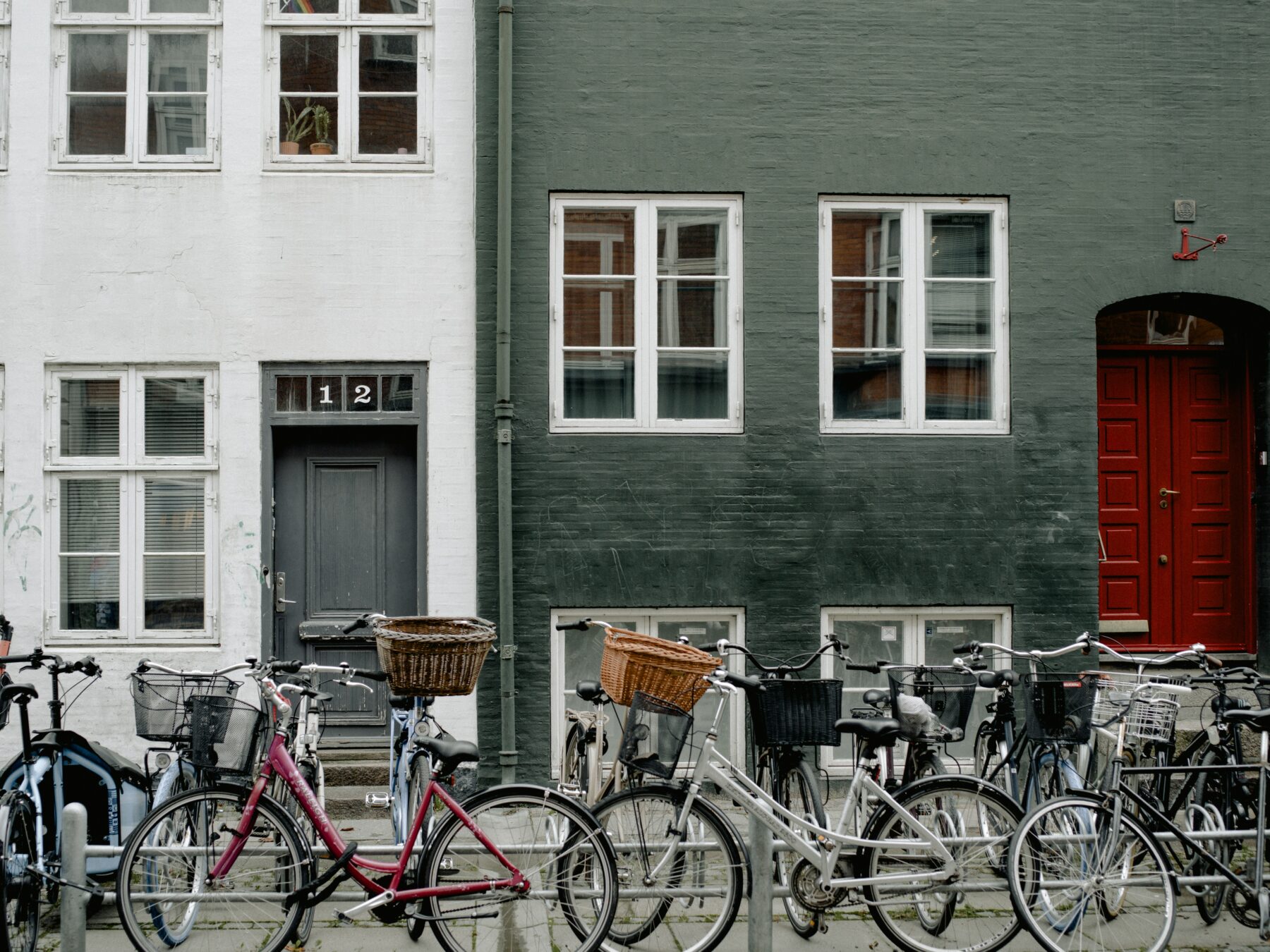 How to Enter Denmark
If you are considering starting a business in Denmark, How to Enter can help you establish and export to new markets. This program provides valuable insights into the Danish market and its specific business culture. By connecting you with relevant market players and gathering information and intelligence, How to Enter enables you to develop an optimal market entry strategy. Experts will equip you with hands-on knowledge about market needs and business opportunities within your industry. Additionally, participating in activities focused on increasing financial opportunities will connect your company with an international finance network and potential investors and capital.
Denmark has consistently been ranked as Europe's best country for business by the World Bank, and it's easy to see why. With a free-market capitalist economy and a thriving business environment, Denmark welcomes entrepreneurs from all around the world. The country is renowned for its ease of doing business, ranking 4th globally and 1st in Europe, according to the Doing Business organization. Furthermore, Denmark is recognized as an innovation leader in Europe by the European Commission. The country's emphasis on research and development programs, innovation, and entrepreneurship has fostered a rich intellectual pool of aspiring individuals. Copenhagen, the capital of Denmark, enjoys a strategic geographic location, facilitating smooth logistics and providing access to a market with over a hundred million consumers, connecting Europe, Scandinavia, and the Baltic nations.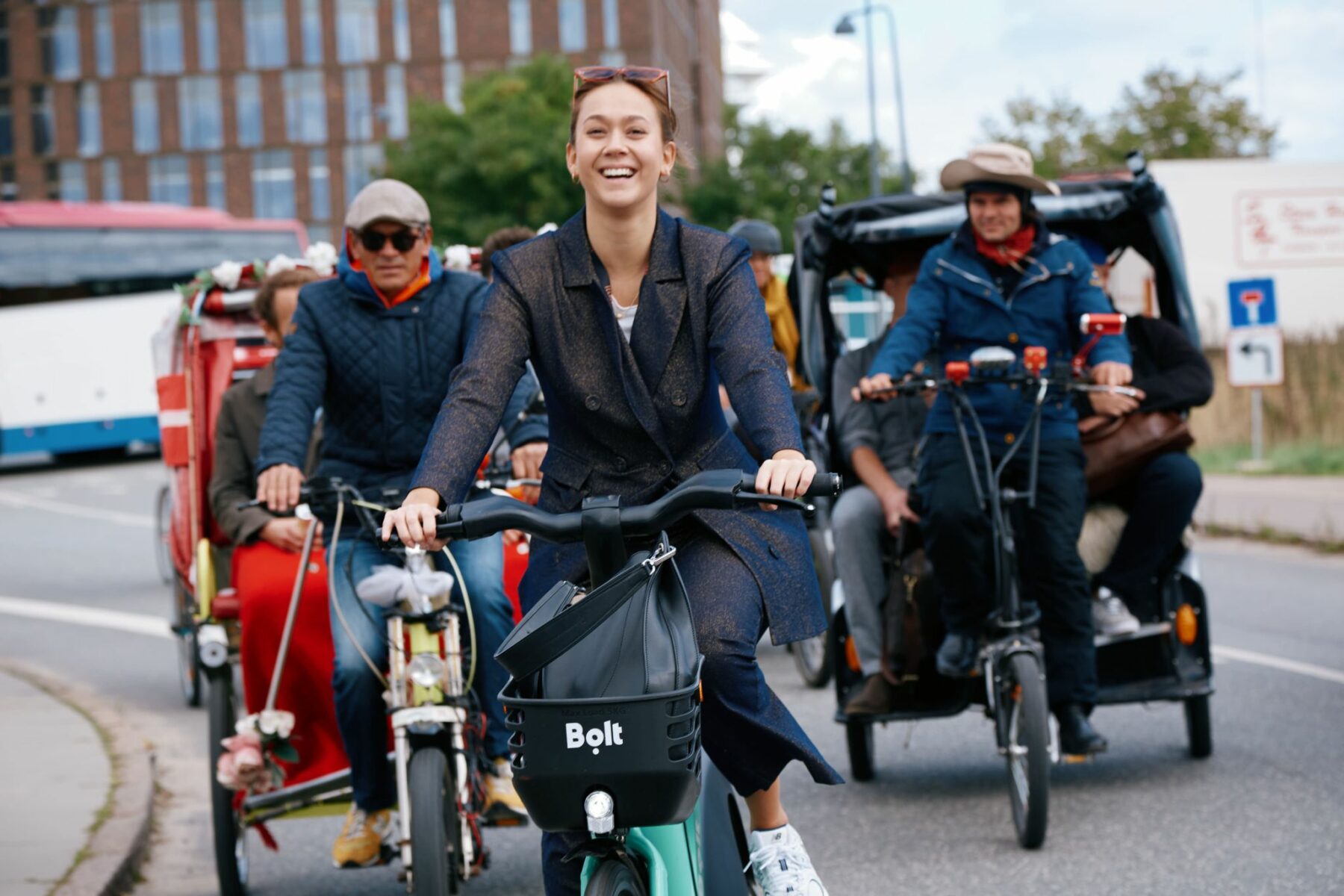 Practical information
Programme
Changes may occur
PRIOR TO LEAVING:
Monday, August 21st: Preparation webinar
Week 35: Prep sessions, 45 minutes each with a pitch coach
IN DENMARK:
Tuesday, September 12th: Go to Market workshop, meet the buyers, afterwork with the Norwegian Delegation at Bloxhub.
Wednesday, September 13th: TechBBQ – schedule meetings with investors, other companies or attend the presentations, Investor X Startup Bike Ride (remember to sign up), dinner together.
Thursday, September 14th: TechBBQ – schedule meetings with investors, other companies or attend the presentations, departure and return home.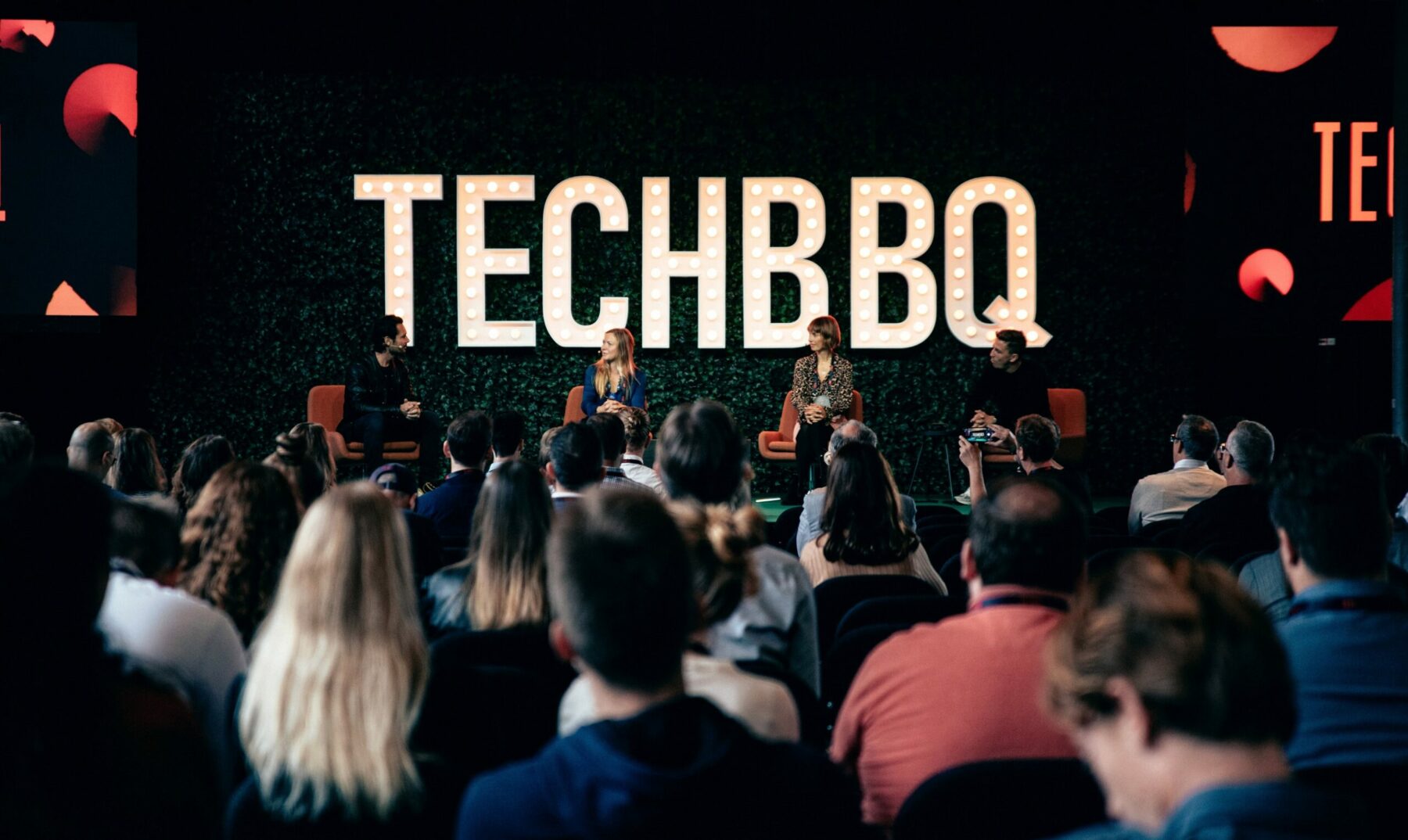 What is Tech BBQ?
TechBBQ has become the heartbeat of the startup and innovation ecosystem in Scandinavia. It began as a humble BBQ gathering for tech enthusiasts and entrepreneurs in 2013, but has since evolved into a large-scale summit that draws attendees from around the world for two days of inspiration, networking, and growth. Their mission is epic – to transform Denmark and the Nordic region into a leading European innovation hub by promoting entrepreneurship, growth, and innovation. Their B2B-focused event is a melting pot of diverse participants, including startups, investors, journalists, politicians, national delegations, international speakers. Join us at TechBBQ, where the future is born.
Nordic Edge members: 7,500 NOK*
Non-members: 10,000 NOK*
*This includes a preparation webinar, a prep session on how to communicate with customers, a Go to Market workshop, and "Meet the Buyers" on September 12th.
Application deadline: 18th August 2023
Contact Emilie at emilie@nordicedge.org for questions about How to Enter Denmark.