Nordic Edge, Bloxhub, EIT Urban Mobility and Copenhagen Capacity has the pleasure of inviting you to an afterwork with the Norwegian Smart City Delegation.
We're bringing over a handful of Norwegian companies looking to expand to Denmark and we want to ensure that their network is on point when they are doing their market entry. Therefore, we're inviting you to mix, mingle and meet with our Norwegian Smart City Delegation to get to know some exciting companies looking to expand to this lovely country anytime soon. If you're a Danish market experts, investors, relevant network and potential customer or client – consider yourself invited!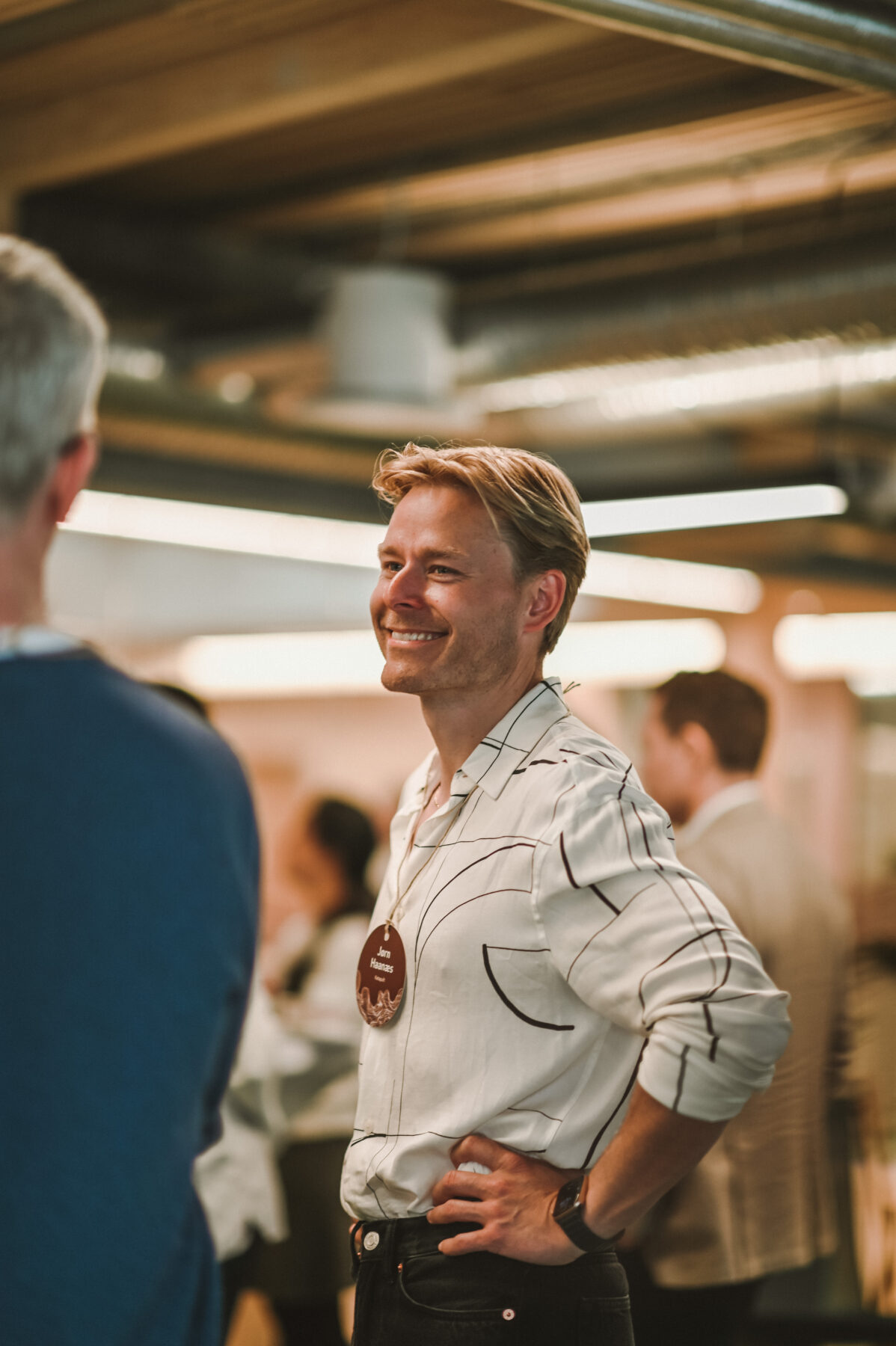 THE PROGRAM:
No program, just good old fashion mingling!
THE NORWEGIAN DELEGATION:
🏠 AgainX – AI data aggregation software helps streamline decision making for investment and commercial renovation projects.
🔑 Defigo – A modern and user friendly access control solution
🚨 Firemesh – Revolutionary control of fire extinguishing systems
🙋🏼 Innocode – Developing media content solutions providing more relevance and new revenue streams
📍 Podbike – A four wheeled e-bike with full weather protection.
⚙️ Proptly – Shaping the future of digital customer journeys using craft services.
🛴 Sparkpark – Assuring that every parking is done correctly, with centimeters of precision.
This afterwork is a rare occasion to get a sneak peek into some of the most fast-growing Norwegian companies within the urban field. Additionally to building valuable relations between Norway and Denmark. Together we can create the solutions for smart and sustainable cities and advance a smarter and greener tomorrow.
Are you interested in expanding your business to the country where "Hygge" originated from? Let's explore the stable, smart and sustainable economy in Denmark – rated among the world's very best locations for doing business!