A keynote speech by Caspar Mariero-Klees, CSO of Easee.
---
Speaker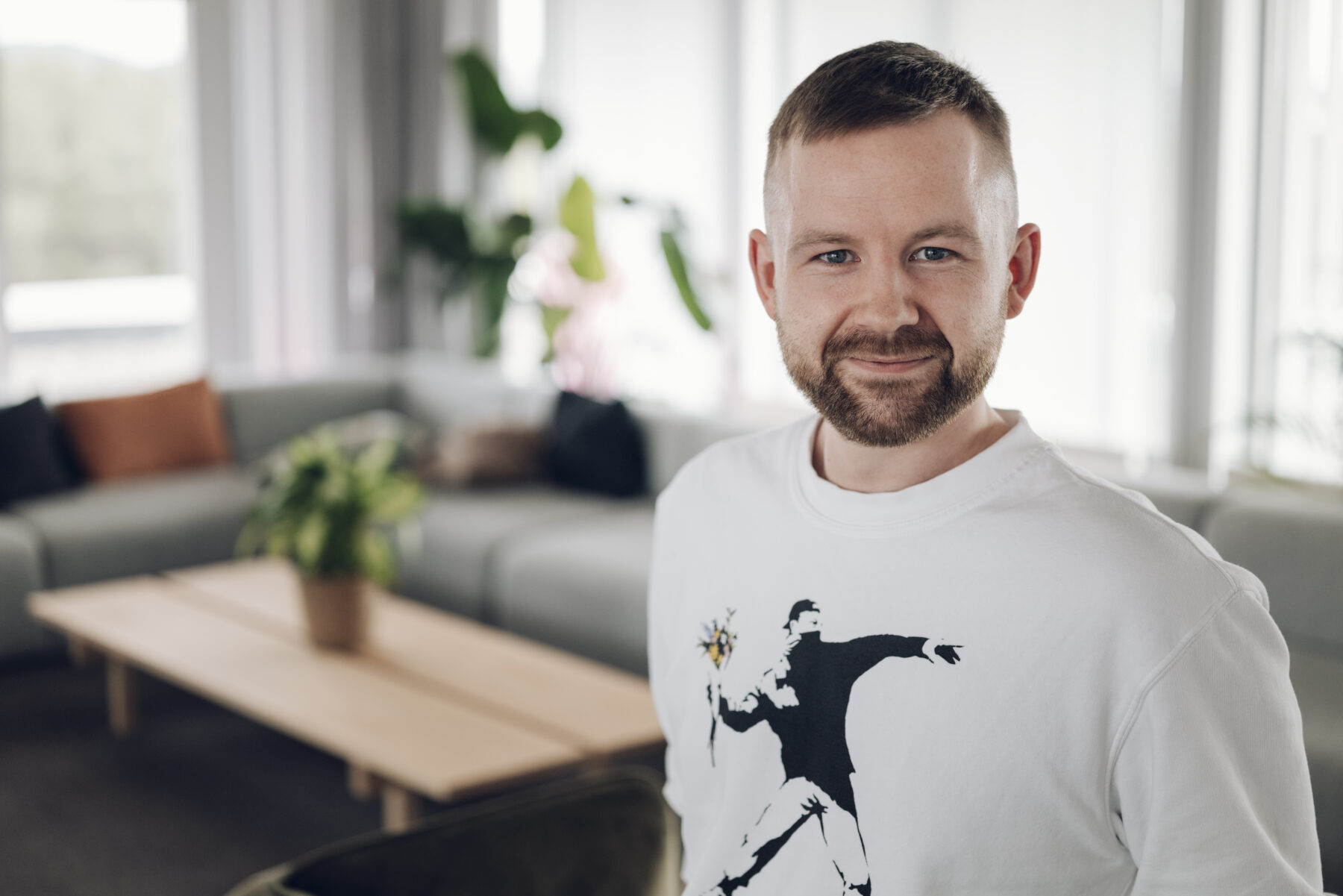 Read more
Caspar Mariero-Klees is a CSO in the technology company Easee. With a background in the IT and telecom industry, he has also studied music in London and worked as a DJ and music producer. He is the father of Dina (3) and lives in Stavanger, Norway.
Since 2019, Caspar has established and developed Easee's global sales team, leading the department through a wild ride and crazy growth, increasing from 30 MNOK (2019) to 1.4 billion (2021) in annual sales. This makes Easee one of the fastest growing companies of all time.
Easee is not only a technological visionary, but also aspires to shape the business culture of the future, by prioritizing people first – before profit.
A key point for Caspar is for every single Easeetonian (that's what we call ourselves at Easee!) feel seen, heard and inspired, every single day. It is the Easee culture which create the results, not the other way around.
«People first, money follows»