Ready to win 10.000 NOK, support from Microsoft and get featured in The Knowhow EdTech Conference and Microsoft Technology Center?
September 21st to 23rd 2020 Microsoft, University of Stavanger and  Nordic Edge  Innoasis will host a digital hackathon to promote innovation in education. We invite startups, developers, students, and everyone passionate about technology and making a difference to be a part of it. The winner receives 10.000 NOK, support from Microsoft and features in The Knowhow EdTech Conference and Microsoft Technology Center.  
With Covid-19 the need to change how we provide learning has never been greater. There is an urgent need to innovate and the timing is now. We see a huge potential for innovations to help teachers and schools provide the most value to their students.
Together we will explore how we can enhance the learning experience, motivate bored students and improve self-education. Even if it is time spent on  administrative tasks, or on following up with parents, it is crucial time spent away from the ones who should get the teachers attention. There is a demand for solutions to help teachers save time where it is possible, so that they can spend it on what truly matters: the students and their learning.
---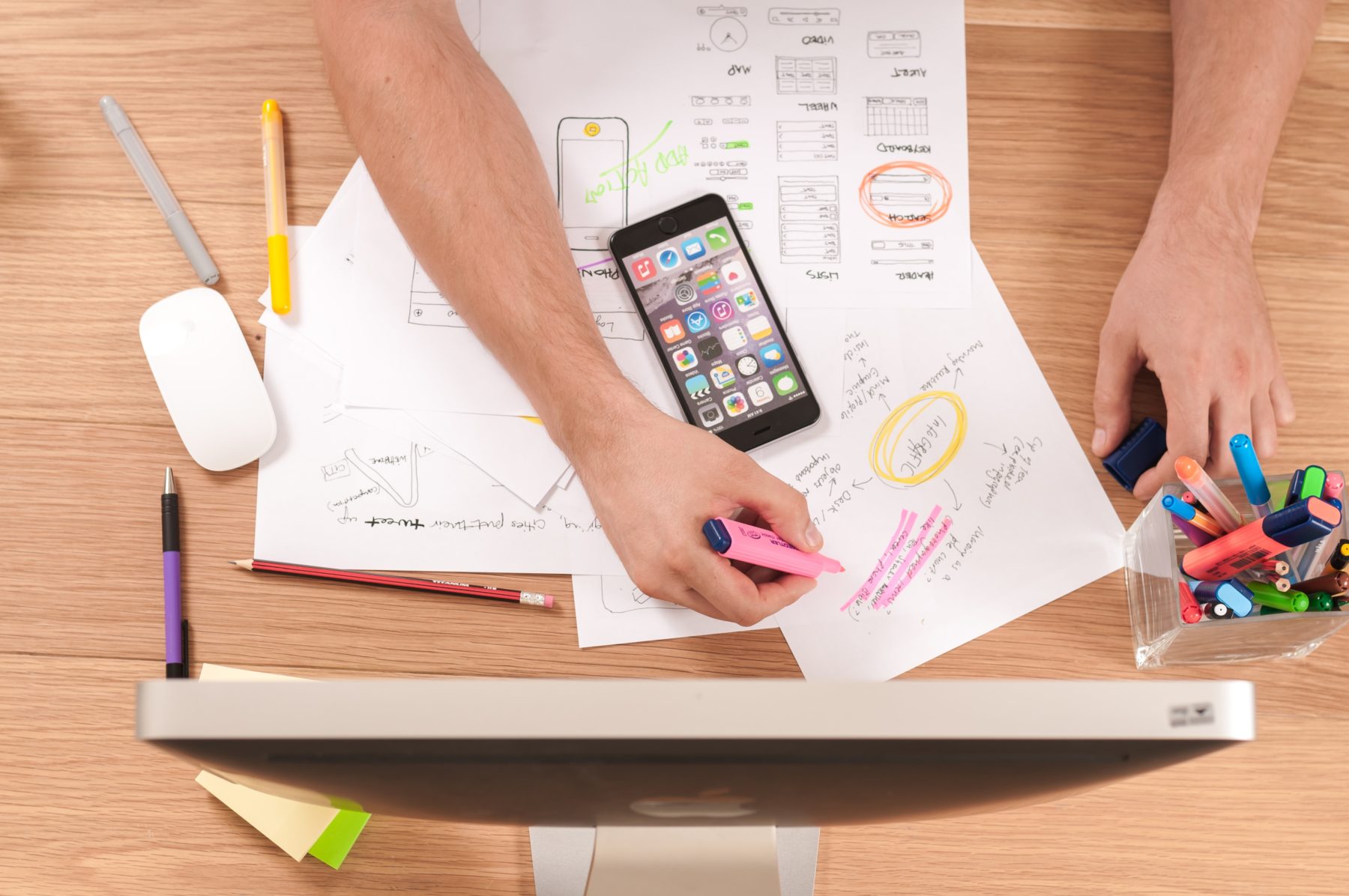 Who are we?
Microsoft for Startups
Whether you're looking to build your first application, land your first customer or scale to a million users, Microsoft for Startups is here to help!
From technical resources and free cloud services, to selling alongside Microsoft salespeople and through our partner channel, we're investing in your success. You build the next big thing, we'll help you scale and open doors across the globe. Leverage our cloud marketplace, our enterprise sales team, and rapidly growing partner ecosystem to reach customers worldwide.
Nordic Edge Innoasis
Nordic Edge Innoasis is an innovation centre and a tool box for members of Nordic Edge to connect, collaborate, pilot and scale solutions for the international market. The initiators behind Innoasis is Microsoft, TietoEvry, Smedvig, Stavange Kommune, Lyse and SR-Bank.
University of Stavanger
The University of Stavanger, on the South West Coast of Norway, has 12,000 students and 1,600 faculty, administration and service staff. In constant collaboration and dialogue with our surroundings, regionally, nationally and internationally, we enjoy an open and creative climate for education, research, innovation, dissemination and museum activities. UiS will have an innovative and international profile, and will be a driving force in knowledge development and in the process of societal change.
What is this hackathon?
This is a digital hackathon where we will work in teams to come up with new solutions for the education sector. Over 2 days you will team up with other innovators, work on creative solutions and finally present your solution to a jury panel. Every day we will host plenary sessions to give you more insights in education and education technology. You will also be assigned a mentor to guide you through the process. Unlike your classic hackathon, this hackathon will be digital. That means that you can attend from wherever you are, as long as you have internet connection.
Why participate? 
Gain unique insights in education technology, product development and todays challenges in education. Work with enthustiatic innovators. Get access to a network of mentors from industry leading companies. Find job opportunities. Work with relevant data. Present your solution for important decision makers and finally for thousands of people in the education sector. Oh – and of course – the prizes.
Who can participate?
The answer is: anyone. As long as you can find the time to join the sessions and innovate with your team.

Individuals: If you join as an individual we will find you a team, don't worry. If you already have a team – great – you get to work together.

Startups: Startups are especially welcome to join the hackathon to showcase and develop their solutions further. The teams should be 2 or more people.
Why is it important?
The way we teach and learn has more or less been the same for hundreds of years. Todays technology got the potential to make learning more engaging, productive and intuitive. We can reduce the time teachers are wasting on administrative tasks, we can reduce the number of dropouts, we can help students with learning difficulties and engage people who aren't able to attend traditional classroom lectures. The possibilities are endless, and at our fingertips. We have only just begun to see what educational technology can do.
Prizes
The winning team of the hackathon: Reinventing Education will win valuable prizes on the journey to success. 
Cash Prize: 10.000 NOK 

Access to Microsoft's experts: 
Ask the experts session with a Cloud Solution Architect.  

Business model canvas session with experienced Partner Development Manager 

Exclusive 1:1 session with Microsoft for Startups Program Manager

Special feature at Microsoft Technology Center in Norway  

For a period after the hackathon you get your solution showcased at Microsoft Technology Center in Oslo where we bring in enterprises and organizations to discover the possibilities with value adding technology


Presentation of the solution at The KnowHow EdTech Conference for thousands of teachers and other actors in the educational sector 
---
Before we kick-start the hackathon 21st September, we will run some snackable and insightful sessions that you can join. Please see the list below and sign up today. 
We're looking forward to  innovating  and reinventing  education together! 
Program
21st September

10.00 -10.50

Welcome to the Hackathon: Reinventing Education

Kick off session with guest speakers from the University of Stavanger and Microsoft

Join us as we kick off the Hackathon: Reinventing Education hosted by Nordic Edge Innoasis and Microsoft.

  

21st September

16.00 – 16.40

What makes innovations successful?

Wrap up day 1 & Fireside chat with Haldor. Have you ever wondered what makes an innovation successful? Is it merely enough with a great idea or that what you're creating is by definition an innovation?

We encourage you to join us as we dig into the minds of our hackathon teams and mentors, and have a special fireside chat with Sara Zetteberg, CEO at Haldor, one of the most successful startups in the education sector from the Nordics.

21st September

16.50 – 17.20

How to create a mind blowing 7-minutes video pitch?

Do you want to increase your chance to walk away as the winning team of this hackathon?

Then you should not miss out on this expert's session where we will give you valuable tips on how to create a mind blowing 7-minutes video pitch.

This session is highly recommended as you need to submit a 7-minute video to the jury to be eligible for winning.
22nd  September

10.00 -10.20

Morning motivation with surprise guest speakers

Join us as we kick off day 2 of the Hackathon: Reinventing Education hosted by Nordic Edge Innoasis and Microsoft. We will bring our very best energy, quickly walk you through the agenda for day 2 and have a special visit from our surprise guest speakers.

You do not want to miss this session!

22nd eptember

14.00 – 14.25

Kahoot Challenge – Quiz break

Want a chance to win some cool prizes, glory, and fame?

Get ready to compete in the Kahoot challenge! Join us as we take a break and engage in some good old-fashioned quiz fun. The session is short and sweet, and we promise the winners some cool prizes.

22nd September

16.00 – 16.20

Afternoon breakout – wrapping up the hack

All good things must come to an end. Join us in the last breakout session of the hackathon where we'll wrap up the hack.

We will do a recap of the hackathon, deadlines and what comes next. It is important that all hackathon teams join this session as we will give you essential information about what to submit, where, and when we will announce the winning team.

23rd  September

14.00 -14.45

Announcing winners from the hackathon: Reinventing Education

Virtual award ceremony