Sustainable transport matters to us all. The shift to zero-emission, autonomous modes of transportation concerns everyone. The European Green Deal strategy on sustainable and smart mobility seeks to make transportation safer, more accessible and affordable while at the same time cutting emissions by 90% within 2050.
Speaker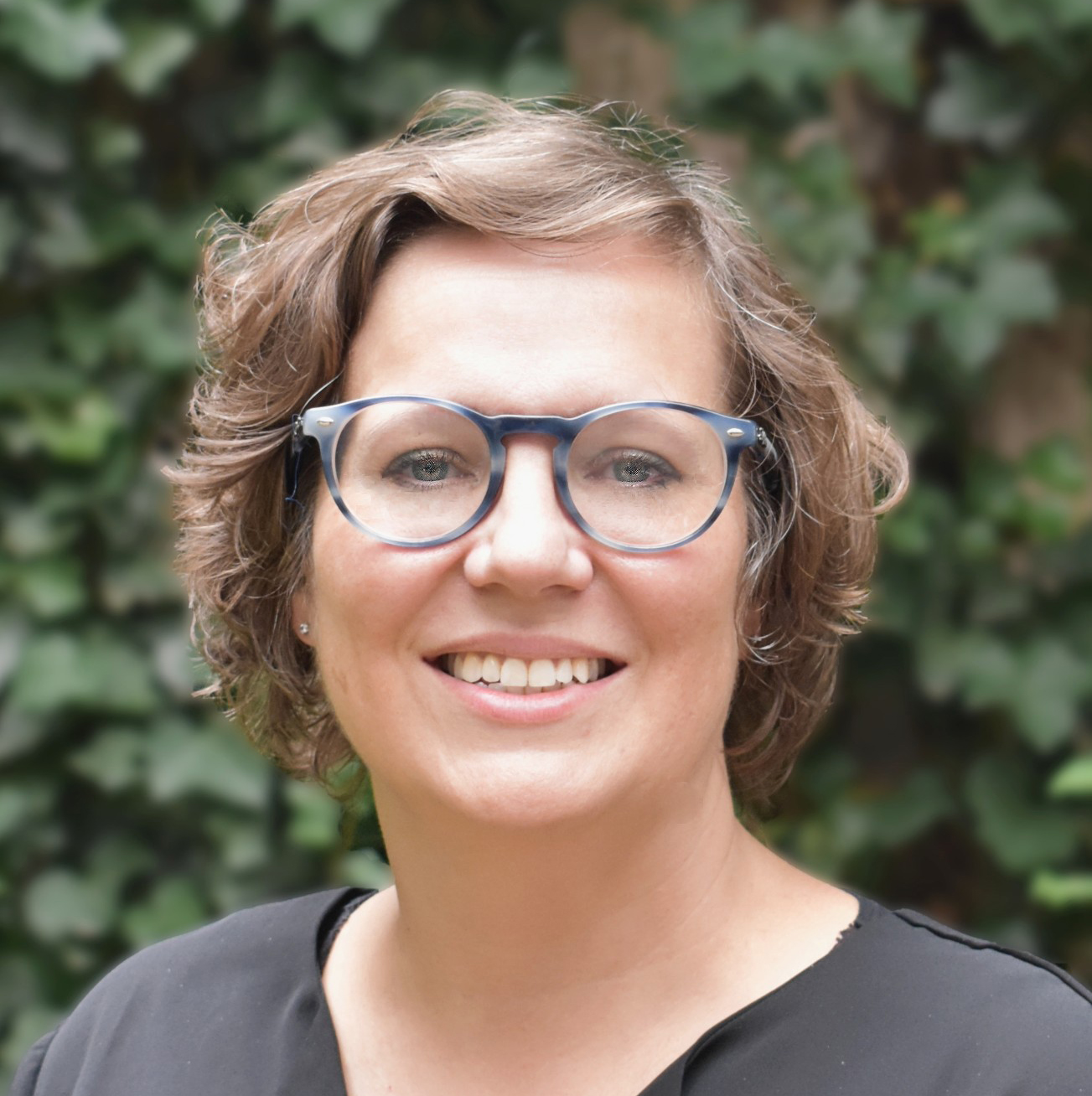 Read more
Pirita Lindholm is the Director of ERRIN, the European Regions Research and Innovation Network, since September 2017. ERRIN is a Brussels-based platform bringing together over 120 regional stakeholder organisations, with an aim to strengthen the regional and local dimension in the EU Research and Innovation policy and programmes.
Pirita has some 20 years of experience working in European organisations representing cities and regions. Before joining ERRIN, she was the Director of Climate Alliance's Brussels Office (2007-2017), where she and her team worked on European policy, projects, and initiatives such as the Covenant of Mayors. She served as an expert in the European Commission H2020 Advisory Group on Energy (AGE) between 2013 and 2016 actively contributing to the development of the research and innovation agenda. Between 2002 and 2007 she worked for the Council of European Municipalities and Regions (CEMR).