Society as we know it is facing substantial challenges to reach the ambitious goals set by the international community. With it comes new innovations and opportunities. Hear about the European Union five missions guiding Horizon Europe.
Speaker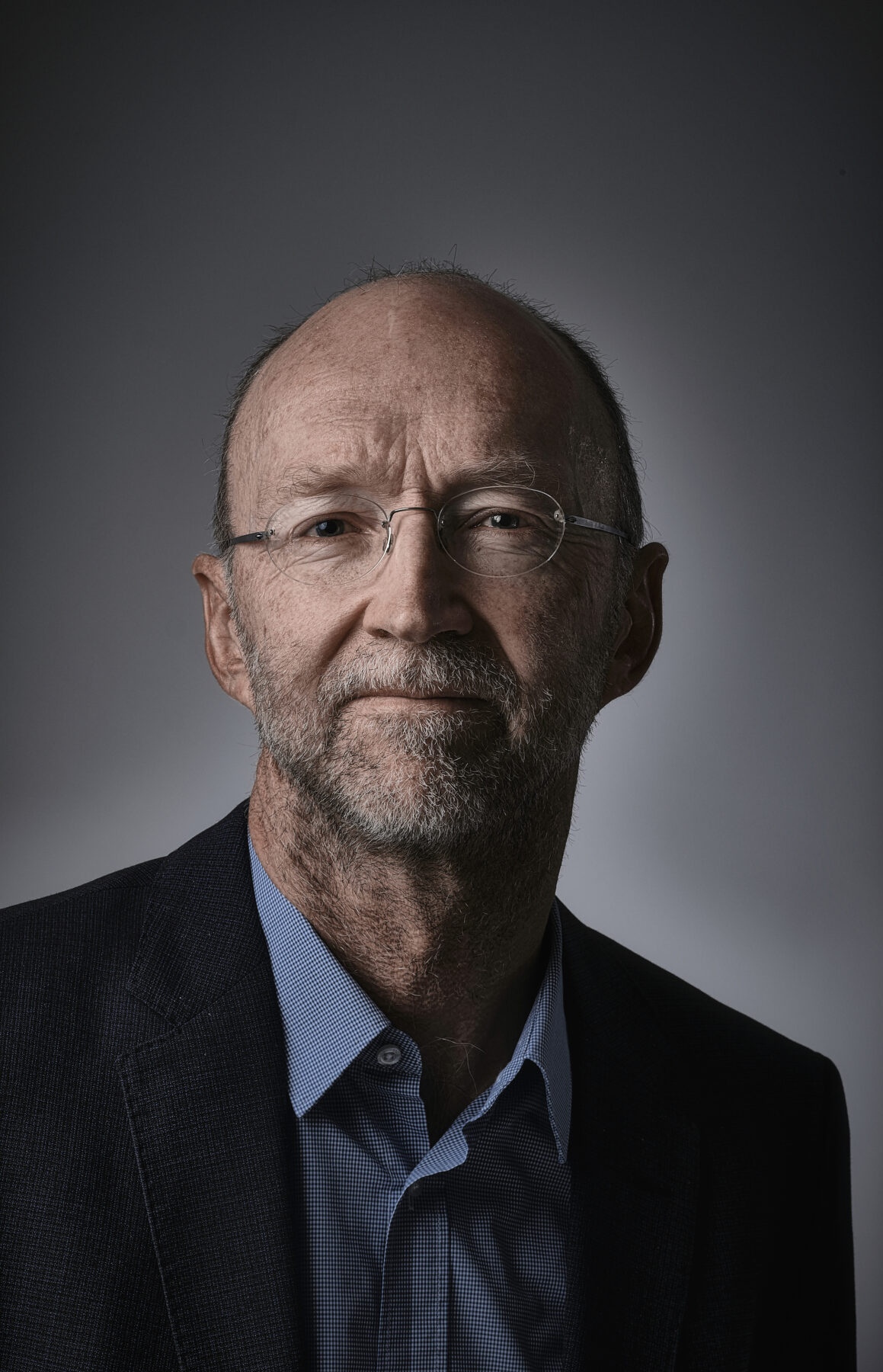 Read more
Matthew Baldwin is a European Commission official: he is Deputy Director-General of DG MOVE where he has been since July 2016. Amongst his principal professional activities, he is Manager of the Commission's Mission for 100 Climate Neutral Cities by 2030; he is the EU Coordinator for road safety and sustainable urban mobility; and he is also managing the Commission's crisis network of COVID-19 transport contact points.
In his Commission career of more than 20 years, he has served in the cabinets of President Barroso, Commissioner Lamy, and Commissioner Hill, the last as Head of Cabinet. He has also been Director of Market Access and Industry in DG Trade and Director of Aviation in DG MOVE.
He is of Italian and British nationality, has two sons, speaks English, French and Italian and lives in Brussels.
In co-operation with: