Does your business need technology and IT expertise? Are you looking for talent and candidates who know both technology and sustainability? Is there a correspondence between the need for competence between the business world and our universities?
Hvordan får vi tak i de beste teknologitalentene?
Trenger din virksomhet teknologi og it-kompetanse? Leter du etter talenter og kandidater som både kan teknologi og bærekraft? Er det samsvar mellom behovet for kompetanse i næringslivet og det som skjer på Universitetet? GoForIT er en samling av 40 store it-bedrifter og universiteter som samarbeider om å utvikle talenter innen IT, bærekraft og grønn industri.
Bli med i GoForIT – arenaen der Universitetene og teknologibransjen samarbeider om å utvikle kandidater og kunnskap innen teknologi, digitalisering og bærekraft.
Program:
kl 10:00 Velkommen ved Mali Hole Skogen Teknologi og bærekraftsdirektør i IKT-Norge
kl 10:10 Næringslivet i Stavangerregionen skriker etter kompetanse. Hvordan får vi tak i den? Harald Minge – Administrerende direktør i Næringsforeningen i Stavanger-regionen
kl 10:25 Norsk teknologibransje går sammen i GoForIT og utvikler en verktøykasse på bærekraft for teknologibedrifter, Simen Sommerfeldt CTO i Bouvet
kl 10:40 Hvorfor er samarbeid med næringslivet avgjørende spesielt innen teknologi? Professor John Krogstie – Administrerende Direktør NTNU Digital
kl 10:55 Klaus Mohn – Rektor på Universitetet i Stavanger (TBC)
kl 11:00: Spørsmål, diskusjon og dialog – moderert av Torgeir Waterhouse, partner i Otte
kl 11:30 Kaffe, mingling og lett lunsj
This workshop will be held in NORWEGIAN
---
Speaker
Read more
Mali har stillingen som teknologi og bærekraftsdirektør i IKT-Norge og har de siste årene bygget bærekraftssatsningen for IT og teknologisektoren. Satsingen innebærer bl.a Samahandlingsorganet for verdikjeden på elektronikk og IKT-utstyr, Grønne offentlige teknologianskaffelser, Clean-tech Oslo – bærekraftsrapportering for teknologibedrifter og IKT-Norges Forum for teknologi og bærekraft.  Hun leder også GoForIT – Norges viktigste samarbeidsorgan mellom teknologibransjen og Universitetene. Mali brenner for at IT + Bærekraft =Sant. 
Speaker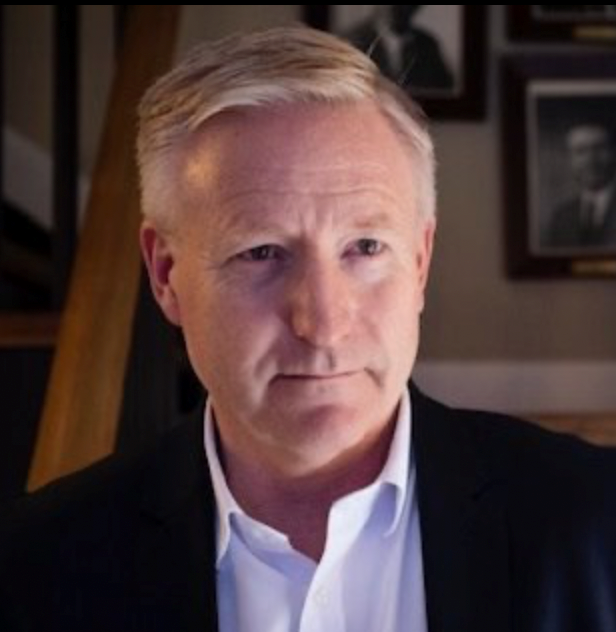 Read more
Harald Minge is CEO of The Stavanger Chamber of Commerce and Industry (Stavanger CCI).
He has broad background from media, and has previously had the position as Editor of the local newspaper Rogalands Avis.
The Stavanger Chamber of Commerce has appr. 2 000 member companies, which makes it the largest of its kind in Norway.
On behalf of its member companies, The Stavanger CCI is involved in a wide range of policy issues, relevant for businesses and industrial actors.
The Chamber also arrange a large number of meetings, seminars and conferences.
Harald Minge participates in several business related boards both regionally and nationally.
Speaker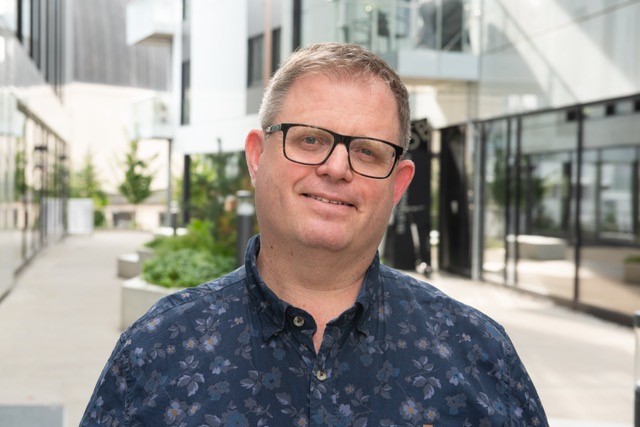 Read more
Simen Sommerfeldt er teknologidirektør i Bouvet, Han koordinerer felles satsinger som sikkerhet, bærekraft og sky, og fungerer som myndighetskontakt. Sommerfeldt er medforfatter av boken «Personven og GDPR i praksis», og er stedfortreder i Personvernnemnda. Han var med i en kompetansegruppe som leverte rapporten «Digital21» til regjeringen i 2018. Sommerfeldt var i fire år medlem av styret i Dataforeningen Sør-Øst. Sammen med Torgeir Waterhouse grunnla han bevegelsen "Lær Kidsa Koding" i 2013. Sommerfeldt er også en av initiativtagerne til GoForIT – et samarbeid for å samkjøre akademia med arbeidslivet innen bærekraft
Speaker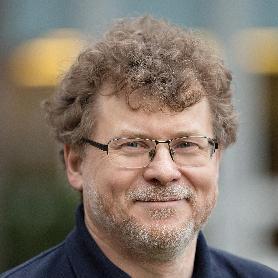 Read more
John Krogstie (1967) holds a PhD (1995) and a MSc (1991) in information systems from the Norwegian University of Science and Technology (NTNU), where he is currently a full professor in information systems at the computer science department (IDI). At IDI he was Department Head 2017-2021. Director NTNU Digital 2021- . John Krogstie is the Norwegian representative and previously Vice-Chair for IFIP TC8 and was chair of IFIP WG 8.1 on information system design and evaluations (2010-2015). His research interests are information systems modelling, information systems engineering, quality of models and modelling languages, neuroconceptualization, eGovernment, sustainable smart cities and sustainable digitalization in general. He has published more than 350 refereed papers in journals, books and archival proceedings since 1991. H-index as of March2022 is 54, G-index 98 according to Google Scholar. c-score 3.48 (Stanford 2021)
Speaker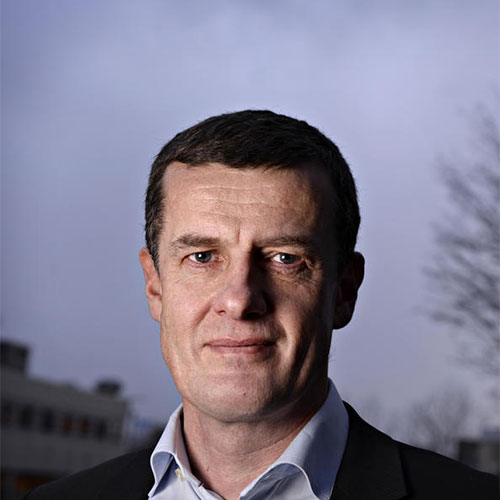 Speaker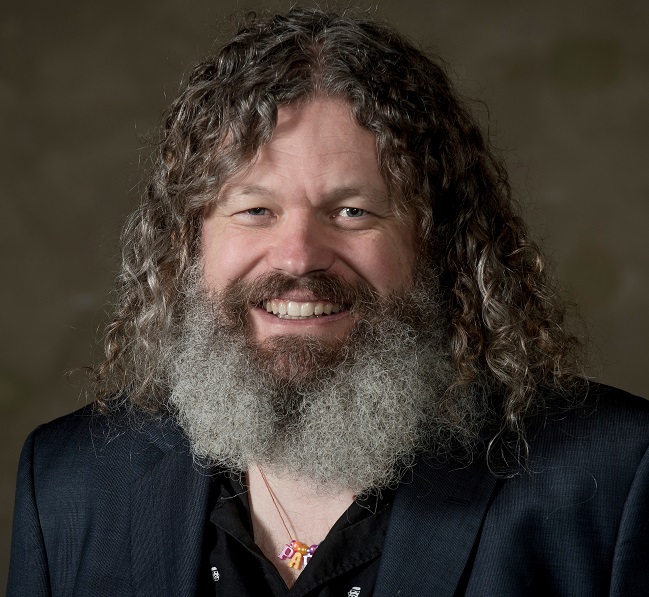 Read more

Experienced policymaker with substantial experience working on ICT, digital, privacy and it-security policy, politics and media and communication strategy with management, companies, NGOs, Government and politics.
Founder and Co-Founder with a demonstrated history of working in the management consulting industry. Strong entrepreneurship professional skilled in Negotiation, ICT Strategy, and Management.
---