How can we change charging? What if you did not have to charge your electric car, because it is charged on the asphalt while you are driving? In Sweden a company called Elonroad offers a technology that does just that: charge the vehicle while driving. Electric roads extend driving range and reduce the need of large and heavy batteries. Hear more from Elonroad's CEO, Karin Ebbinghaus.
Speaker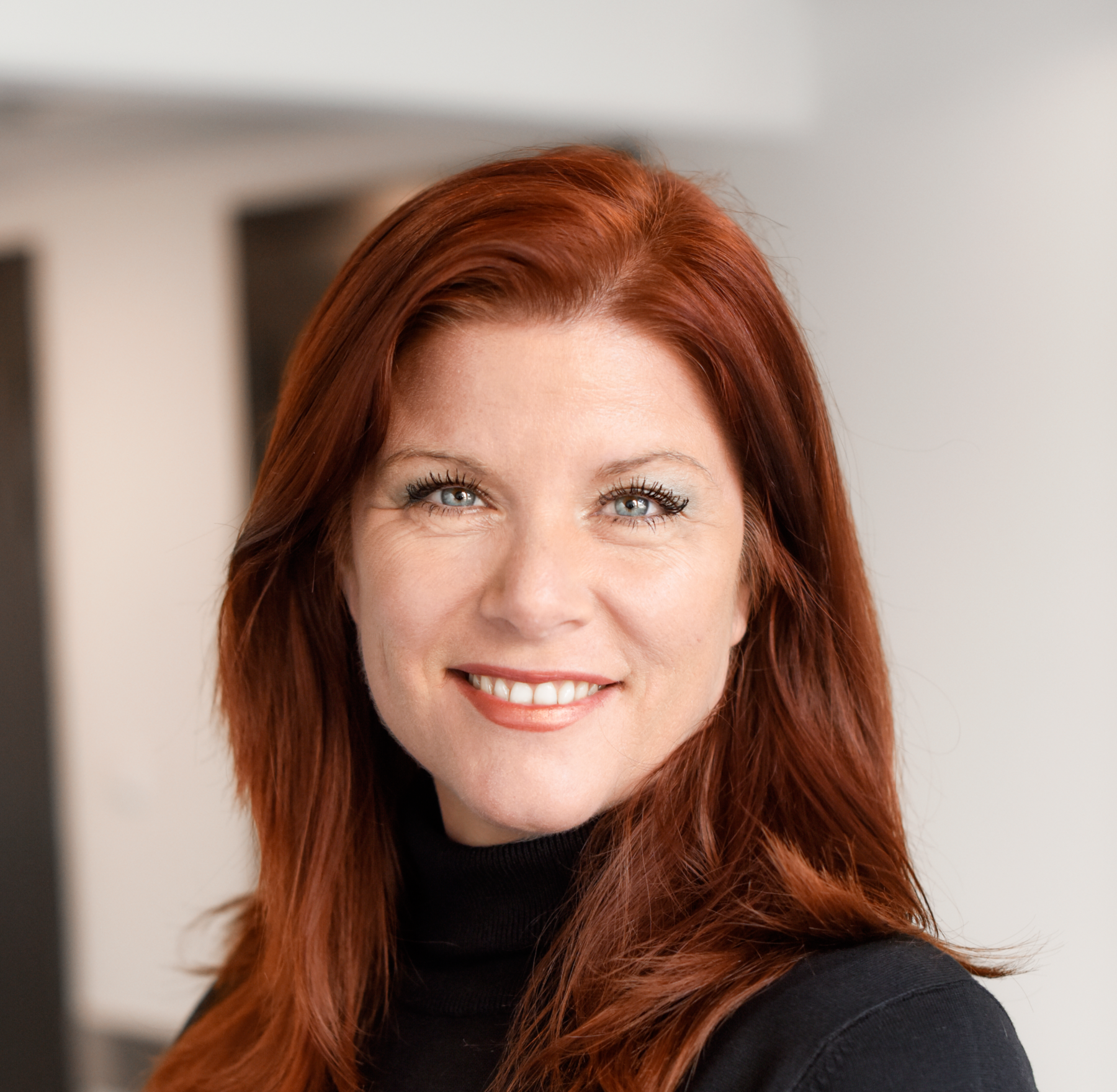 Read more
Karin Ebbinghaus is the CEO of the innovative company Elonroad, which contributes to the system shift into to a more climate-friendly society. Elonroad enables acceleration into electrification of the transport sector by providing a novel kind of charging infrastructure.  Karin has a background as a lawyer and investor but fell for Elonroad and their inspiring approach to tackling the climate challenge with new thinking and belief in technology.
About Elonroad
Elonroad is a company within e-Mobility developing, manufacturing, installing and operating technology to charge electric vehicles while driving or being parked. The company was founded in 2014 and has its office in Lund, Sweden with 12 employees. Their electrical road  technology has been tested in several  years on private roads and is being tested since 2020 with a project with the Swedish Transport Administration for city buses in Lund as well as a project with stationary charging with DHL. Together with its new investor Bring, additional projects will be launched within short.