In today's world, innovation is the lifeline for survival and success, whether you're an established organization or a visionary start-up. Yet organizations of all sizes struggle to realize innovation's true power and benefit.  They forget that brilliance isn't confined within their walls. Only by forging powerful connections with others to harness collective knowledge and resources for growth will they achieve their growth ambitions.
It's a great win-win, in principle, but how do you make it work seamlessly? It's not a one-size-fits-all solution but through stories, examples, and conversation, you'll gain insights and practical tools and techniques to make the most of the bridges you build.
Led by experts Robyn Bolton, John Bessant, and Tatiana Iakovleva, this event unveils fresh perspectives from cutting-edge research. Don't miss this transformative journey to discovering how to build the future together!
Highlights:
Meet dedicated researchers shaping the future in innovation and leadership
Learn from best practices
Shape an innovation-driven future
Redefine how you manage innovation in your company.
Coffee, tea, juice and croissant will be served before this event starts at 08:30.
Agenda:
08:30 – 08:35  Introduction, by Tatiana Iakovleva
08:35 – 08:50 Innovation arithmetic – enabling growth through creative collisions, by John Bessant
08:50 – 09:10 Narratives of Innovations, by Robyn Bolton
09:10 – 09:30 Table-top workshop exploring the challenges of shared open innovation.
09:30 – 10:00  Plenary discussion and Q&A.
Speaker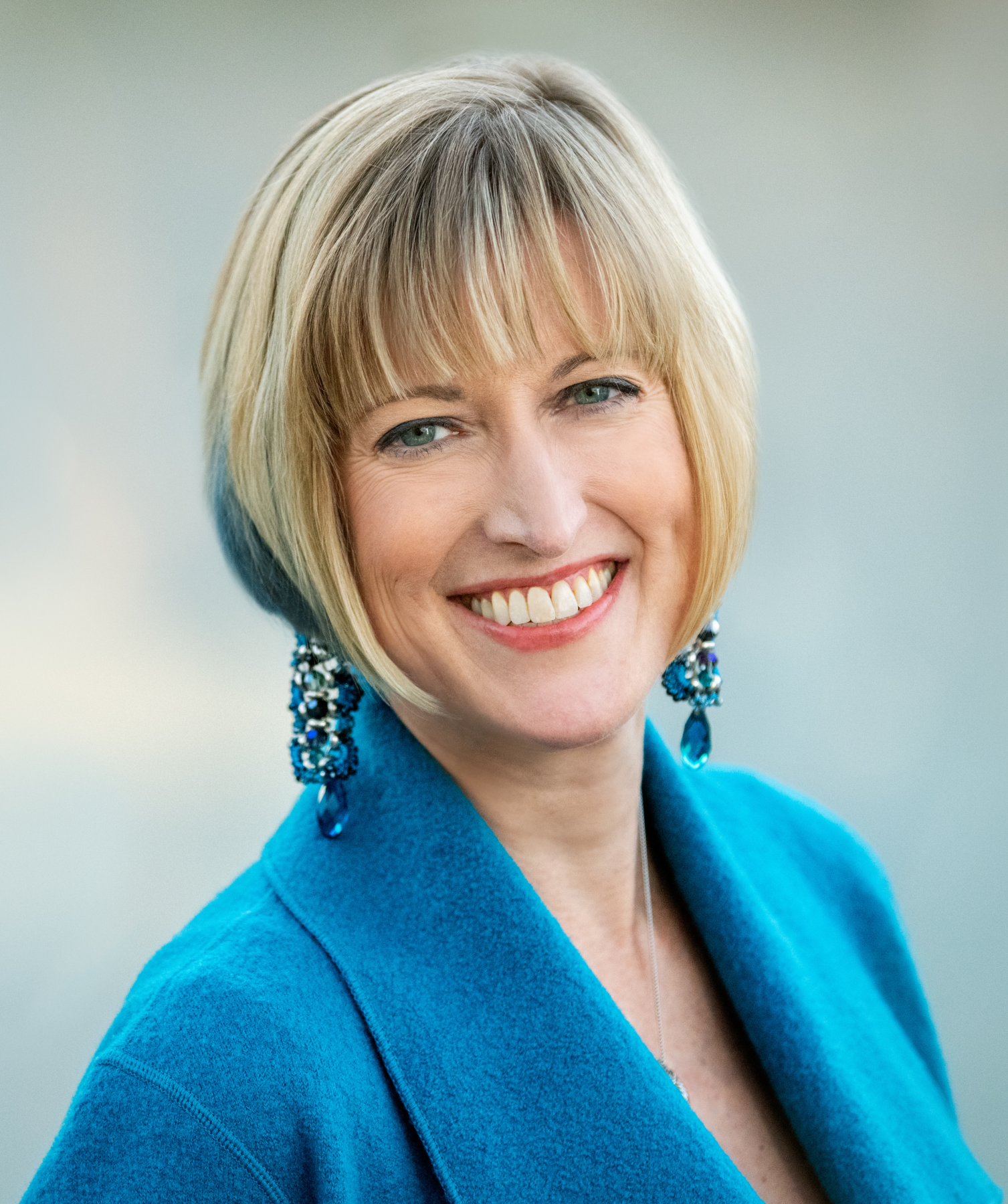 Read more
Robyn Bolton, Founder of MileZero, helps companies use innovation for growth. Previously, she was with Innosight, co-founded by Harvard's Clayton Christensen, and Boston Consulting Group in Boston and Copenhagen. Robyn started at Procter & Gamble, contributing to Swiffer's development and working with Walmart Sales. She holds an MBA from Harvard and a BS in Marketing from Miami University (OH), graduating cum laude. Her insights on innovation have featured in Fast Company, Bloomberg BusinessWeek, Harvard Business Review Online, The New York Times, and NPR's Marketplace. Find out more on www.milezero.io
Email: robyn@milezero.io
Speaker
Read more
John Bessant – Originally a chemical engineer, John Bessant has been active in the field of research and consultancy in technology and innovation management for over 40 years. He is Emeritus Professor of Innovation and Entrepreneurship at the University of Exeter and also has visiting appointments at the universities of Stavanger, Norway and Erlangen-Nuremburg, Germany. He has acted as advisor to various national governments, to international bodies including the United Nations, The World Bank and the OECD and to a wide range of companies. He is the author of over 40 books and monographs and many articles on the topic; the most recent including Managing innovation (2020) (now in its 7th edition). You can find more and follow his blog at https://johnbessant.org
Email: johnrbessant@gmail.com
Speaker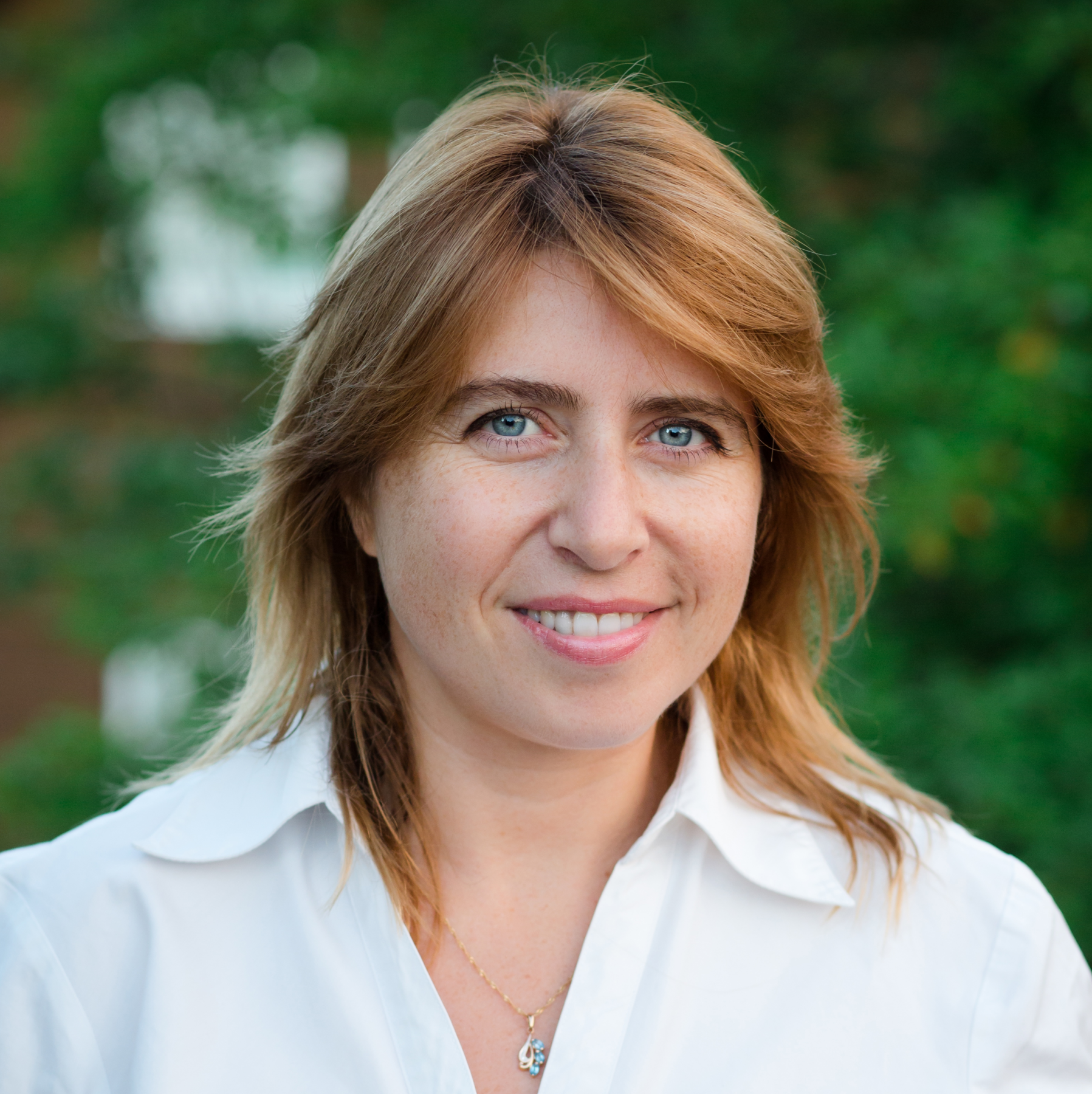 Read more
Tatiana Iakovleva is a renowned Professor of Entrepreneurship at Stavanger Business School, University of Stavanger, Norway. Boasting a Ph.D. in Entrepreneurship, she's authored over 75 publications and two influential books focusing on inclusive digital health practices and entrepreneurial universities. Tatiana's expertise is vast, from entrepreneurial processes within firms to addressing gender nuances in entrepreneurship. Beyond her academic accolades, she's a fervent mentor to startups in Rogaland and 30+ student teams. Passionate about nurturing innovation, Tatiana's contributions to the field shape the next generation of entrepreneurial thinkers.
Email: tatiana.a.iakovleva@uis.no