Når fagmiljø på tvers av næringsliv, kommuner og akademia samarbeider oppstår nye muligheter, og sammen kan vi finne – og ta i bruk løsninger, som bidrar til en mer bærekraftig hverdag. I workshopen vil det være erfaringsutveksling fra aktører som tester nye tjenester og aktører som allerede har tatt i bruk sensorteknologi til å løse ulike samfunnsutfordringer. Vi vil få høre om utviklingsprosessen, hva som kreves for å ta i bruk disse tjenestene og spør om investeringen i sensorteknologi kan regnes hjem økonomisk. Kan vi med sensorteknologi og bruk av data virkelig få en mer bærekraftig hverdag?
I denne workshopen har vi en praktisk tilnærming til hvordan sensorteknologi kan utnyttes og utvikles gjennom åpen innovasjon med Startups og kommuner. Vi skal se på hvordan løsninger basert på sensorteknologi benyttes som ett ledd i å oppnå FN`s bærekraftsmål.
Welcome
Ronny Lorenzen
Muliggjøring av åpen innovasjon
Dagfinn Wåge
Samarbeid – en nøkkel til suksess?
Tom-André Sivertsen
Nytteverdi av sensortjenester
Ståle Undheim
Sensor som verktøy
Glenn Are Heidenstrøm

PAUSE
Introduksjon
Torbjørn Nilsen
Sensorteknologi i praksis
Elin Salte
Nyttegjøring av sensorteknologi i Helse Vest
Cato Heimvik
Bærekraft som forutsetning i nye satsningsområder
Trond Furenes
Åpen diskusjon/spørsmål
Moderator: Ronny Lorenzen
Speaker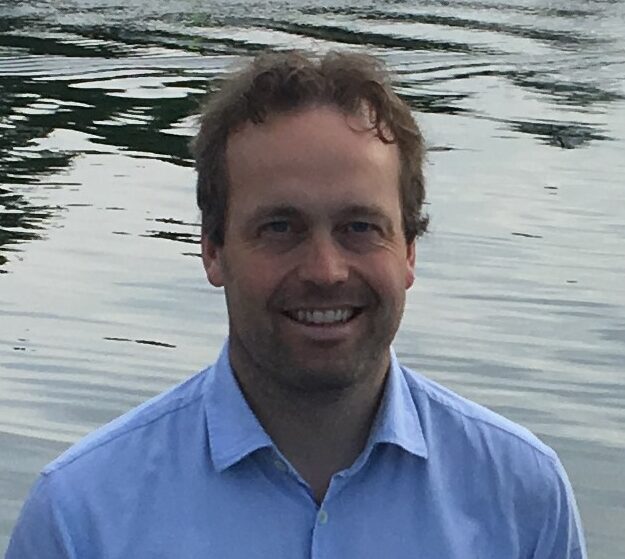 Speaker
Read more
Dagfinn joined Lyse in 2006 coming from the Telenor group, where he had different roles in business units and the R&D department. He holds two master degrees (MSC and MoM) from Stavanger University and Norwegian Business school BI. His first role in Lyse was as Chief Product Officer and then Chief Innovation Officer in Altibox, before becoming Head of Innovation in the Lyse Group in 2012. Having a profound interest in the field of new digital business models, where he published a book on this theme in 2016; www.disruptiveecosystems.com He also contributed with a business oriented chapter in the book "Responsible innovation in digital health" published in 2019.
Speaker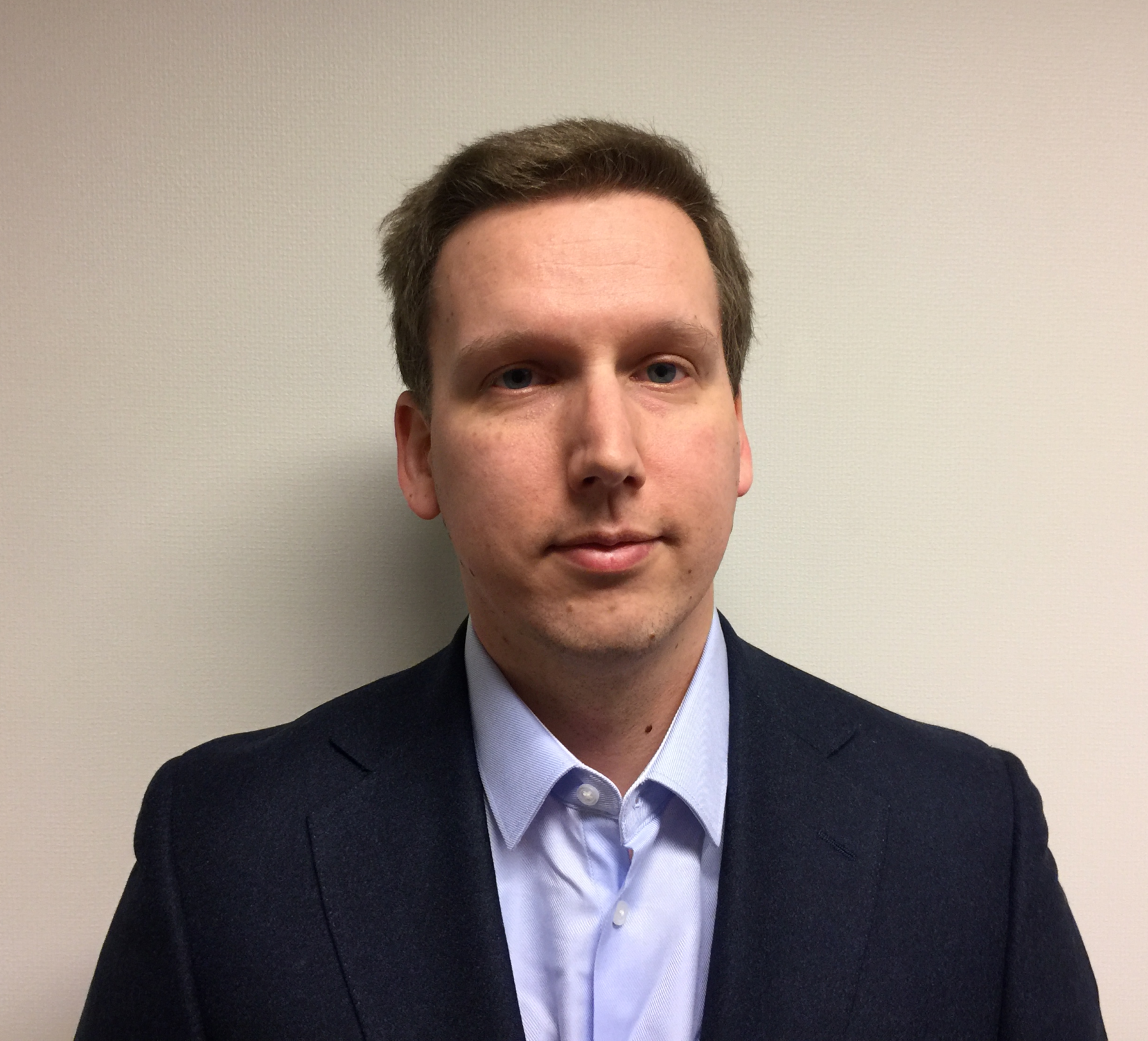 Read more
Tom-André Sivertsen is CEO and co-founder of Tectal AS. With his master degree in space technology from the University in Narvik, a key skillset withing technological and practical use of new technology is a natural part of everyday. Product development and commercialization of new products have been a vital part throughout his career at well known companies like Oceaneering, GE Oil & Gas and OneCo.
Speaker
Speaker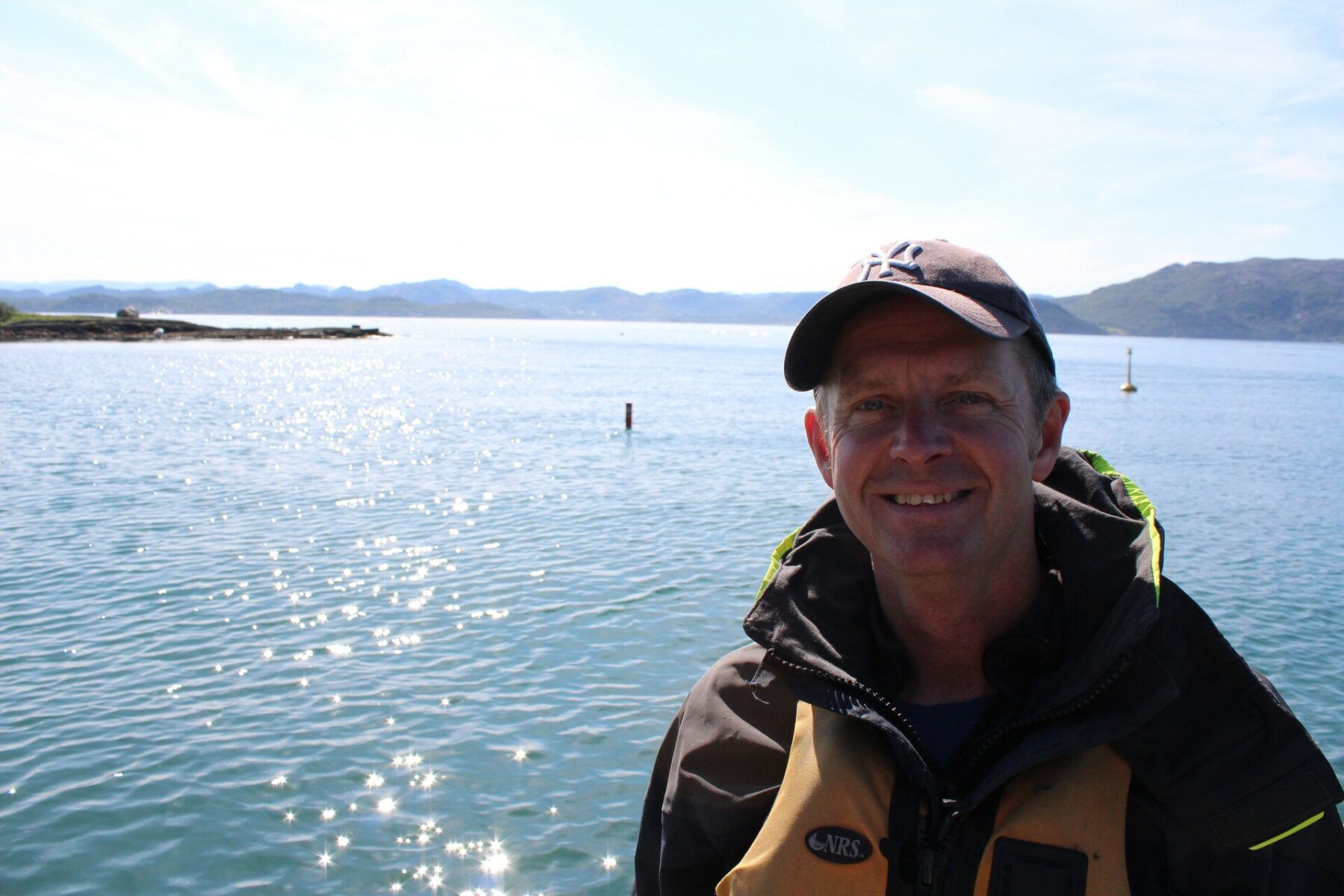 Speaker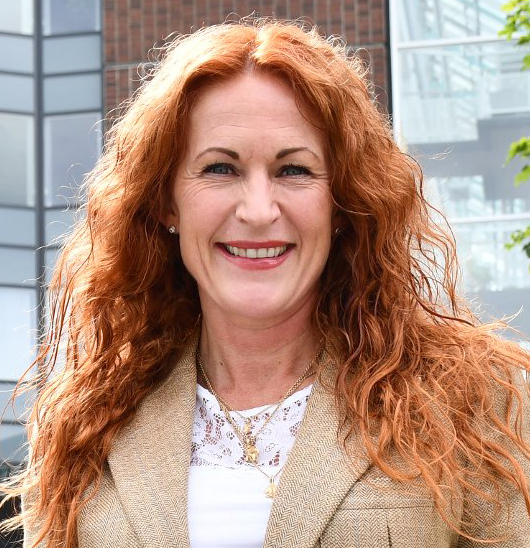 Read more
Elin is an experienced Sales Executive with a demonstrated history of working in the information technology and services industry. Strong sales professional skilled in Sales, Customer Relationship Management (CRM), Sales Management, People Management, and Team Building
Speaker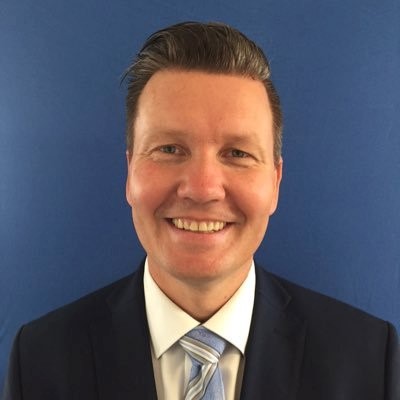 Speaker