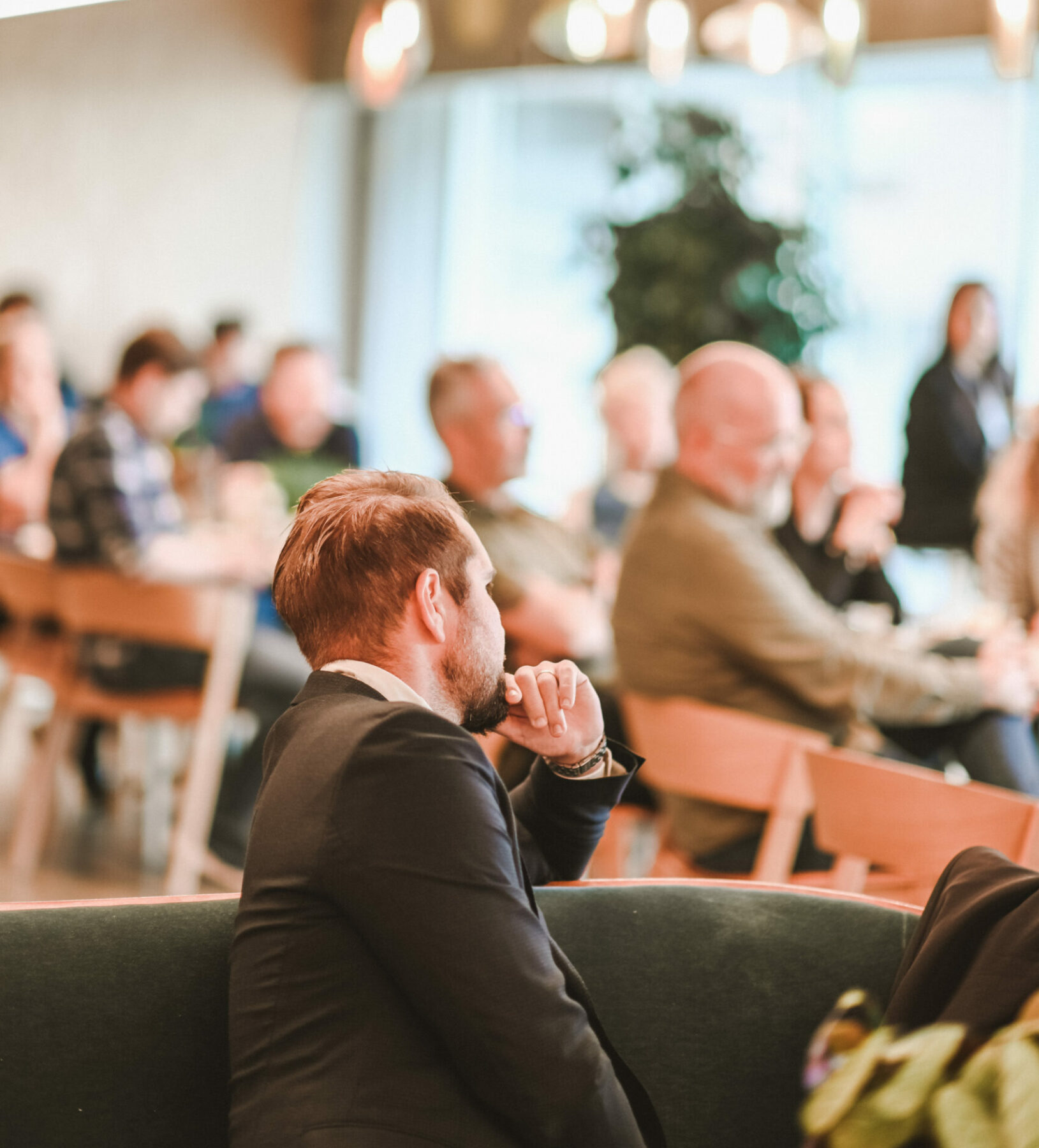 Lunsjforedrag med Advokatfirmaet Thommessen
Advokatfirmaet Thommessen inviterer til lunsjforedrag som en del av Innoasis Sprinkles.
Temaet for dagen er henting av kapital for oppstartsselskaper. Her vil de besvare ofte stilte spørsmål og dele nyttige tips for deg som skal ta fatt på denne utfordringen.
This event is for Innoasis residents only. Contact malin@nordicedge.org if you would like to request to attend.