On Friday 25 September we will look into the future of education. AI tools tend to be cost efficient and easy to use, which make them relevant to both schools and internal training in businesses.
Read more about the conference topic of the day: Predictive learning.
What do you think about AI as a learning tool? Take a look at this video – it might change your mind.
The video is made with the company Synthesia's AI video tool. Co-founder of Synthesia, Steffen Tjerrild, will speak at KnowHow EdTech.
News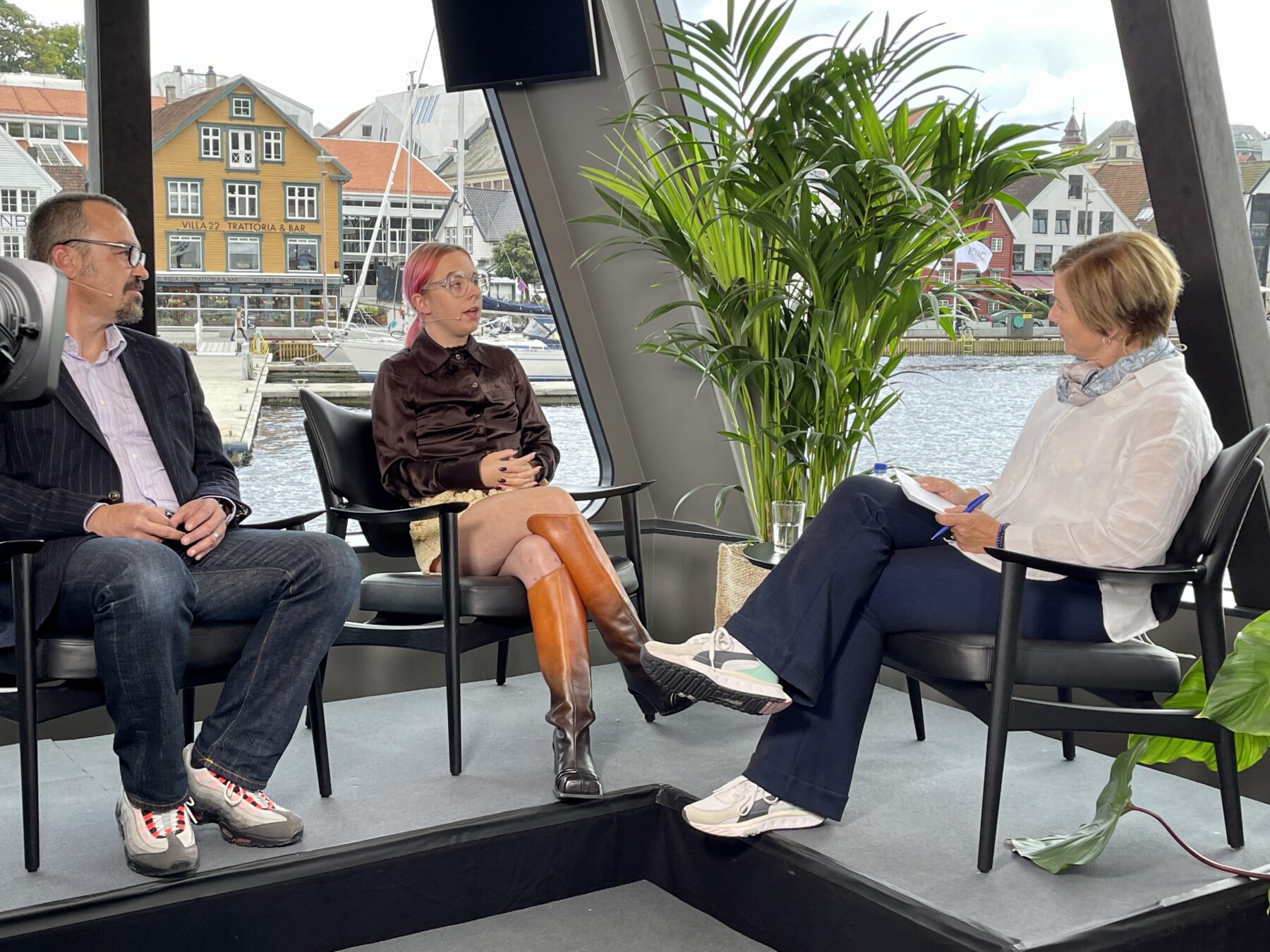 Did you miss the live event? Now worries. You can see it right here – whenever it suits you.
News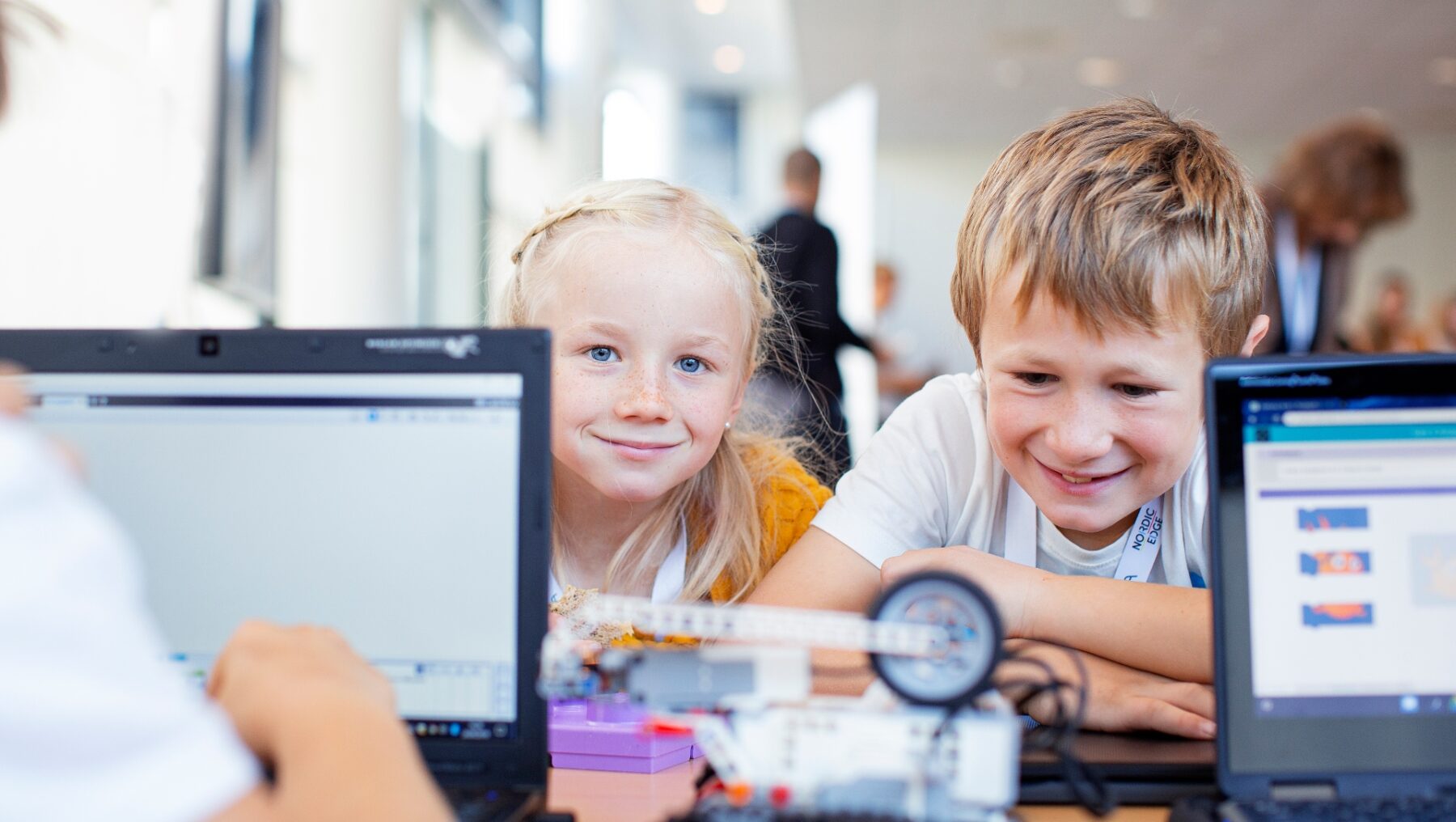 Thank you to all the speakers, our hosts, our sponsors – and everyone who watched the live stream. During the next couple of weeks we will be publishing the individual talks here on the website.
News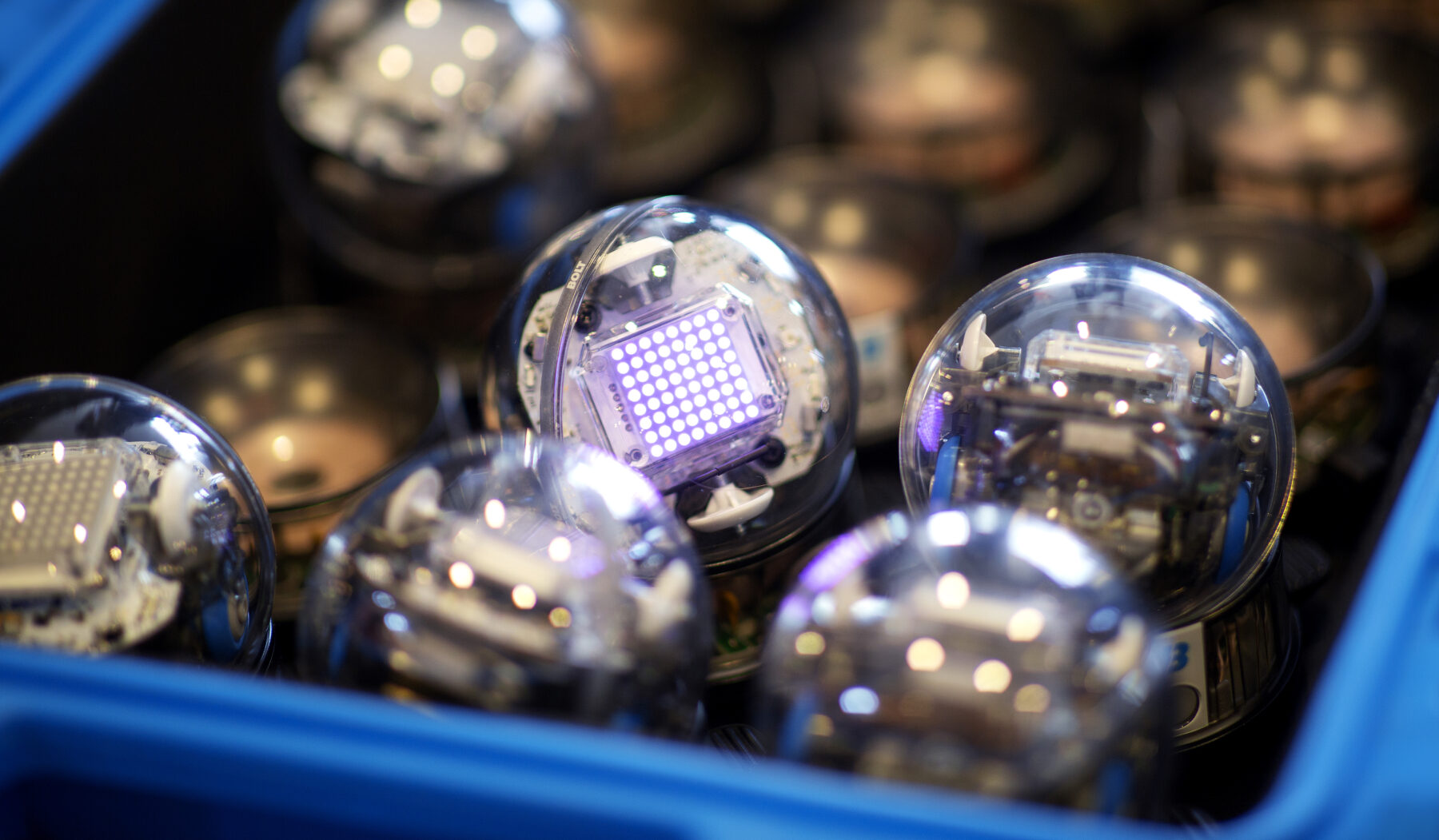 Here are the links shared by speakers during the conference.