Senior Product Manager in Google, Laura Holmes, speaks passionately about the possibilities of artificial intelligence (AI) in education.
Laura has been at Google for almost 11 years, most recently working as the Product Lead for Assistive Learning.
Prior to her current role, she founded and led Grasshopper, a learning-to-code product from Google's internal incubator, Area 120, and also worked on Search, Analytics and Project Fi. Laura tries to help learners to be the best versions of themselves.
News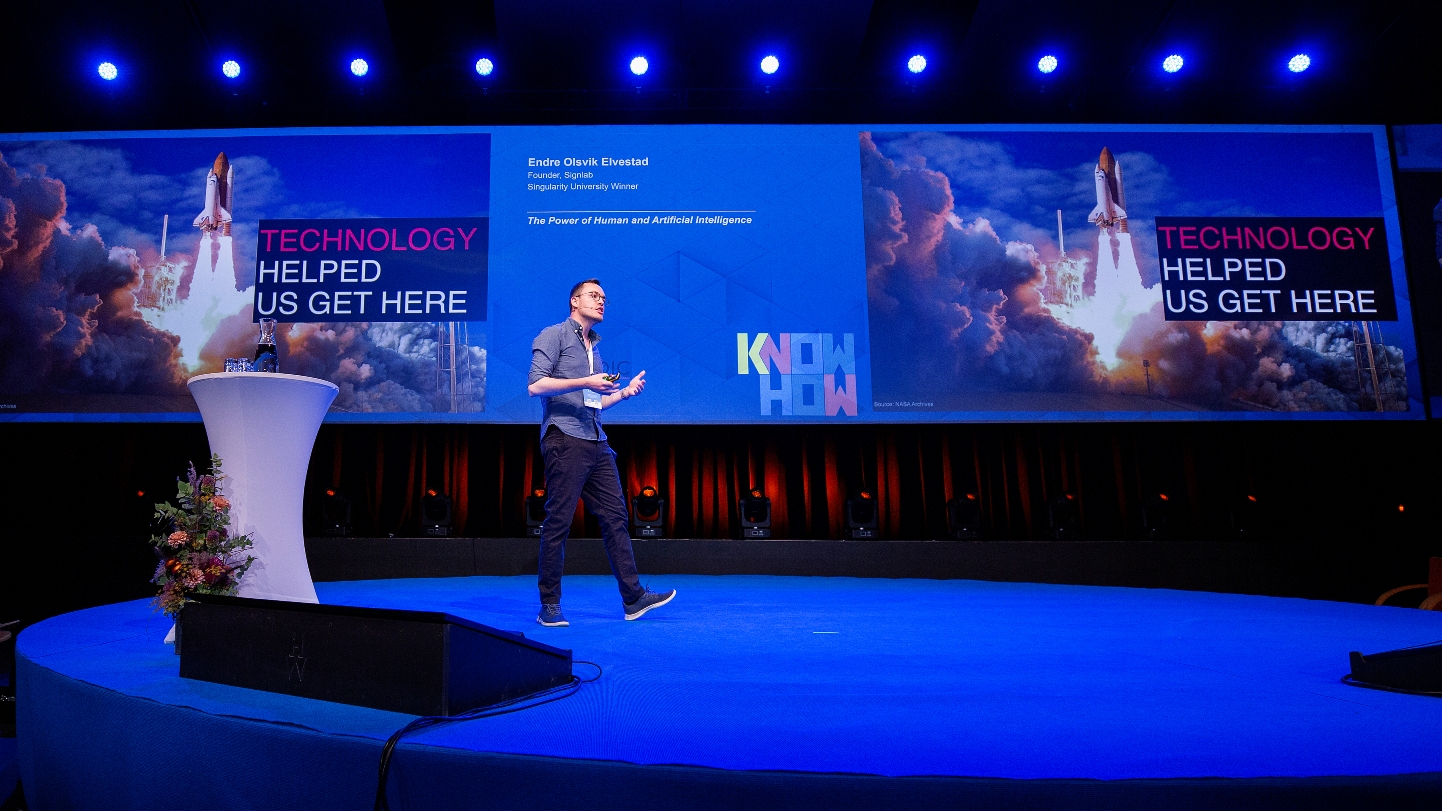 The discussion about educational technology continues at the KnowHow EdTech conference for the sixth consecutive year. We will shed light on the most important issues in the field, share information about what the future holds, pose some pretty difficult questions – and most importantly: provide you with inspiration and effective tools.
News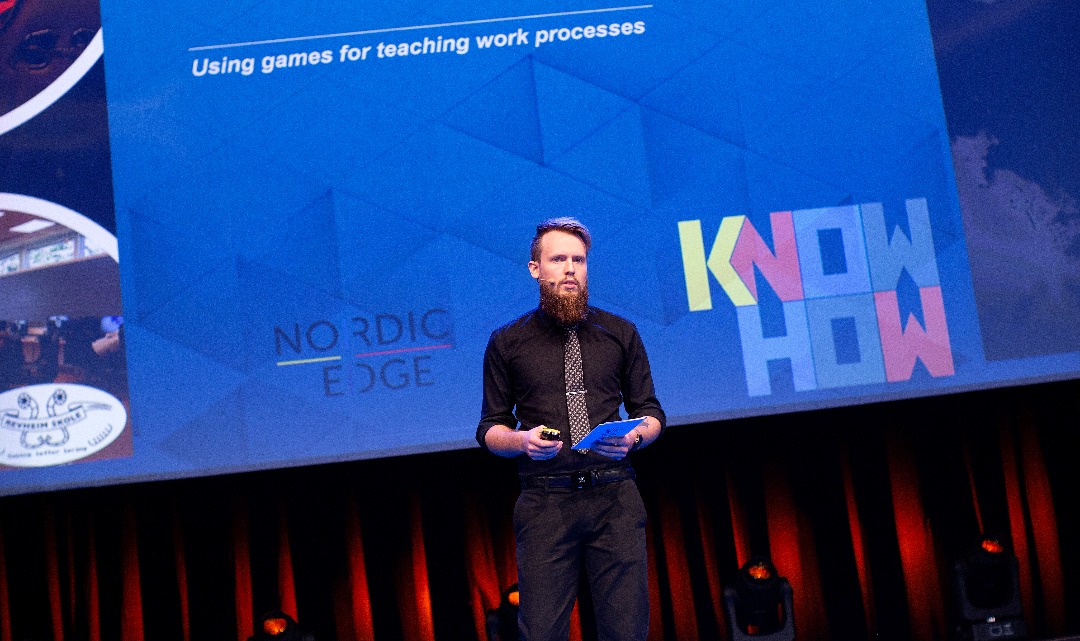 Once again, University of Stavanger (UiS) invests in the KnowHow EdTech conference.
News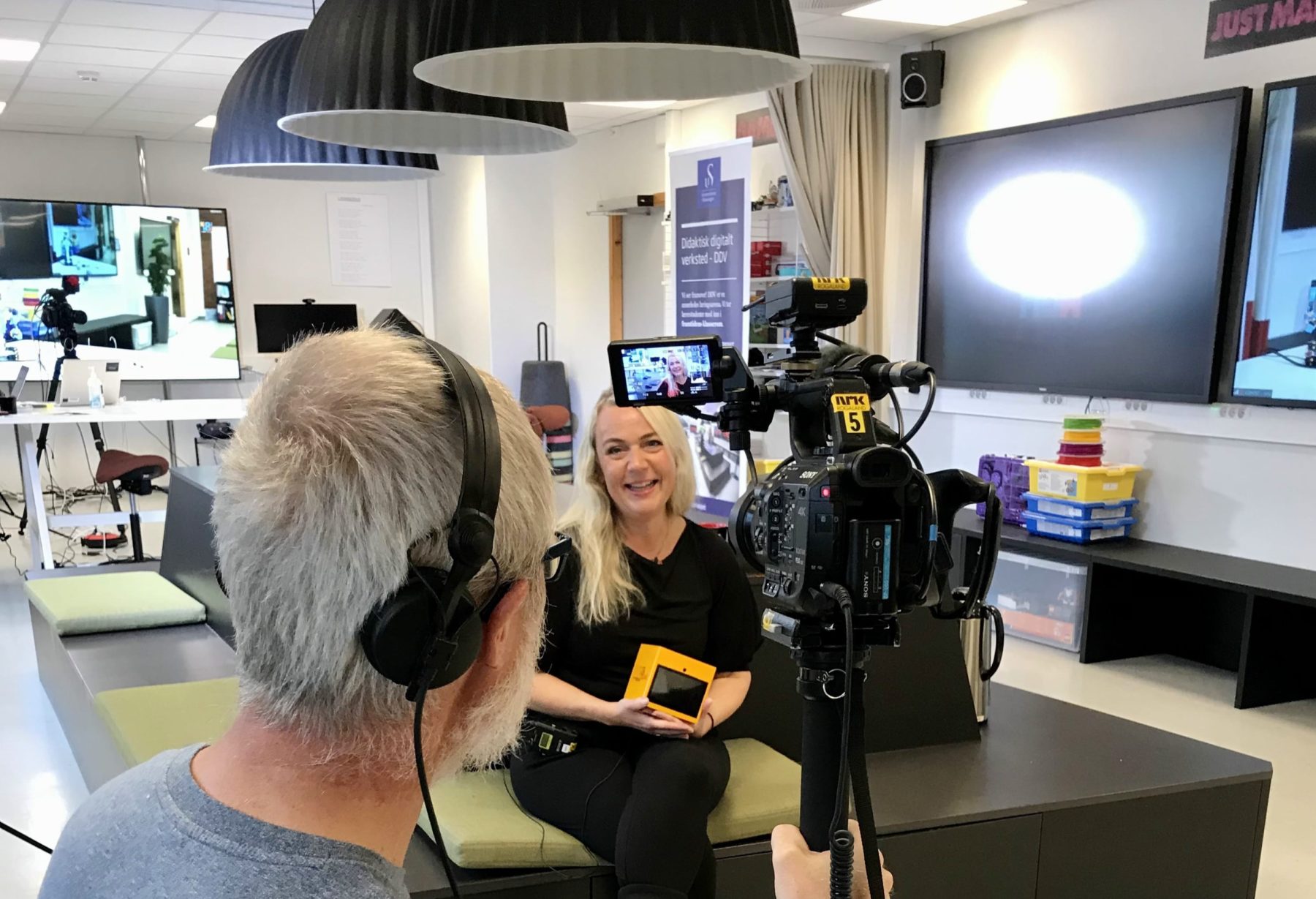 The founders behind the DIGme Learning have received funding from Innovation Norway to help commercialise their product. After presenting their innovation at the KnowHow EdTech conference in September, another incubator company has also made contact to find out more about the startup's potential.