For the past 20 years, Professor Jennifer Rowsell has been a researcher in literacy education exploring ways of expanding definitions of literacy to be more digital, multimodal, critical, and responsive to children and teenagers' contemporary needs and motivations.
Having worked in Canada, the United States, and the United Kingdom, Rowsell has conducted research in the areas of digital literacies, videogame design, social media and multimodal design, literacy and activism, and a variety of arts-based approaches to teaching and learning literacy and based on this research she has co-written 30 books.
A central focus across all of her research has been incorporating cross-sector professionals in media, design, mental health, and arts sectors into pedagogical planning with teachers in schools and community contexts. She is a Co-Editor of the Routledge Expanding Literacies in Education book series and Co-Editor of Digital Culture and Education. She holds the position of Professor of Literacies and Social Innovation and Co-Deputy Head of School at the University of Bristol's School of Education.
---
News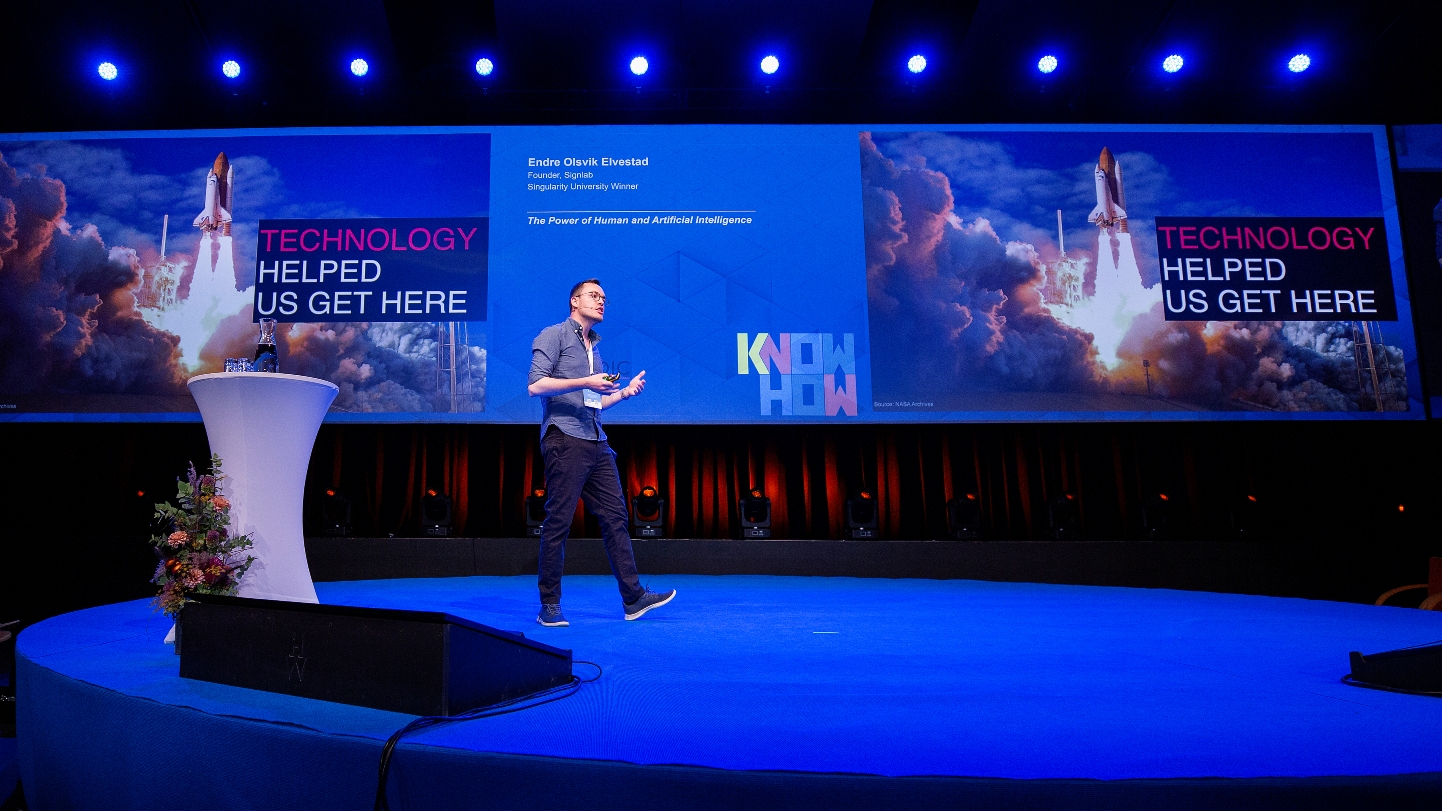 The discussion about educational technology continues at the KnowHow EdTech conference for the sixth consecutive year. We will shed light on the most important issues in the field, share information about what the future holds, pose some pretty difficult questions – and most importantly: provide you with inspiration and effective tools.
News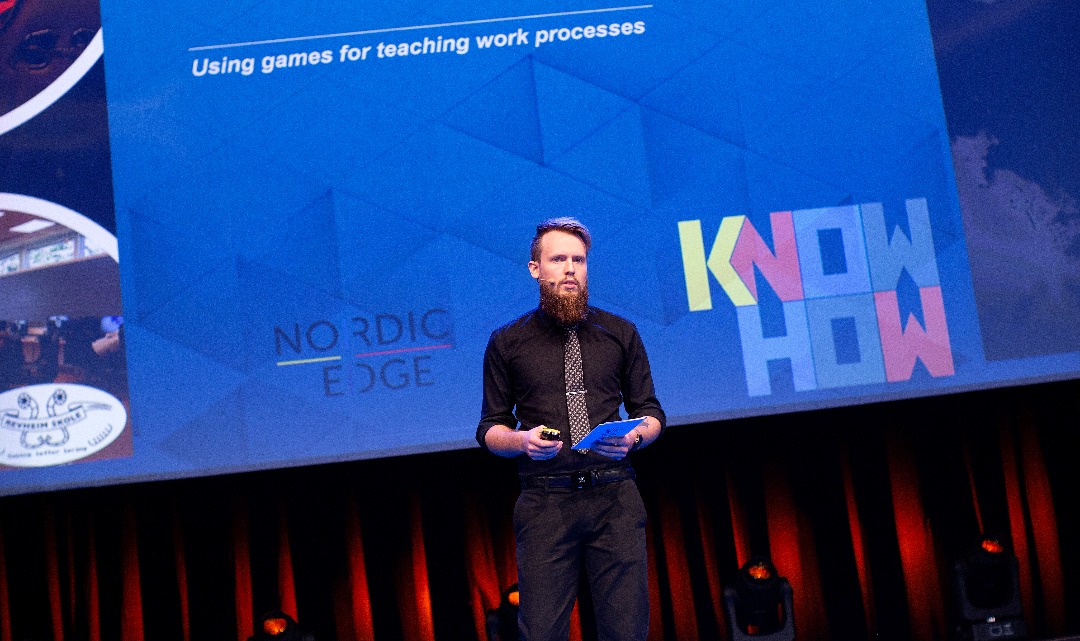 Once again, University of Stavanger (UiS) invests in the KnowHow EdTech conference.
News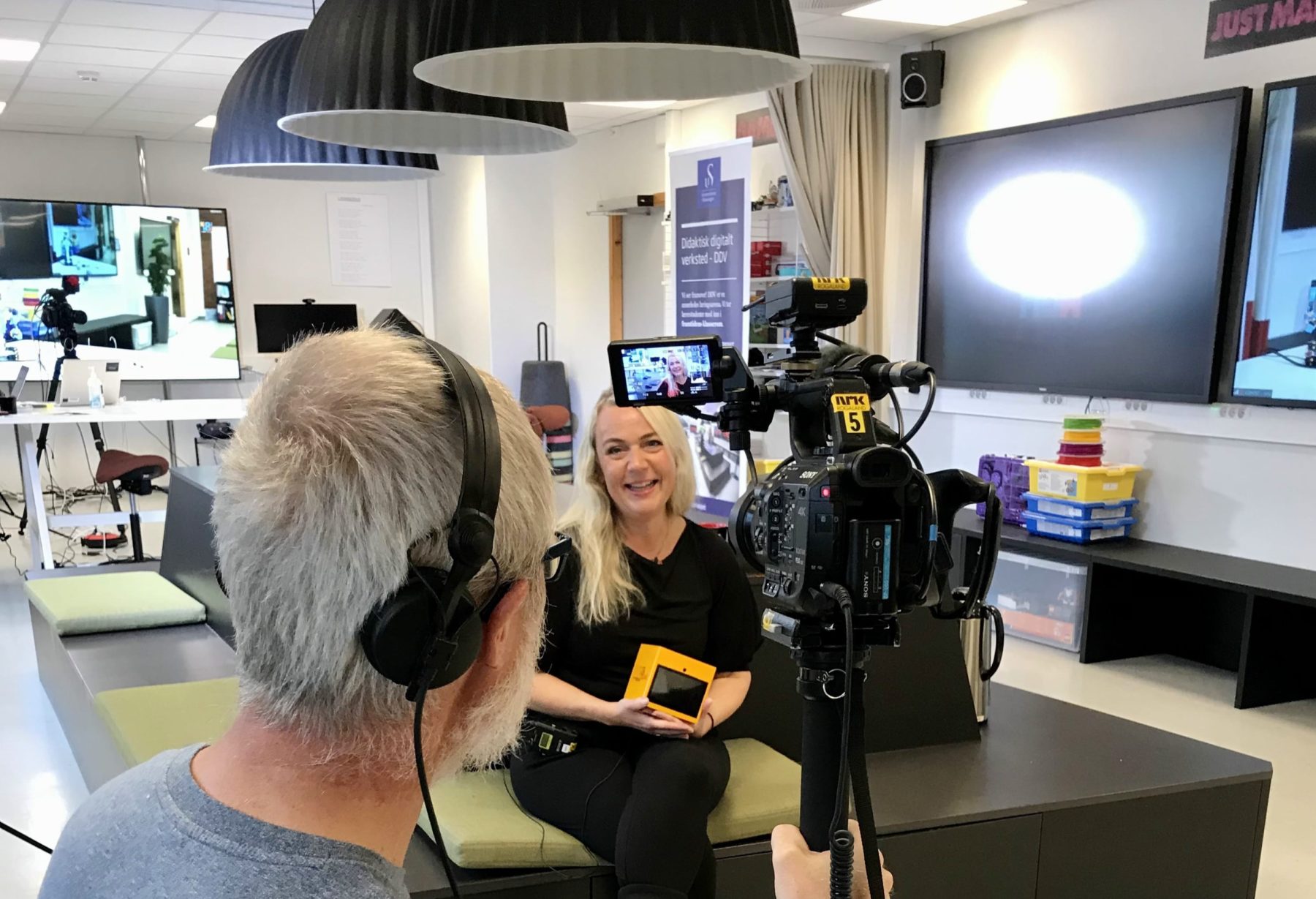 The founders behind the DIGme Learning have received funding from Innovation Norway to help commercialise their product. After presenting their innovation at the KnowHow EdTech conference in September, another incubator company has also made contact to find out more about the startup's potential.