Learning and technology hand in hand
The goal of the LEGO Foundation is to rediscover playing and rethink learning. – We want to create a future where learning through play strengthens children's creative abilities and supports learning throughout life. This ambition is more important than ever. Today's children are growing up in a time of constant change, global challenges in a closely connected world, all of which affect their future prospects, says Ole.
Based on experiences from the LEGO Foundation's various development and research projects, and based on special initiatives related to COVID-19, a picture is drawn of how a school characterized by play, learning and technology can create a breeding ground for children's well-being, education and learning.
About Ole Kjær Thomsen 
Ole Kjær Thomsen has spent the last 15 years working on school development. First, as a teacher with a professional focus on creative subjects – including digital fabrication in so-called FabLabs – digital fabrication laboratories. Subsequently, as a municipal development consultant, with a particular emphasis on design thinking and digital manufacturing. Ole has been part of the Danish Ministry of Children and Education's expert writing group for a new subject Technology Comprehension, and he is a part of the ministry's advisory on the national experimental subject Technology Comprehension. Now he holds the position as Programme Specialist at The LEGO Foundation, where he leads education projects around Learning through Play, technology, blended learning and creativity. 
---
News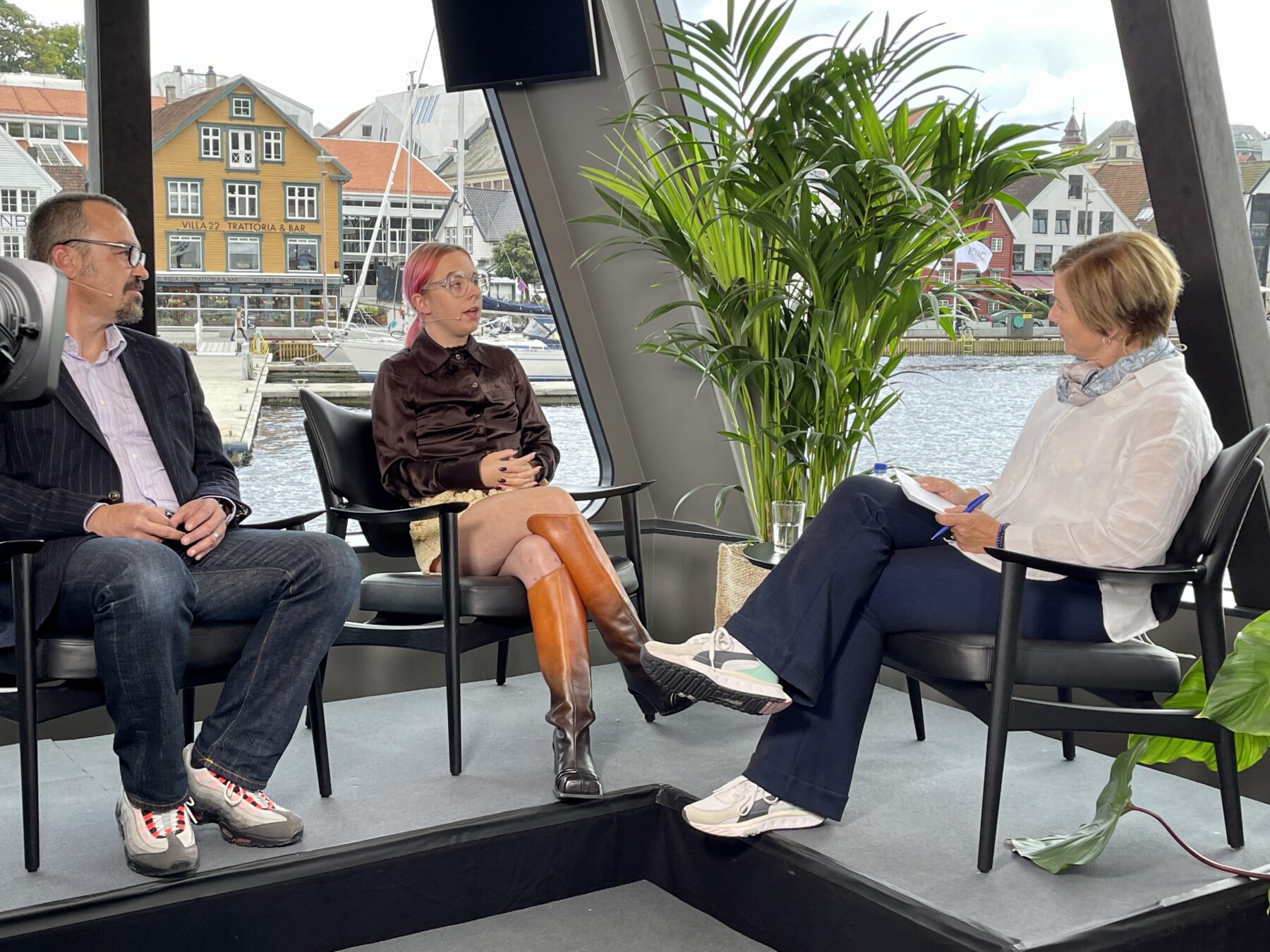 Did you miss the live event? Now worries. You can see it right here – whenever it suits you.
News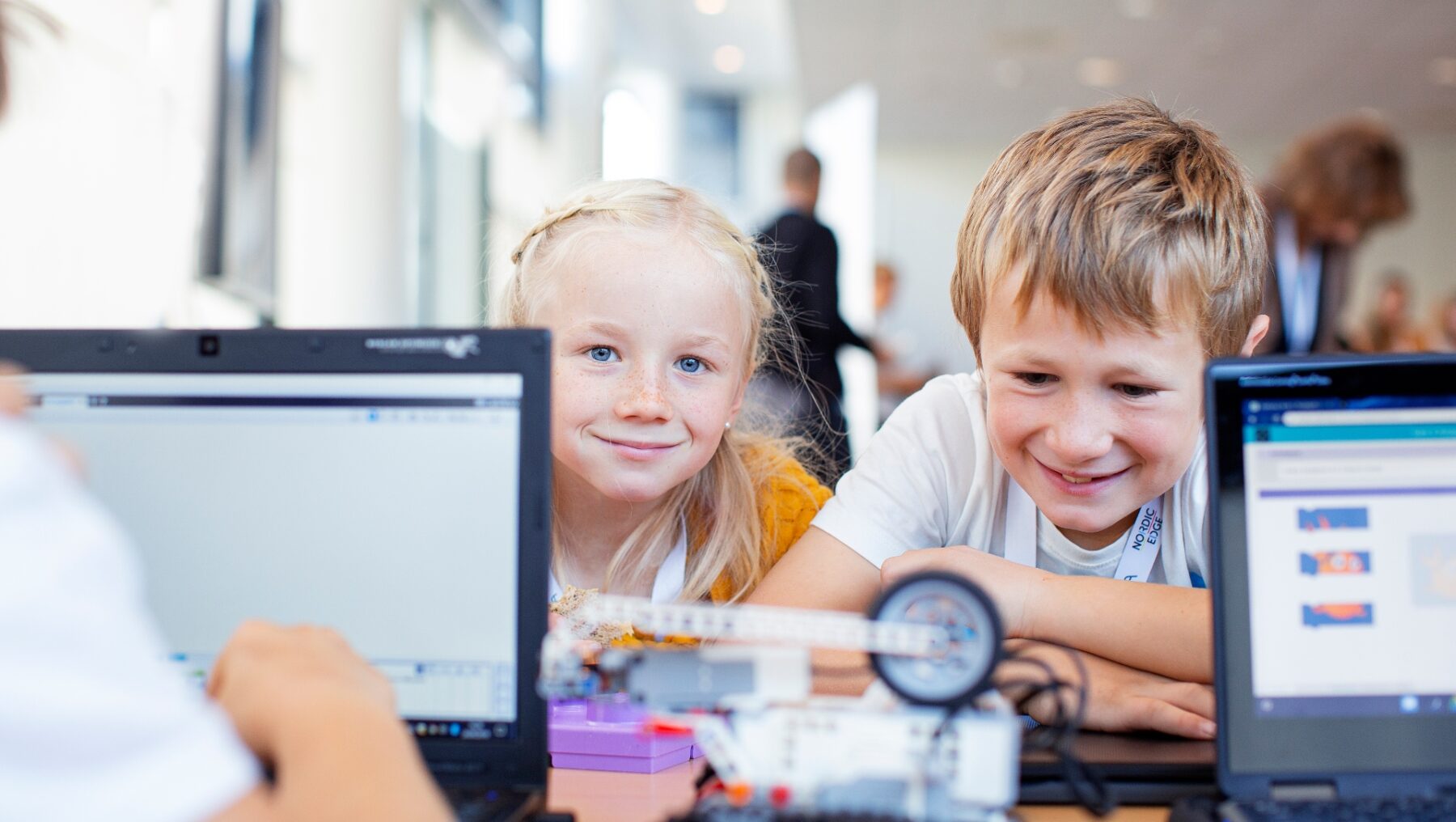 Thank you to all the speakers, our hosts, our sponsors – and everyone who watched the live stream. During the next couple of weeks we will be publishing the individual talks here on the website.
News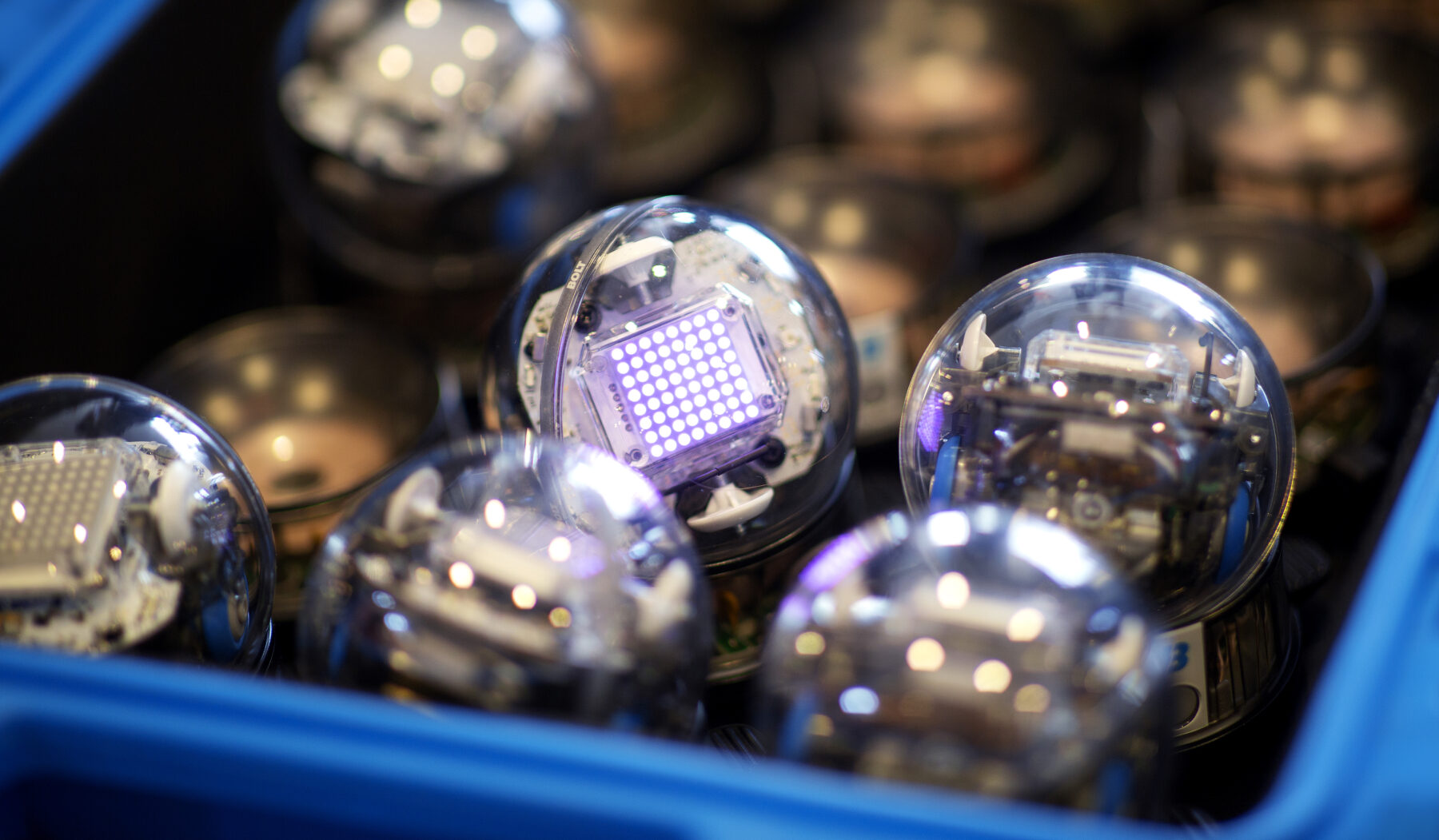 Here are the links shared by speakers during the conference.