Jeanette Kæseler Mortensen will talk about the new normal in education after the corona crisis. Her keynote is on the first day of the conference: 23 September.
The corona crisis has accelerated digitalisation and forced an increased knowledge about digital literacy across generations. What are the benefits and challenges of the new digital normal in education? Janette Kæseler Mortensen will touch upon topics like blended learning, liquid expectations and lifelong learning.
She will also talk about Future Literacy, the skill that allows people to better understand the role that the future plays in what they see and do and the capability to use to the future to solve a specific task. Kæseler Mortensen works with UNESCO to enhance individuals' and organisations' futures literacy skills.
About Janette Kæseler Mortensen
Together with her colleagues at Copenhagen Institute of Futures Studies, Kæseler Mortensen advises top management in various industries on issues of strategic concern, using future studies methods.
Jeanette's knowledge of both megatrends and societal development patterns, combined with her previous hands-on experience as an entrepreneur, provides her with rich insight into challenges and opportunities facing companies in fast-changing market.
---
News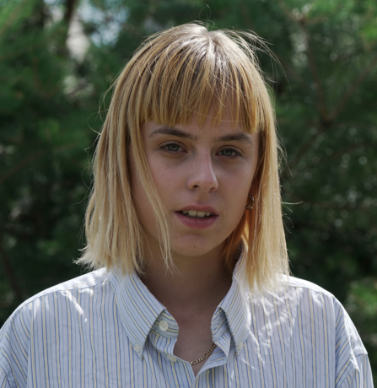 Elise By Olsen started her career when she created the youth culture magazine Recens Paper and is known as the world's youngest editor-in-chief. At KnowHow EdTech she will talk about how she educated herself and ultimately had to drop out of school to pursue her career.
News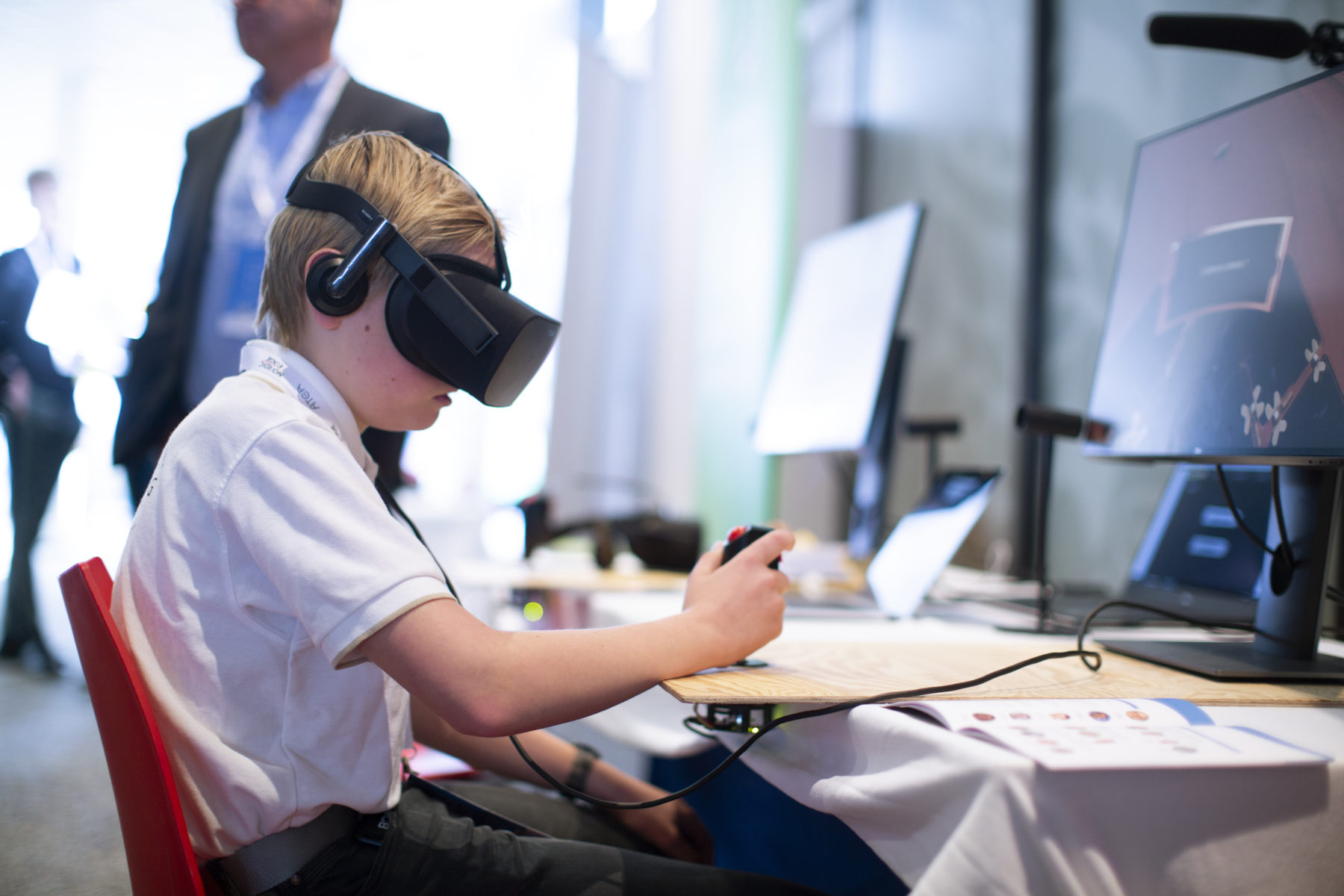 Here it is! This is the schedule, the speakers and topics so far – please note that changes may occur. You can get free access to the live webcast by pre-registration (coming soon).
News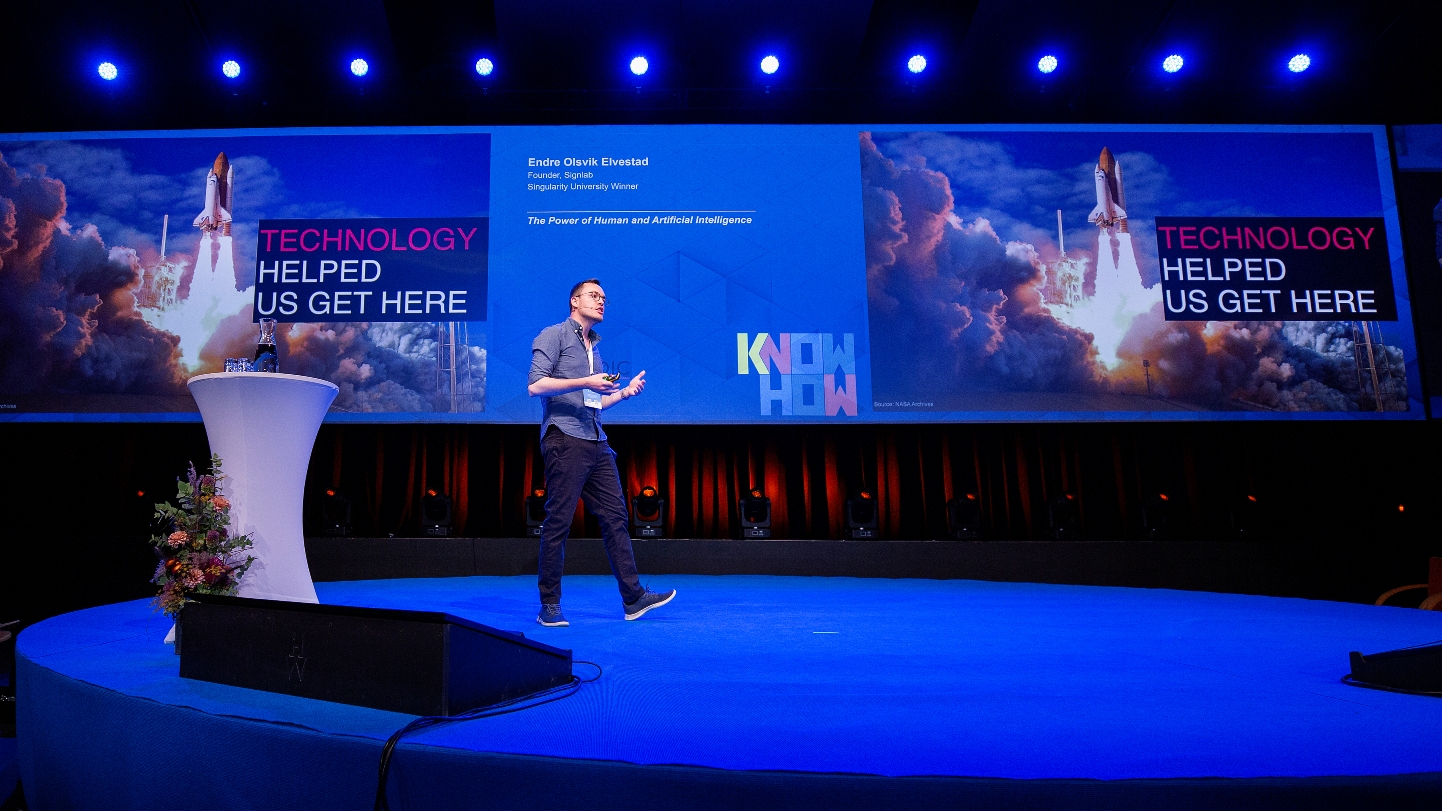 The discussion about educational technology continues at the KnowHow EdTech conference for the sixth consecutive year. We will shed light on the most important issues in the field, share information about what the future holds, pose some pretty difficult questions – and most importantly: provide you with inspiration and effective tools.