Many of us use apps like Strava or Runkeeper to track our running, cycling, hiking and walking. A fun trend is to try to make your route into a picture. It requires planning, creativity and physical exercise – and the results are often quite amazing.
Competition
We challenge teachers and classes to create workout art with GPS tracking and send them to us. We will show many of them during the conference, on our website and social media.
The best result which demonstrates a combination of artistic creativity and physical exercise will win a prize – and a lot of glory. A jury will discuss and pick out the winner.
The deadline for the competition is 18 September.
Please send your entry to: knowhow@uis.no and mark your entry with: Workout art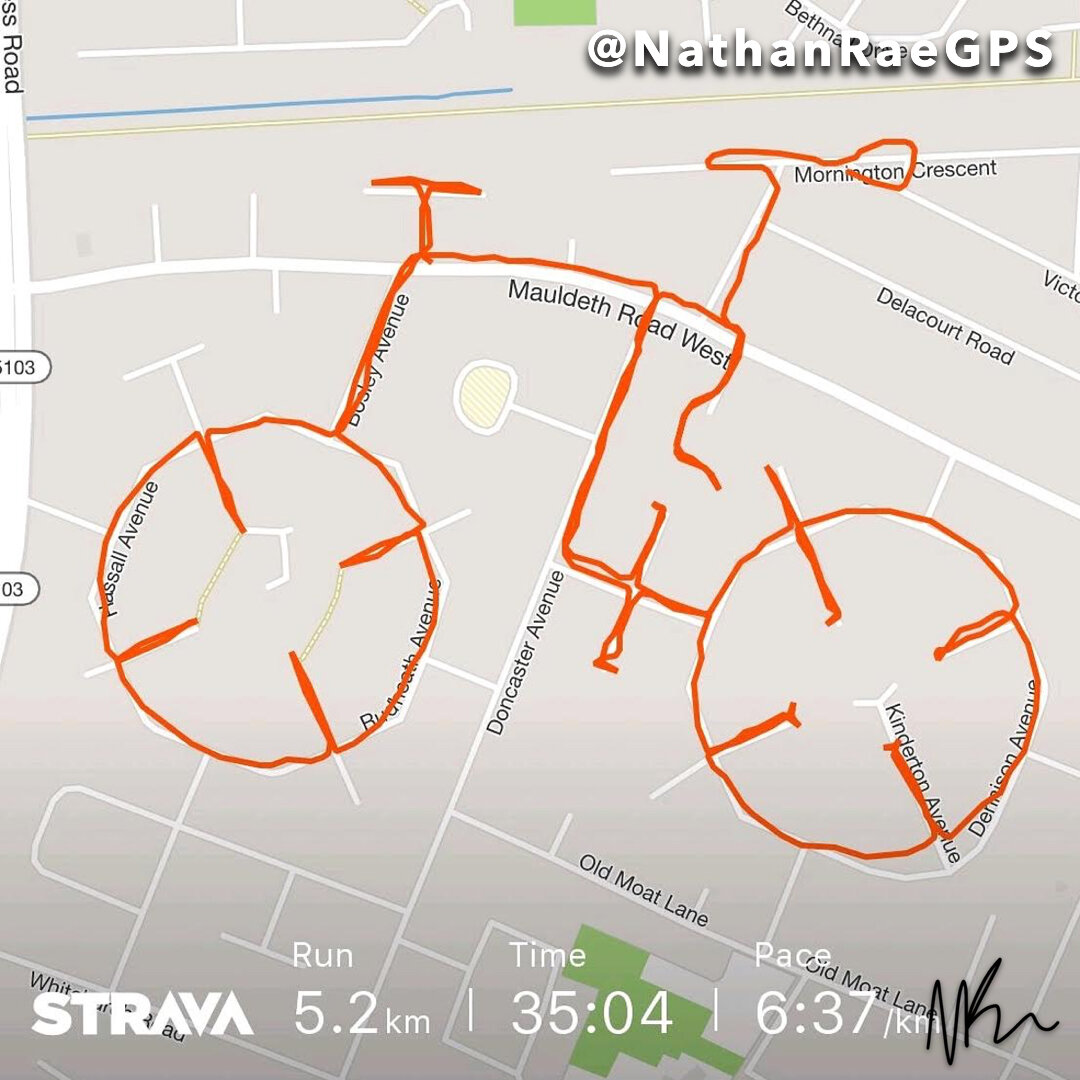 News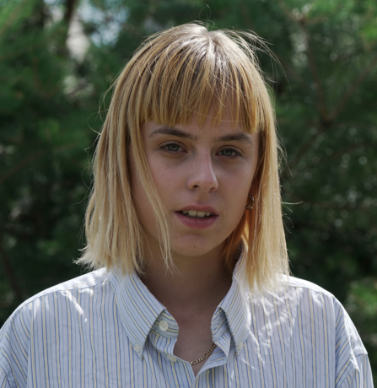 Elise By Olsen started her career when she created the youth culture magazine Recens Paper and is known as the world's youngest editor-in-chief. At KnowHow EdTech she will talk about how she educated herself and ultimately had to drop out of school to pursue her career.
News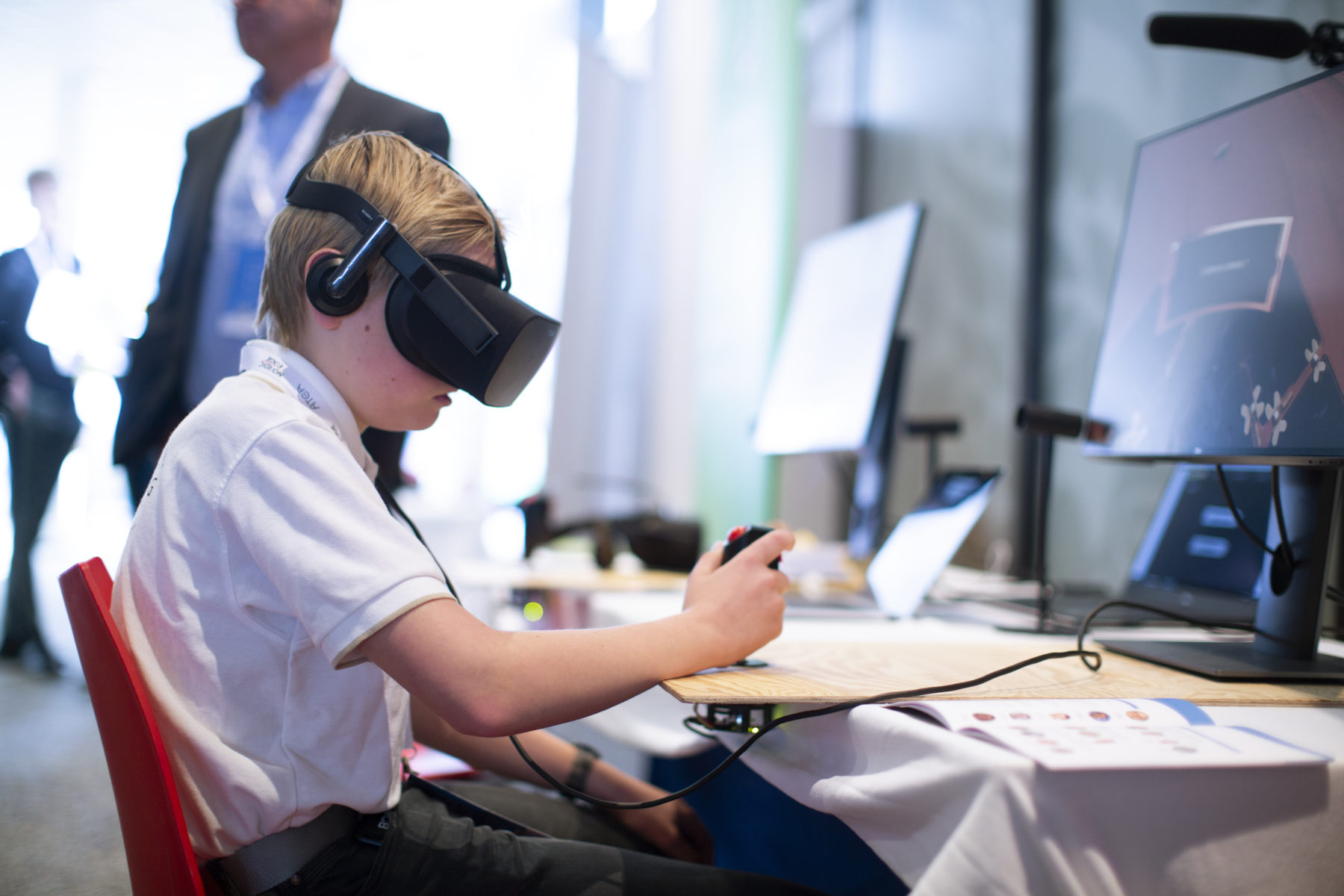 Here it is! This is the schedule, the speakers and topics so far – please note that changes may occur. You can get free access to the live webcast by pre-registration (coming soon).
News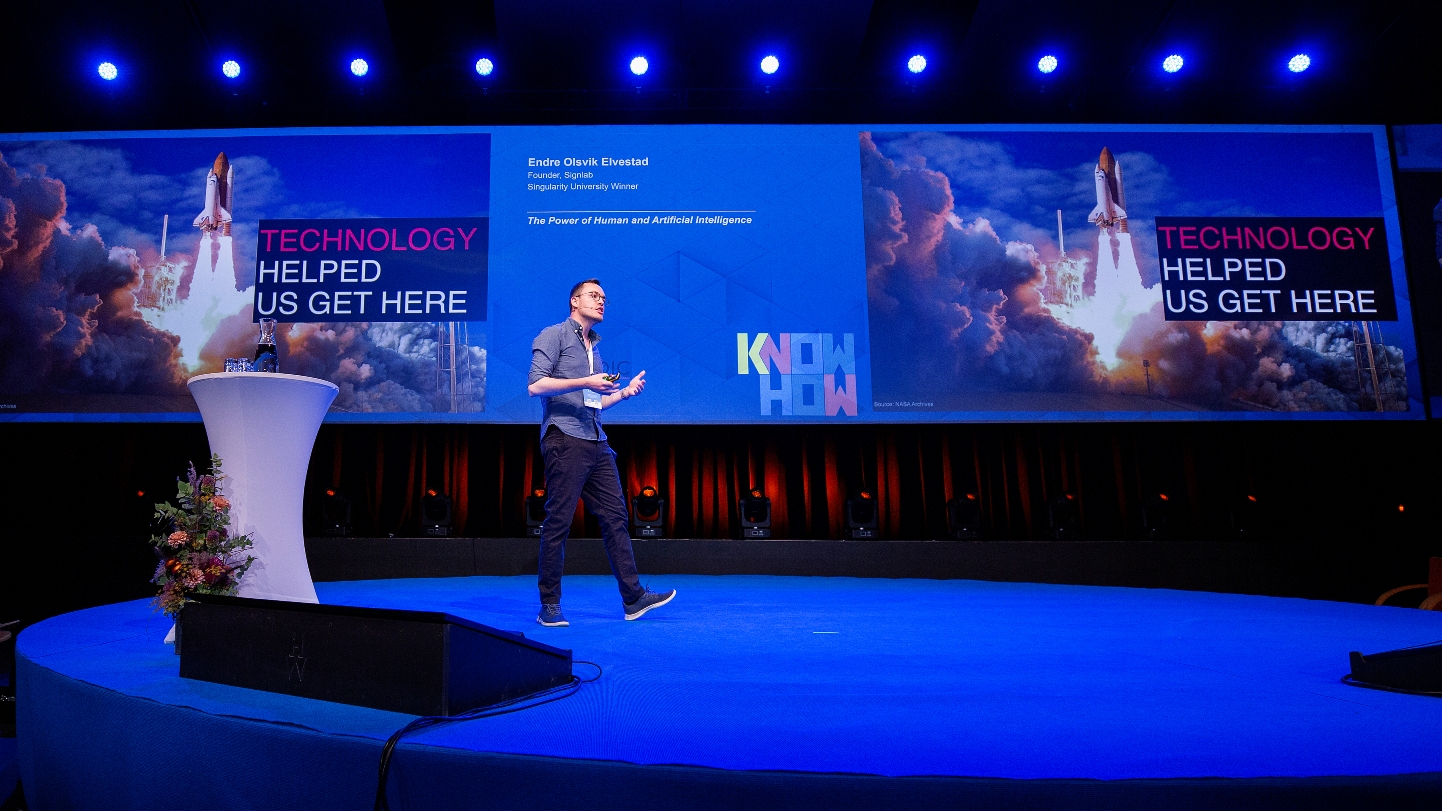 The discussion about educational technology continues at the KnowHow EdTech conference for the sixth consecutive year. We will shed light on the most important issues in the field, share information about what the future holds, pose some pretty difficult questions – and most importantly: provide you with inspiration and effective tools.