Many of us use apps like Strava or Runkeeper to track our running, cycling, hiking and walking. A fun trend is to try to make your route into a picture. It requires planning, creativity and physical exercise – and the results are often quite amazing.
Competition
We challenge teachers and classes to create workout art with GPS tracking and send them to us. We will show many of them during the conference, on our website and social media.
The best result which demonstrates a combination of artistic creativity and physical exercise will win a prize – and a lot of glory. A jury will discuss and pick out the winner.
The deadline for the competition is 18 September.
Please send your entry to: knowhow@uis.no and mark your entry with: Workout art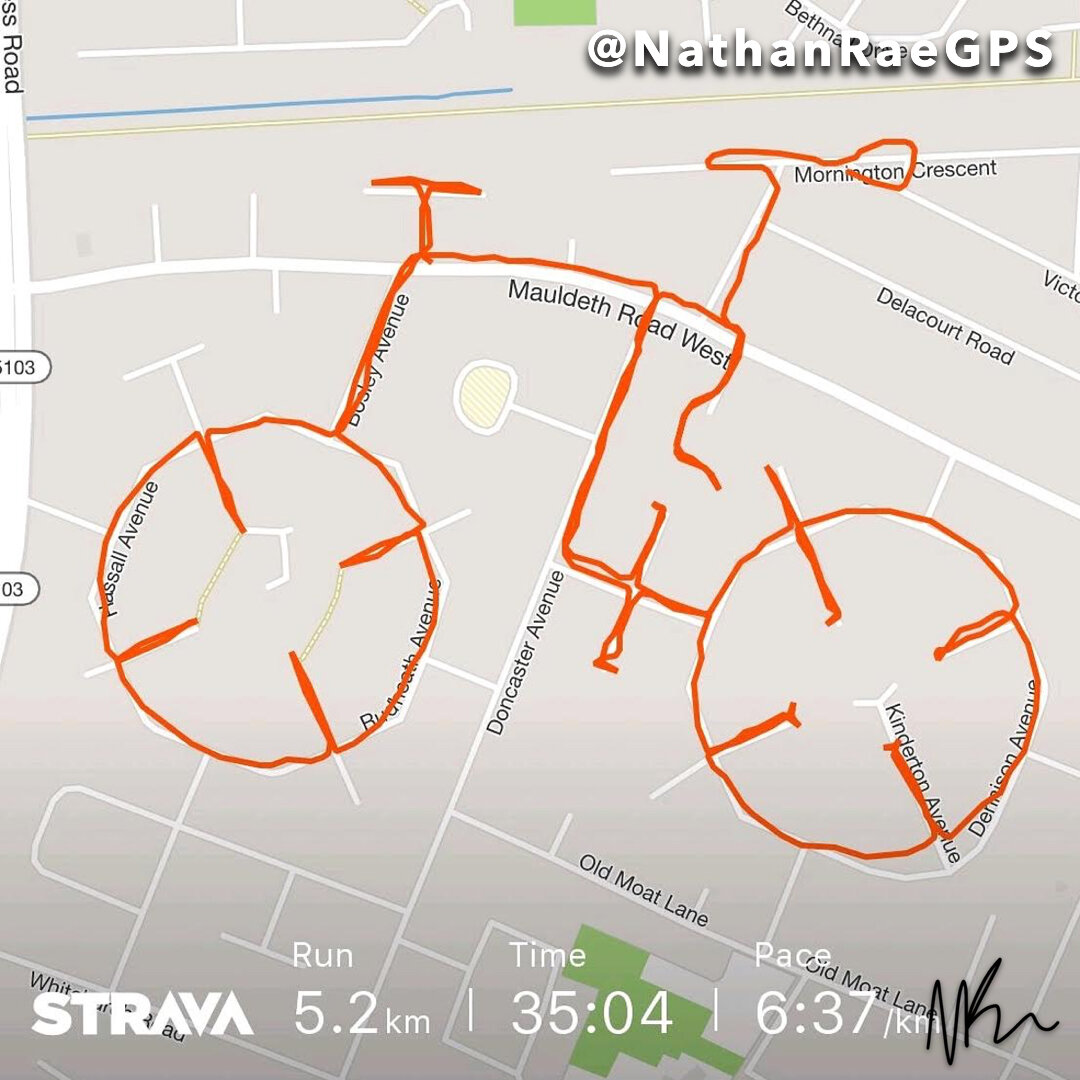 News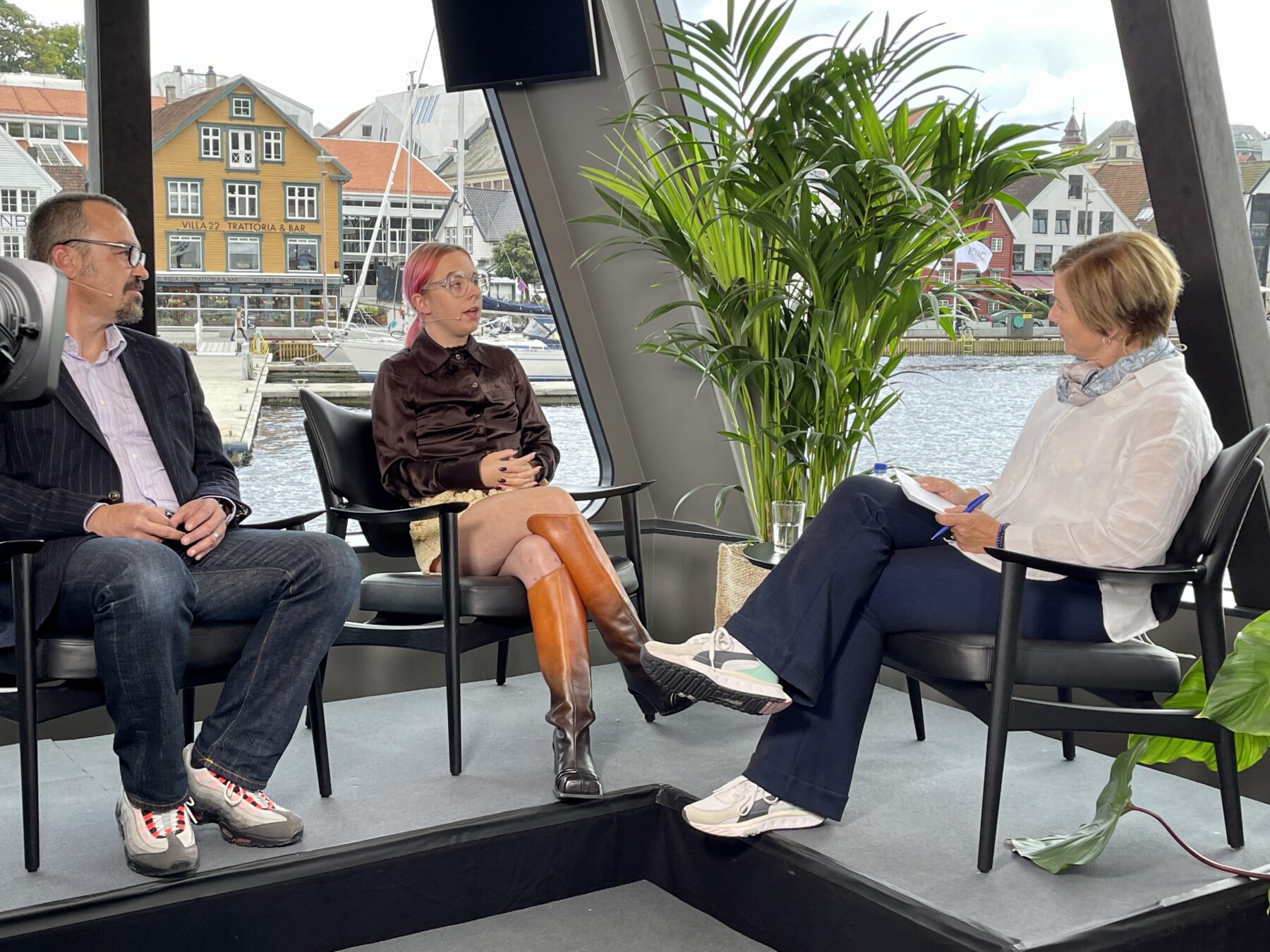 Did you miss the live event? Now worries. You can see it right here – whenever it suits you.
News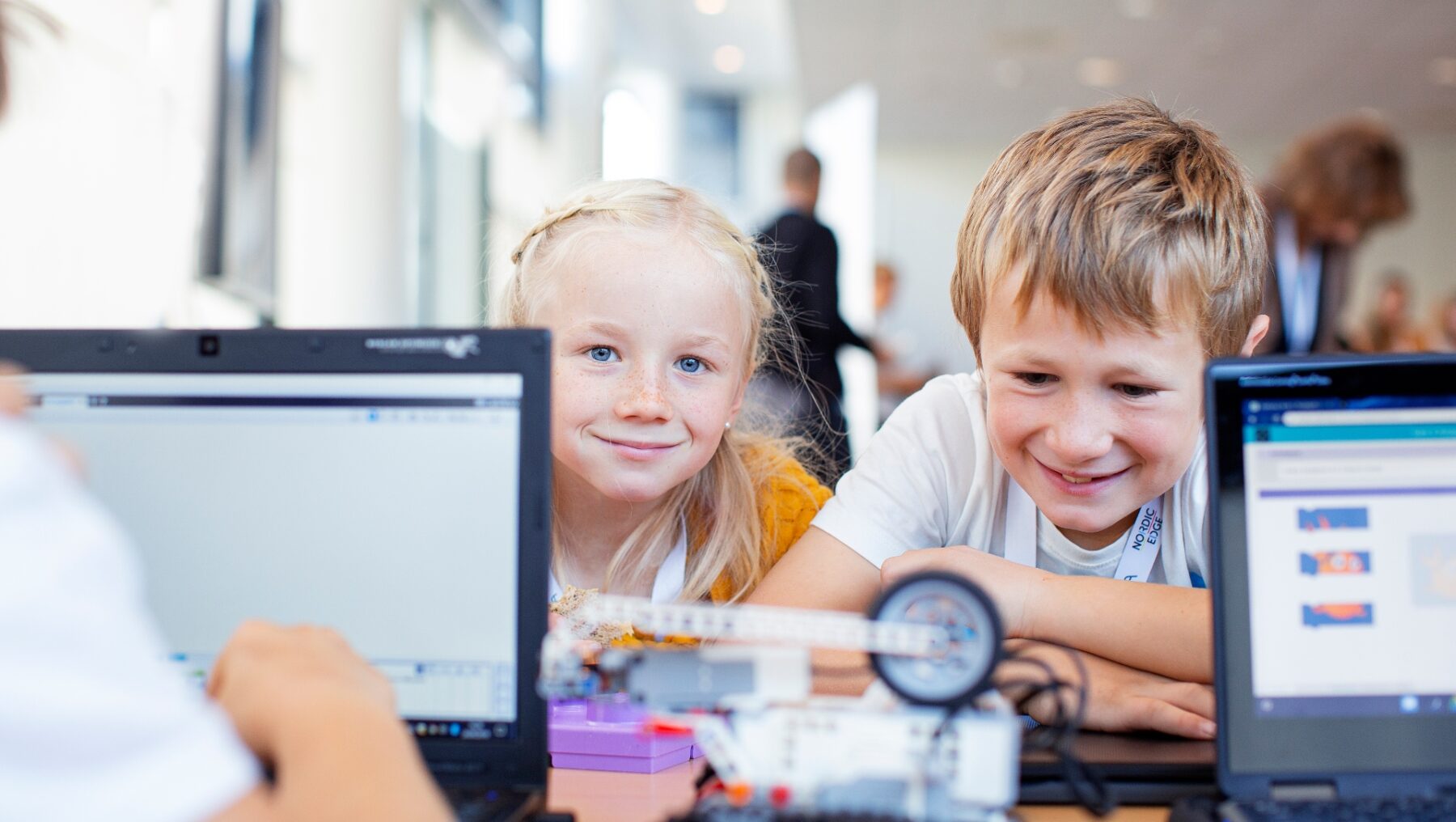 Thank you to all the speakers, our hosts, our sponsors – and everyone who watched the live stream. During the next couple of weeks we will be publishing the individual talks here on the website.
News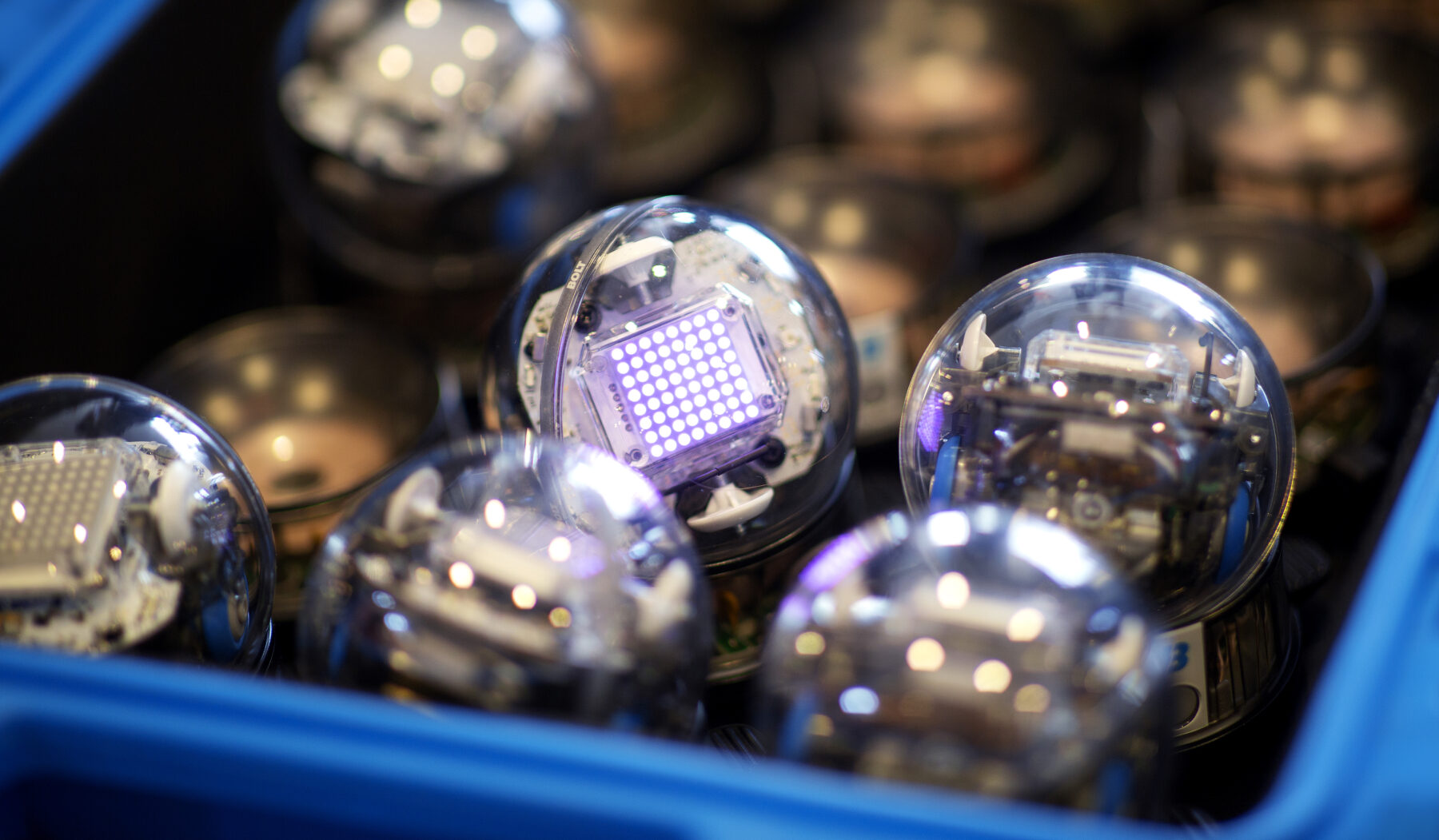 Here are the links shared by speakers during the conference.