Our conference is all about exploring the digital teaching and learning solutions out there. We are also a part of the Nordic Edge Expo, who work to promote smart city solutions. Since the corona virus prevents everyone from traveling and gathering in groups for a while, it was an easy decision to make the conference digital.
We are happy to announce that Tobias Heiberg Jørgensen will return to be the moderator for the conference. Tobias is the Head of the Teacher Education Programme at Playful Learning at University College Copenhagen (Københavns Professionshøjskole).
Digital is the new normal
Teachers and lecturers around the world suddenly had to start using new tools and applying new methods in their teaching. Businesses had to learn how to cooperate from a distance. And leaders how to communicate and lead without meeting their employees in person. Although many have used digital solutions at work before, no one could imagine that the whole world would switch to this degree of digital – in a heartbeat.
 So, we have the tools, but which ones work best? Do we know the right methods for teaching and cooperating in a digital landscape? Will the sudden turn to digital solutions change teaching and businesses forever? And what is the way forward after this digital awakening?
We do not have all the answers but trust us – these questions and more will be debated during the KnowHow EdTech conference in September.
Practical information
We will get back to you with the details on how to sign up and how the conference will be streamed as soon as the puzzle comes together. However, there are a couple of things we can say already:
It will be a conference – not a webinar. Which means you will get curated content from different angles, put together by the expert conference team
Instead of a one-day-conference, we will spread the content out in shorter sessions during the three days on 23 – 25 September
The conference will give you a mixture of content, from keynote speeches to interactive sessions
We promise, the conference will not suffer from going digital. It might even be better!‍
---
Get link to the streaming platform – or watch on YouTube!
News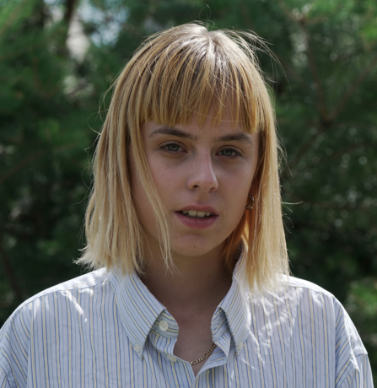 Elise By Olsen started her career when she created the youth culture magazine Recens Paper and is known as the world's youngest editor-in-chief. At KnowHow EdTech she will talk about how she educated herself and ultimately had to drop out of school to pursue her career.
News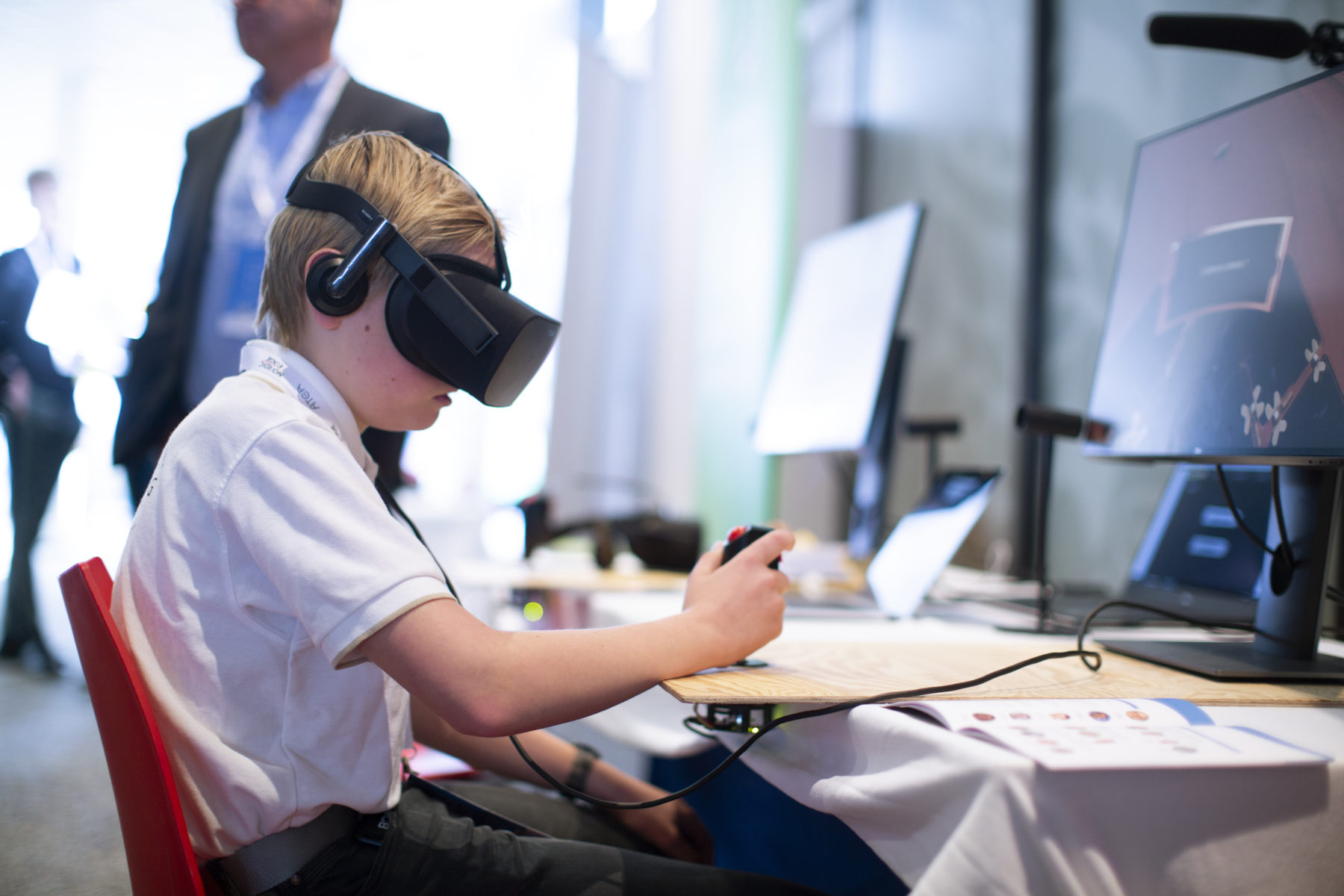 Here it is! This is the schedule, the speakers and topics so far – please note that changes may occur. You can get free access to the live webcast by pre-registration (coming soon).
News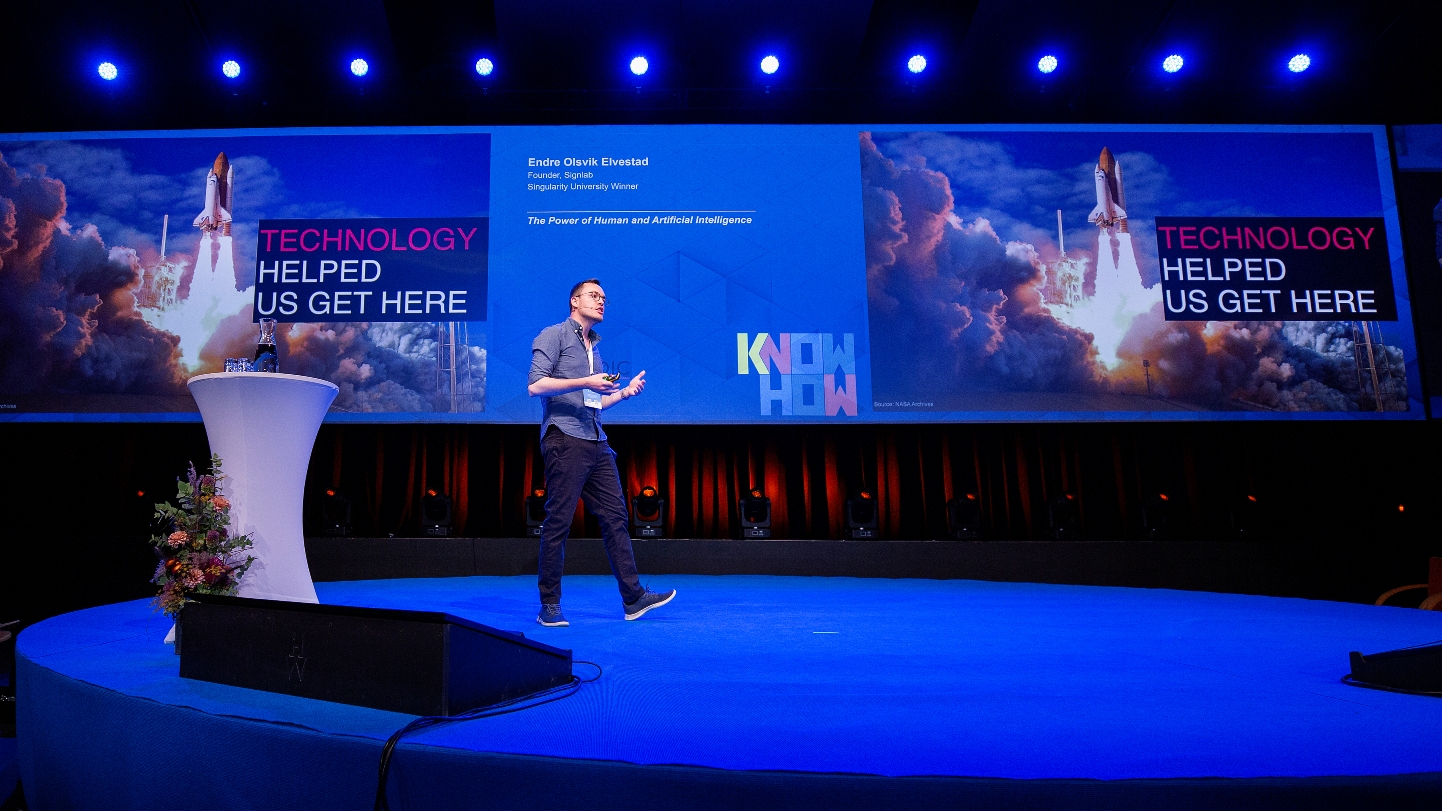 The discussion about educational technology continues at the KnowHow EdTech conference for the sixth consecutive year. We will shed light on the most important issues in the field, share information about what the future holds, pose some pretty difficult questions – and most importantly: provide you with inspiration and effective tools.
---