On Friday 25 September we will look into the future of education. AI tools tend to be cost efficient and easy to use, which make them relevant to both schools and internal training in businesses.
Read more about the conference topic of the day: Predictive learning.
What do you think about AI as a learning tool? Take a look at this video – it might change your mind.
The video is made with the company Synthesia's AI video tool. Co-founder of Synthesia, Steffen Tjerrild, will speak at KnowHow EdTech.
News
He was earlier Denmark's ambassador to the global tech industry (the world's first!) and is now Microsoft's Vice President for European Government Affairs. At KnowHow EdTech, he will talk about how technology met the challenges of the corona pandemic.
News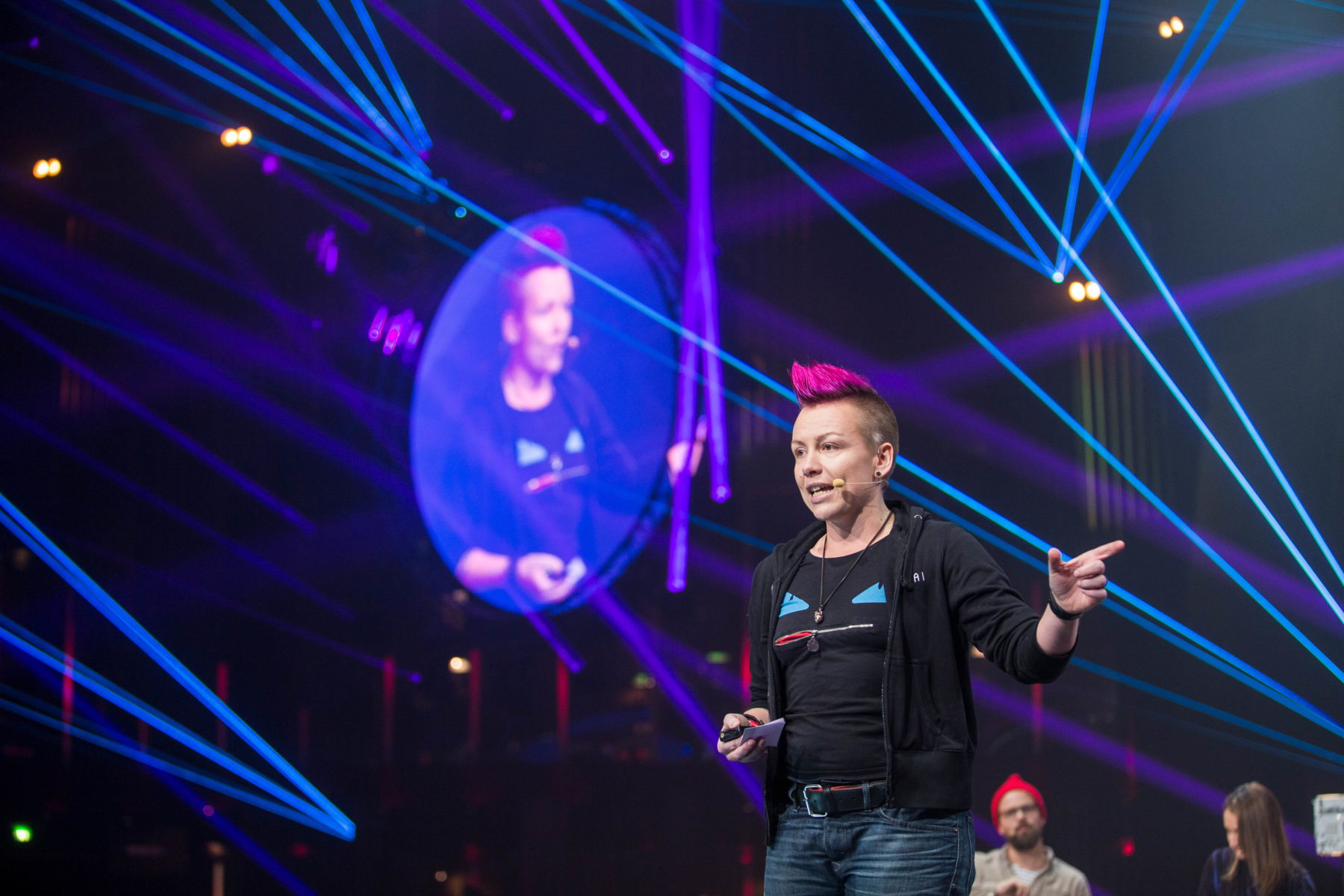 31. August 2020
Anita Scjøll Brede is CEO and co-founder of the Iris.ai and has insight to share at KnowHow EdTech. She will be co-moderator on 25 September when the topic is Predictive learning.
News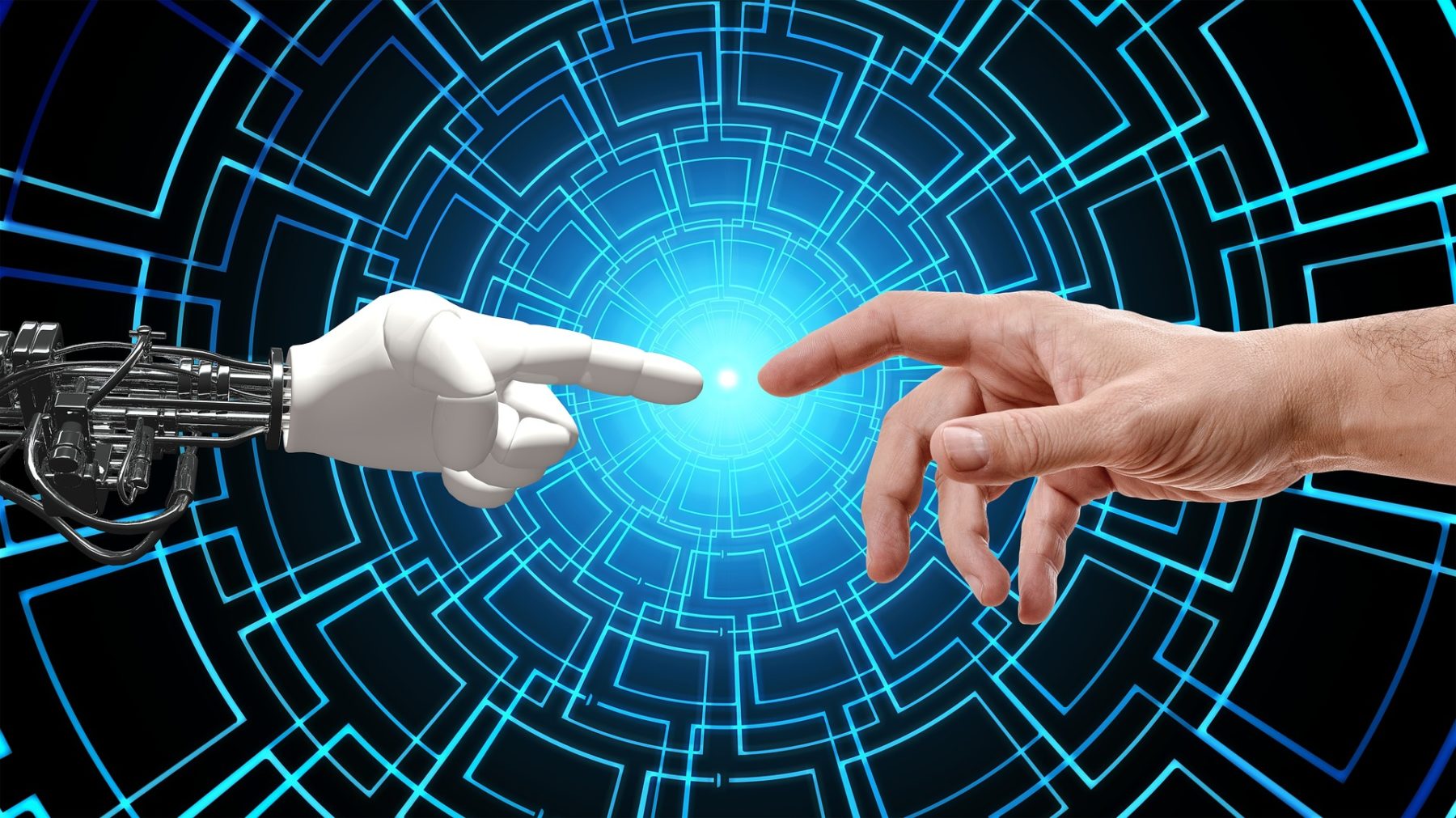 26. August 2020
The use of artificial intelligence (AI) is increasing – and many expect it to play a a bigger role in schools and education very soon. Could AI replace teachers in some situations?