Autonomous and emission-free water buses are the solution to many cities' transportation challenges.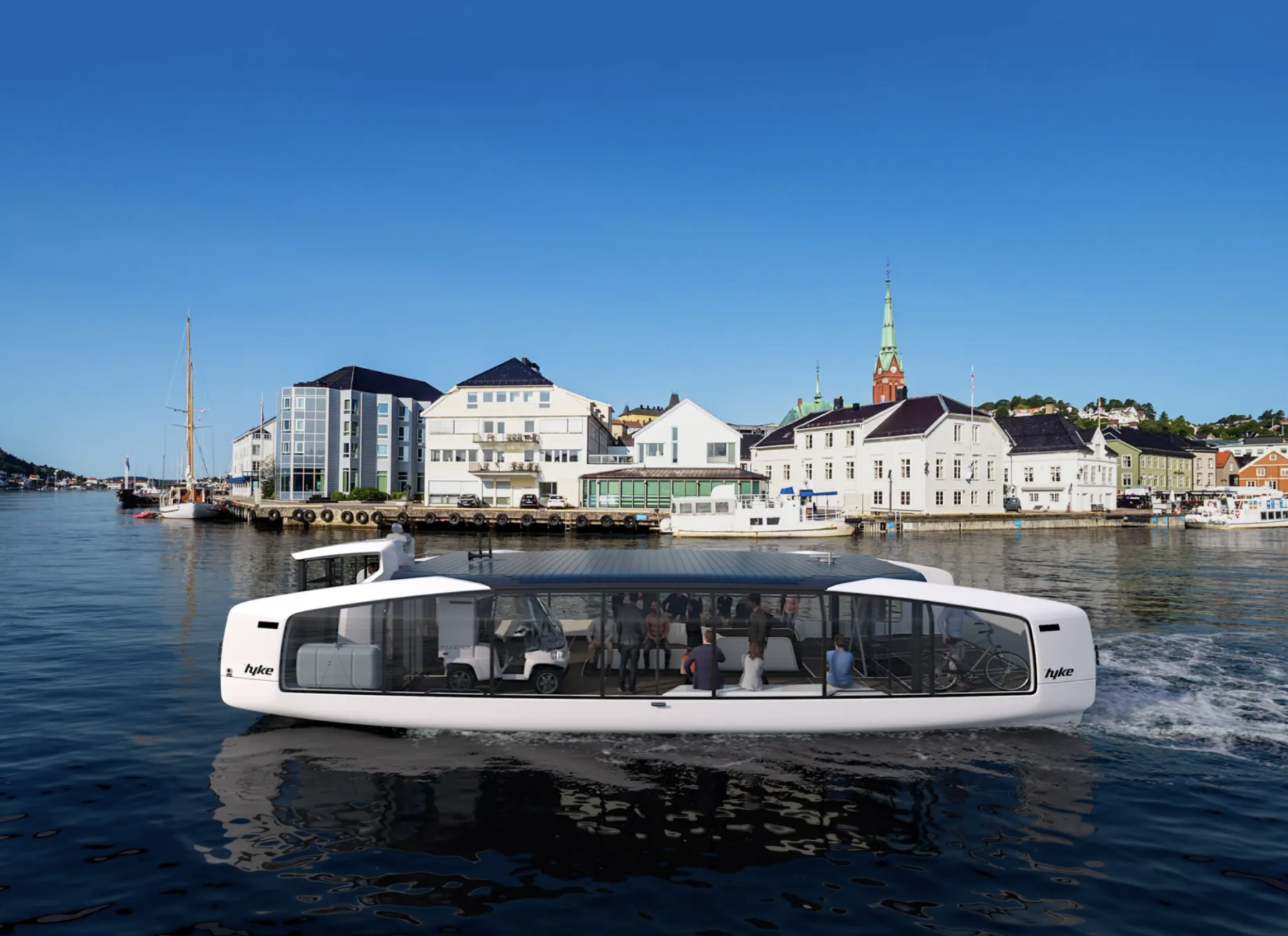 In 2021 Innovation Norway is provided project support of NOK 5.5 million to Norway's leading experts in the field to create what could become Norway's next export adventure. The industry and clusters got the opportunity to collaborate on developing the water buses of the future through the ZAWAS project (zero-emission autonomous water shuttles).
ZAWAS has been a project aiming to demonstrate how automated/autonomous passenger ferries (water buses) can be a cornerstone in the future emission-free mobility system. The main objective has been to help the Norwegian industry and related service providers take a leading international position in the development and delivery of zero-emission automated/autonomous passenger ferries (water buses) to an international market.
In Norway, there are numerous initiatives at various levels and in various locations, ranging from counties, municipalities, and cities to companies, cluster projects, and research institutions that are working on electrification, autonomous ferries, smart cities, and micro-mobility.
ZAWAS aimed to bring together all stakeholders in the value chain to develop common standards and industrialize autonomy. Despite being a small country, Norway's maritime autonomy community is world-leading, which is an advantage and an opportunity we wanted to further explore in this project.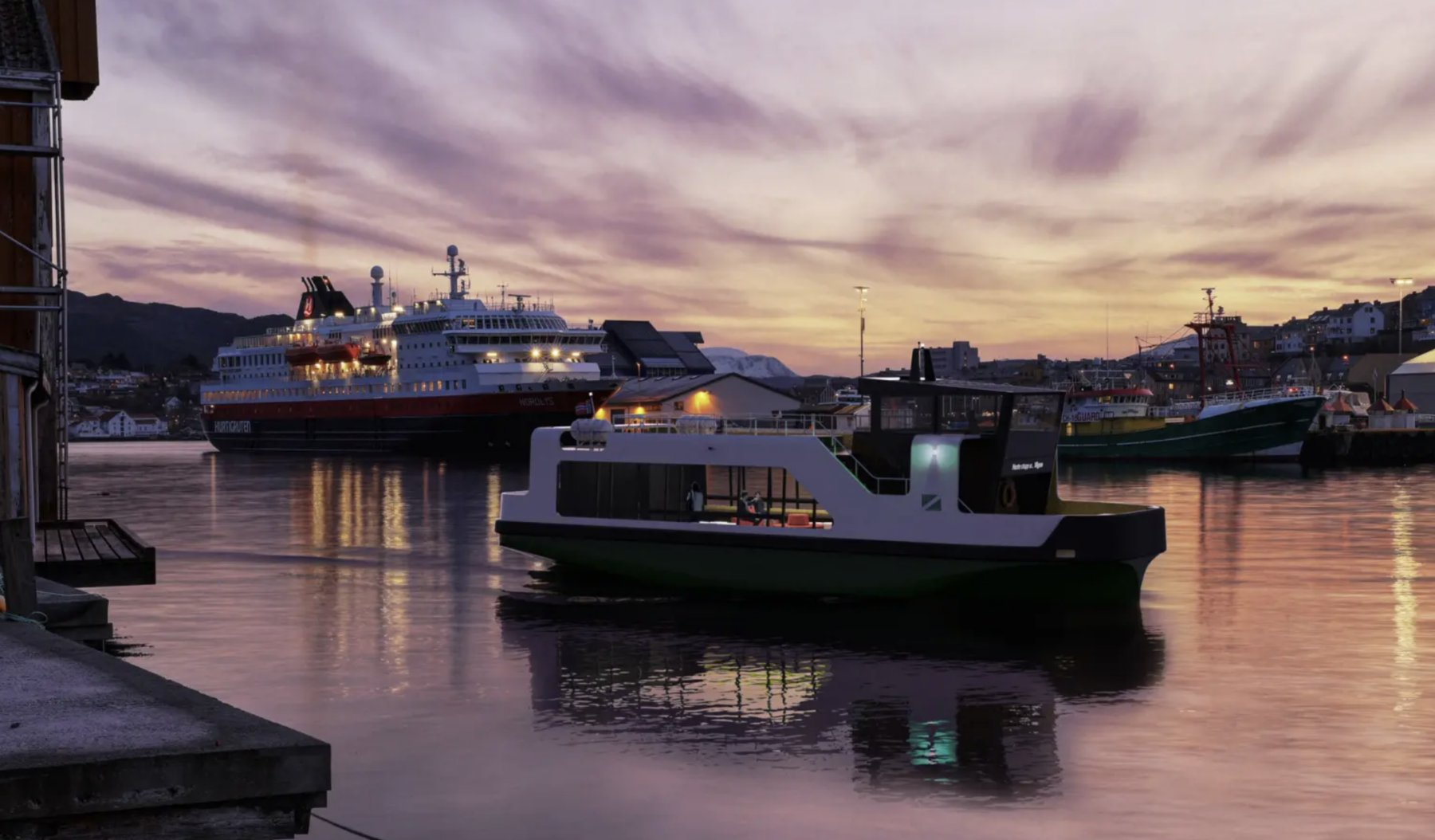 The project is coming to an end
Through the project, we have worked to:
Accelerate the development of Norwegian water buses into a significant export industry.
Serve as a central hub for the exchange of knowledge about the emerging segment of water buses internationally, covering technical solutions, market opportunities, business models, and societal benefits.
Contribute to the development of robust value chains with as much Norwegian participation as possible, encompassing development, delivery, and operations.
Gather and disseminate "best practices" regarding the integration of water bus solutions into a comprehensive mobility system.
Understand and influence the regulatory framework.
Increase acceptance of the solutions through knowledge sharing and the presentation of innovative solutions.
"It has been very exciting and rewarding to work with so many different stakeholders from academia and the business sector, both public and private. Over the past few years, we have taken a significant step forward in developing the future urban maritime mobility, and we see a substantial international market for these solutions", says Steinar Meling, Senior Project Manager from Nordic Edge.
Check out this video explaining more about the project: Zawas 2023
Want to know more about the project?