Ten ambitious municipalities from across the country have attended the Gnist gathering at DOGA in collaboration with Nordic Edge. By June 1st, it will be clear who will be the final five Gnist municipalities.
Over two days participants from Risør, Kragerø, Halden, Sarpsborg, Kvam, Grue, Trysil, Averøy, Beiarn, Andøy, and Kvæfjord received professional input, participated in workshops with their own specific challenges, heard from others in similar situations, and gained inspiration regarding the potential impact of changes on the local community through a city tour in the streets of Oslo. All of this was done to help them refine their own challenges based on their desire to contribute to sustainable, greener, and smarter societies.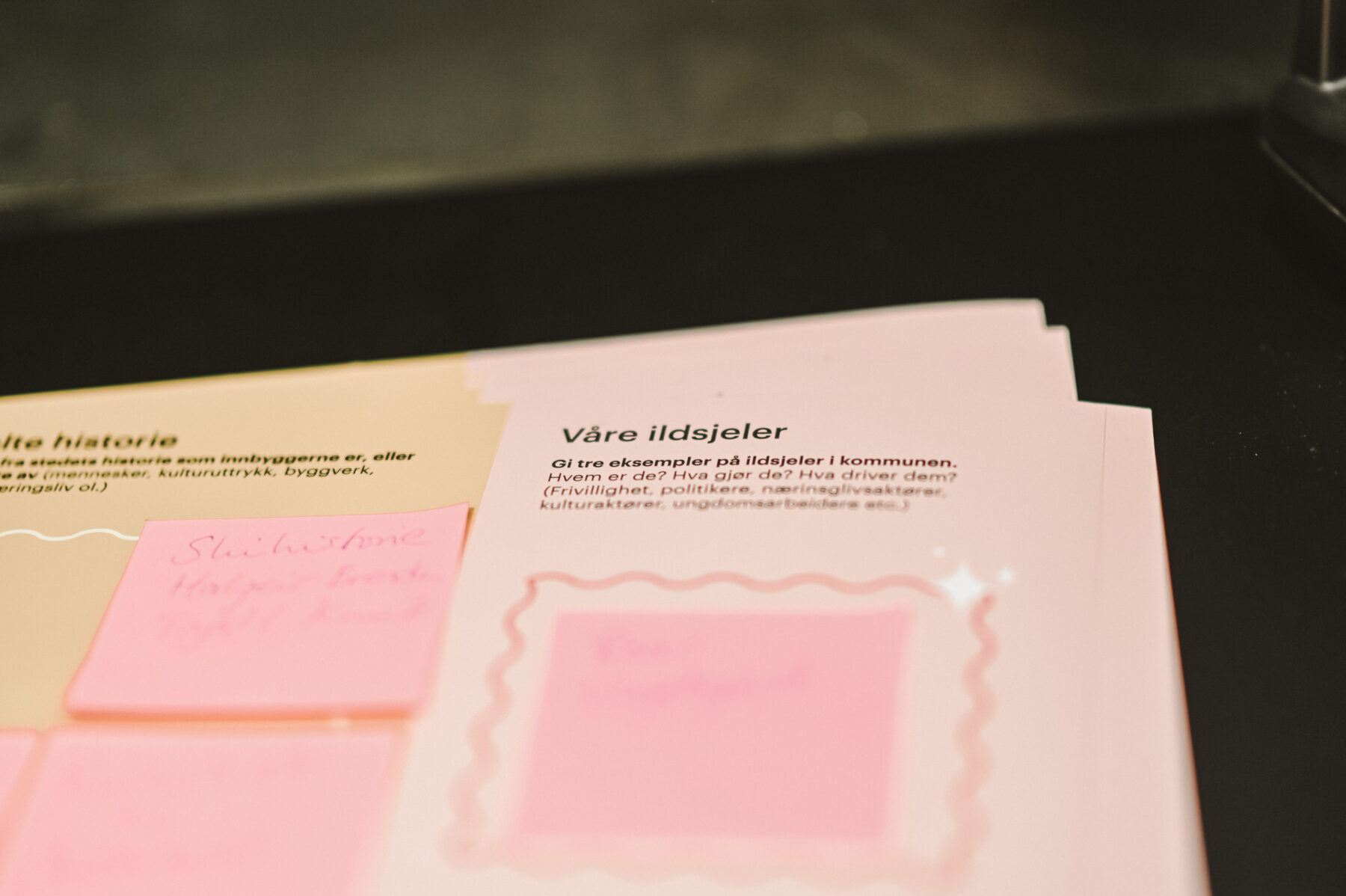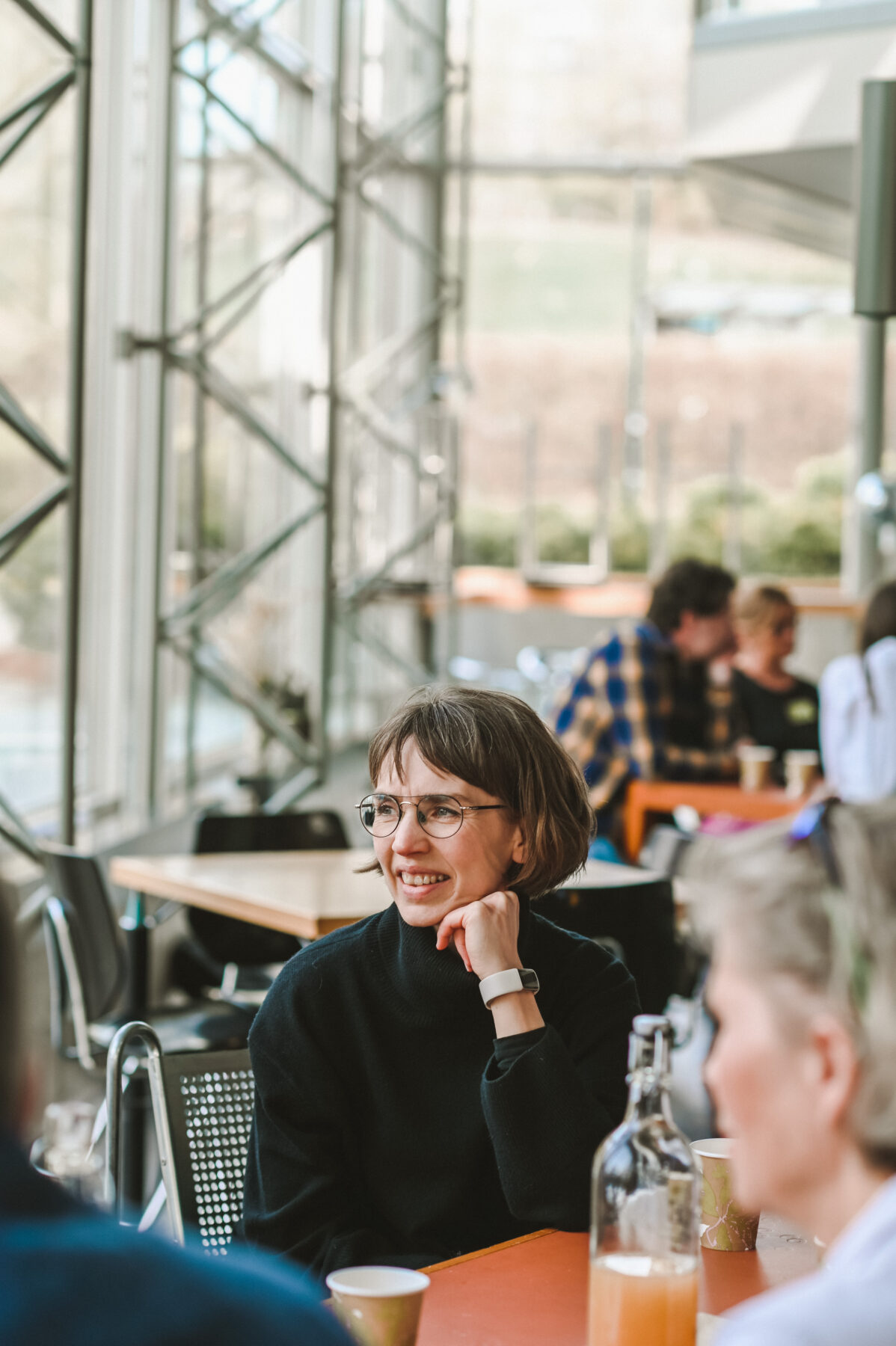 In the Gnist program, five of the country's most ambitious municipalities will explore how they can create attractive, inclusive, and sustainable local communities. They will do this in collaboration with experts in design-driven innovation and architectural competence.
"We want this year's Gnist municipalities to be more aware of the relationship between their local challenges and the environmental changes we face globally," says Gnist project leader, Ingeborg Apall-Olsen.
By May 23rd, all municipalities will revise their applications. By June 1st, it will be clear which five municipalities will be part of this year's Gnist program. In June, the municipalities will invite innovation actors to an open market dialogue for those who wish to work with them. In this process, Gnist municipalities will be paired with innovation actors from areas such as design and architecture.
"We recommend that anyone who wants to work with Gnist municipalities this year, whether they are architects, designers, social scientists, entrepreneurs, natural scientists, or other types of consultants, get involved in the market dialogue.
"This way, you can both influence and gain insight into the further processes," says Apall-Olsen.
The application period is from July 1st to September 1st. The selection of innovation teams will take place in September.
Putting citizens at the center is part of the success recipe in previous Gnist projects. This continues to be one of the cornerstones of the program. Adjustments are made to the program each year based on experiences from the previous round. New this year is that time will be allocated for testing proposed solutions during the innovation process.
Nordic Edge will lead the work on prototyping and testing solutions. All projects will also be presented at the Nordic Edge Expo 2024, a fair for smart and sustainable urban and local community development.