Gnist is Nordic Edge and DOGA's innovation programme for sustainable urban development. The programme aims at reaching ambitious municipalities that are eager to explore new ways of working towards better, greener and more vibrant cities and communities. Is this your municipality?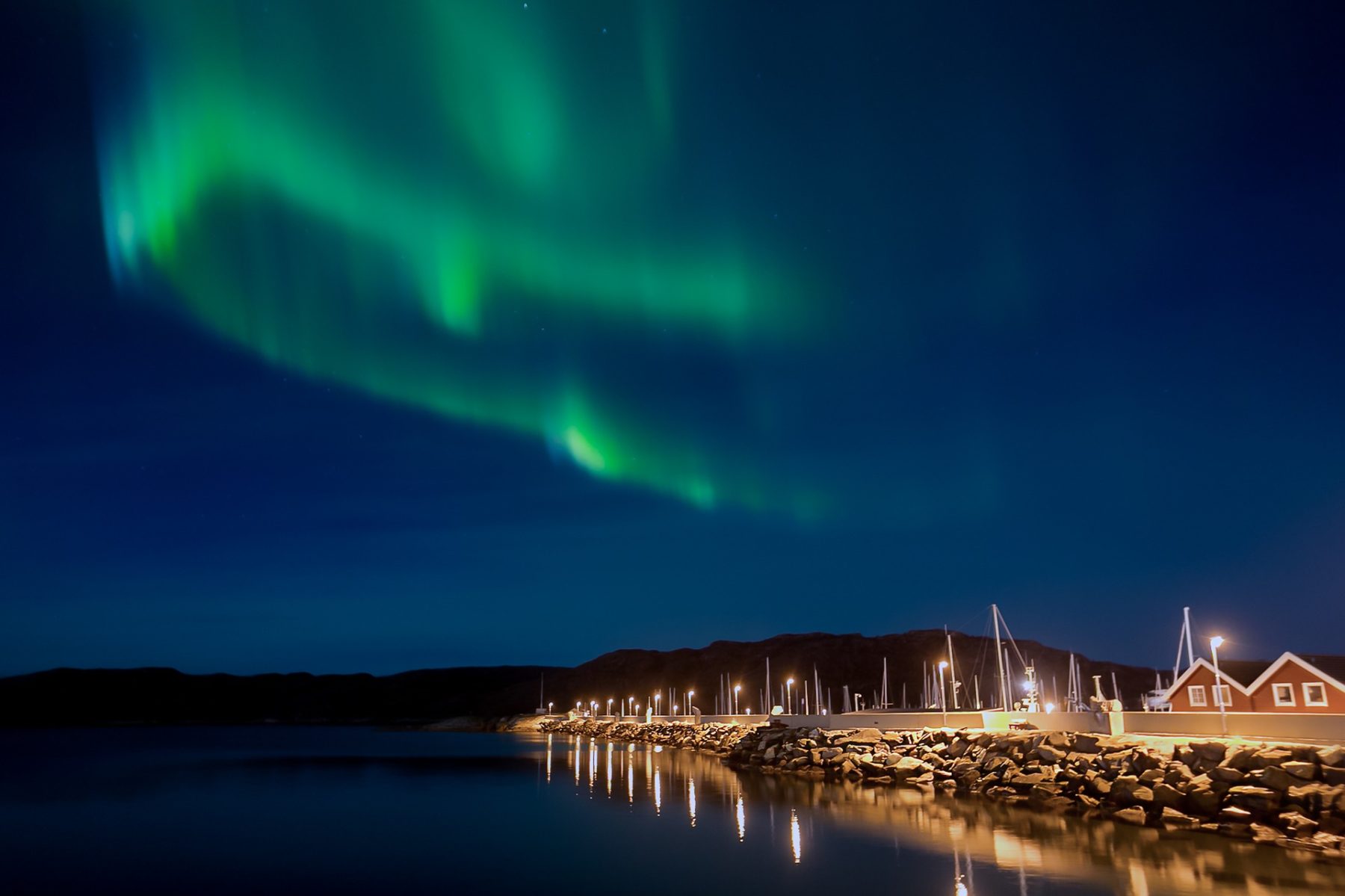 Why Gnist?
Municipalities that take part in the Gnist programme gain knowledge, methods and tools that will help them solve complex challenges.
By using design methodology, cross-sectorial interaction and citizen involvement, teams come up with creative and original solutions to specific challenges municipalities face. Bjarne Uldal, project manager for Gnist at Nordic Edge, is very satisfied with the feedback from previous rounds.
-In addition to being introduced to new innovation and collaboration tools, the municipalities have experienced that the outcome of the process has resulted in innovative answers to often complex societal challenges that are hard to solve in traditional manners.
In order to achieve solutions that meet the need for both economical, environmental and social sustainability, it's important to involve more than just the municipality's employees.
This is why the Gnist municipalities work closely with citizens, businesses, organisations and other collaborators. Additionally, interdisciplinary innovation teams take part in the process. These teams are chosen by the municipality, with help from DOGA, and will consist of actors with relevant competence depending on the challenge being solved.
For the first time, Gnist is open to municipalities of all sizes! It has previously only been for smaller municipalities, but we are now hoping to get applications from district municipalities, towns and larger cities.
Five municipalities will be chosen to take part in the Gnist programme for 2023.
Application deadline is 31st March 2023.