After a record breaking application round to Nordic Fund Day, the jury from Hafslund, ProVenture, Proptech1 and SNÖ has selected 11 promising start-ups to pitch to our international investor network.
Aila
Aila is the first platform offering the exact goods and services to eliminate the emissions of your business operations. Aila provides the entire ecosystem, from emission accounting to reductions, with the tools to ease and simplify transparent reporting and communication about the actions and impacts made. 
Applied Autonomy
Applied Autonomy provides the xFlow platfrom where fleets consisting of different vehicles can be connected. It is agnostic with respect to both vehicle type and manufacturer and operations can then be monitored and optimized in line with the processes in place, always with the highest levels of cybersecurity. xFlow uses existing vehicle APIs and negates the need for extra vehicle-mounted hardware. 
Barde
Barde delivers a Software-as-a-Service (SaaS) for sustainable fleet management for heavy construction machinery and equipment to help construction companies deliver more profitably, safely and with less emission on complex construction projects.
FourPro Solutions
FourPro Solutions are digitalizing b2b logistics and unlocking trapped value by data connectivity. They can be compared to "Cognite for logistics" and has built a complete platform for data driven decisions supported with AI/ML to drive efficiency across entire supply chains. Their software can be used on top of all existing legacy systems – without replacing any of them or just replacing them with our solutions. FourPro Solutions give agility and flexibility for supply chain companies to take a leap into the next generations of supply chains. 
Hauk.ai
Hauk.AI provides a smart Parking Solutions utilizing Computer Vision and proprietary sensors to offer comprehensive parking management solutions, analysis, and insights – providing smart parking simpler. Through Computer Vision and their innovative self-developed sensor, they give powerful insight faster and cheaper.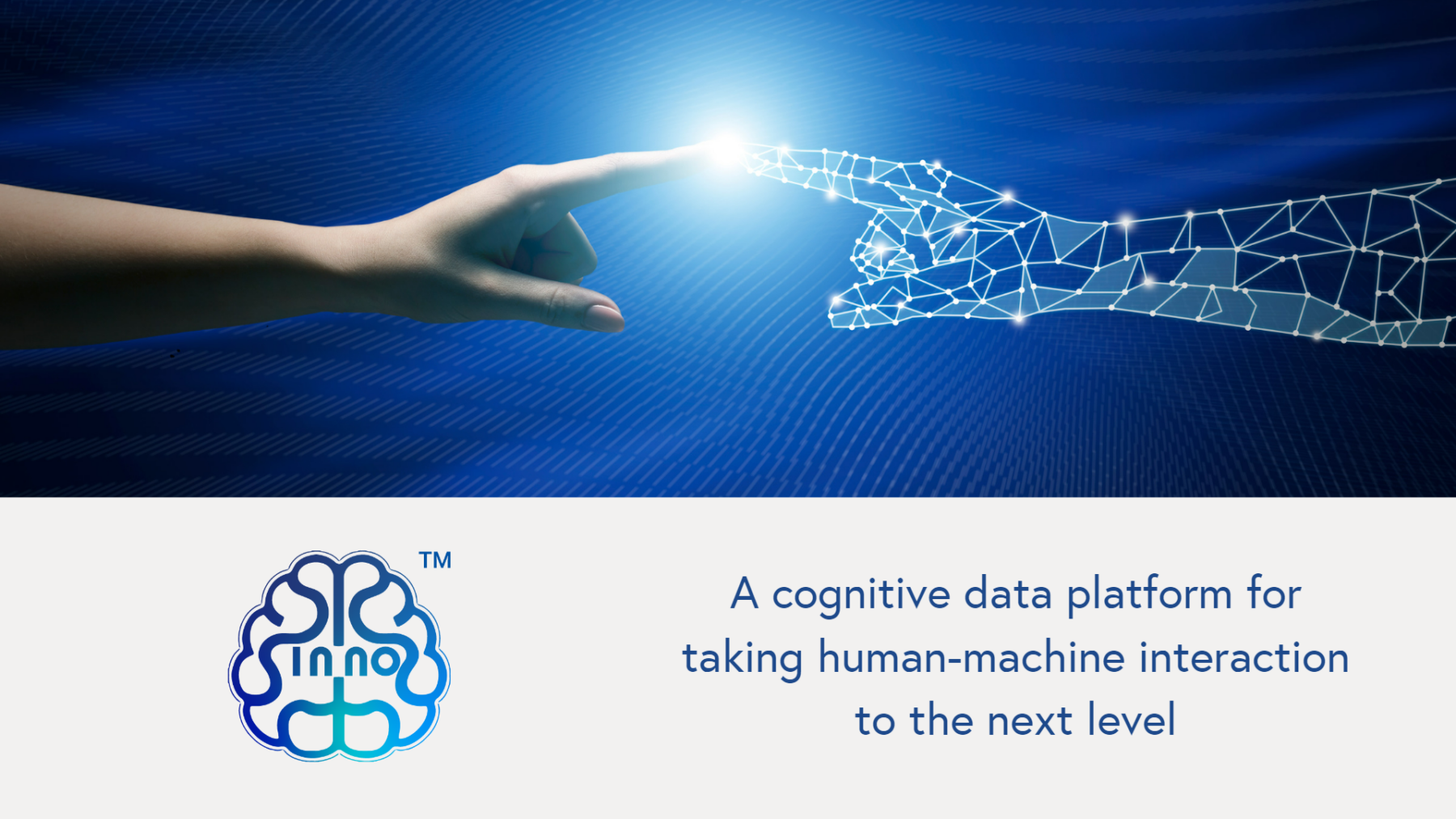 InnoBrain
Innobrain has developed a HMI monitoring and analyses system for non-medical applications at scale, based on the foundation of neuroscience and the analyzing power of artificial intelligence. They use a cognitive data platform with biometric analytics and visualization accompanied by an innovative (patented) HW as a razor model. This resulting in enabling objective monitoring and evaluation of human cognition, increased human safety and reduced midstream costs for industrial customers.
Jonna
Jonna refurbish e-bikes and sell them to the end-costumer. They help finance- and leasing companies, dealers and brands with overstock. On the consumer side, they offer nearly new e-bikes at a fraction of the price with a guarantee. 
MIOO
MIOO is the app and platform that give you service, support, and insurance from unpacking your new bicycle until you sell your bike as secondhand with a completed service book. MIOO app is a marketplace for services and a digital service book with bicycle registration, product information, and various antitheft programs and insurance.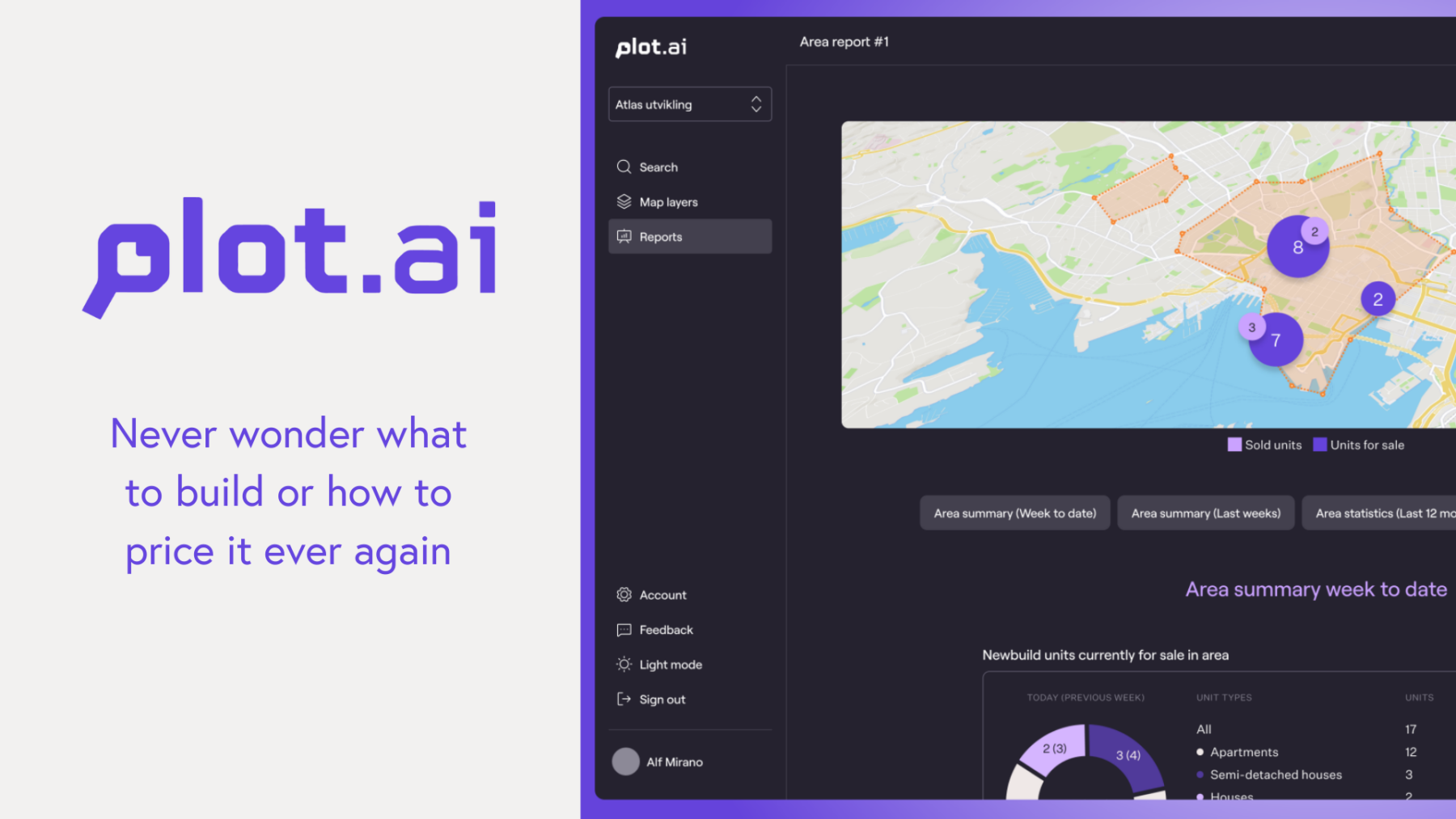 Plot.ai
Leveraging data and machine learning systems, Plot.ai supports real estate developers on deciding where to buy, what to build and how to price their projects. With Plot.ai real estate developers will never need to wonder what to build and how to price units again, and areas/cities will be developed according to the actual needs and desires of the residents.
Wanda
Wanda enables sustainable consumption by lowering transaction costs, offering convenience, and establishing trust. The effect is increased lifetime through repair and maintenance, and increased utilization through secondhand sales and rentals. Wanda's integrated business model consists of a unique tech & logistics platform that enables high-margin services generating healthy returns at scale and having substantial environmental impact.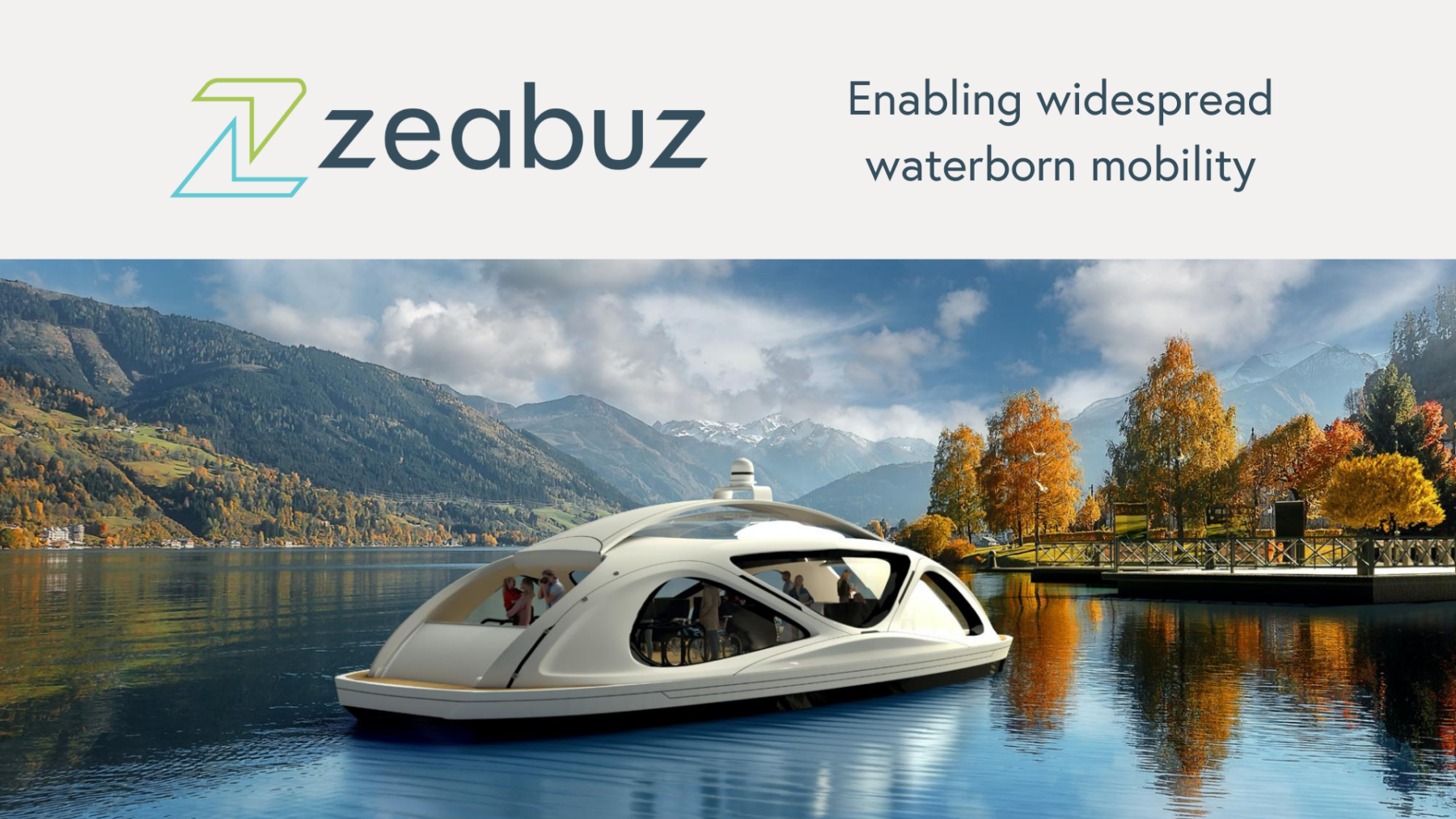 Zeabuz
Zeabuz has developed a radically cost-cutting autonomy system aimed at enabling widespread waterborne mobility. Imagine networks of small and electric remotely monitored unmanned vessels creating shortcuts across urban waterways, departing every 5 minutes, 24/7. Simple and safe. Almost like taking an elevator or a virtual bridge. 
Zeabuz' solution will make cities larger and distances shorter. Attracting more people to walk, go by bike and use micro mobility. Leading to a reduction in road-based traffic and congestion and less need for fixed infrastructure.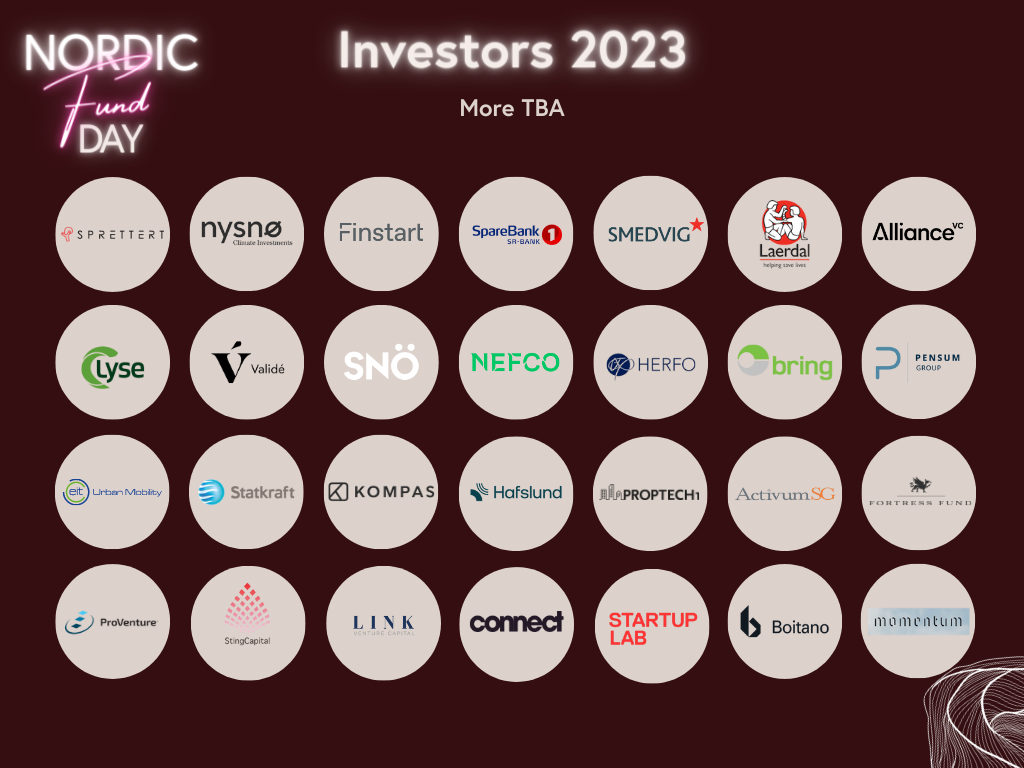 Looking to fund?
Are you looking to connect with the selected startups for Nordic Fund Day? Send an email to emilie@nordicedge.org
The feedback from last Nordic Fund Day was great, and investor Max Blanshard from 2150 had this to say about the event in London:
"Nordic Fund Day is a high quality, fun and friendly event enabling investors to meet some of the best Nordic startups as well as to network with other investors in the space. It's a must-attend event for any VCs wanting a finger on the pulse of the Nordic ecosystem".