Nordic Edge is taking steps to increase the presence in European countries through establishing the Nordic Edge Growth Tour 2023. A project manager has been designated and the events and cities where there will be a presence this year will soon be published.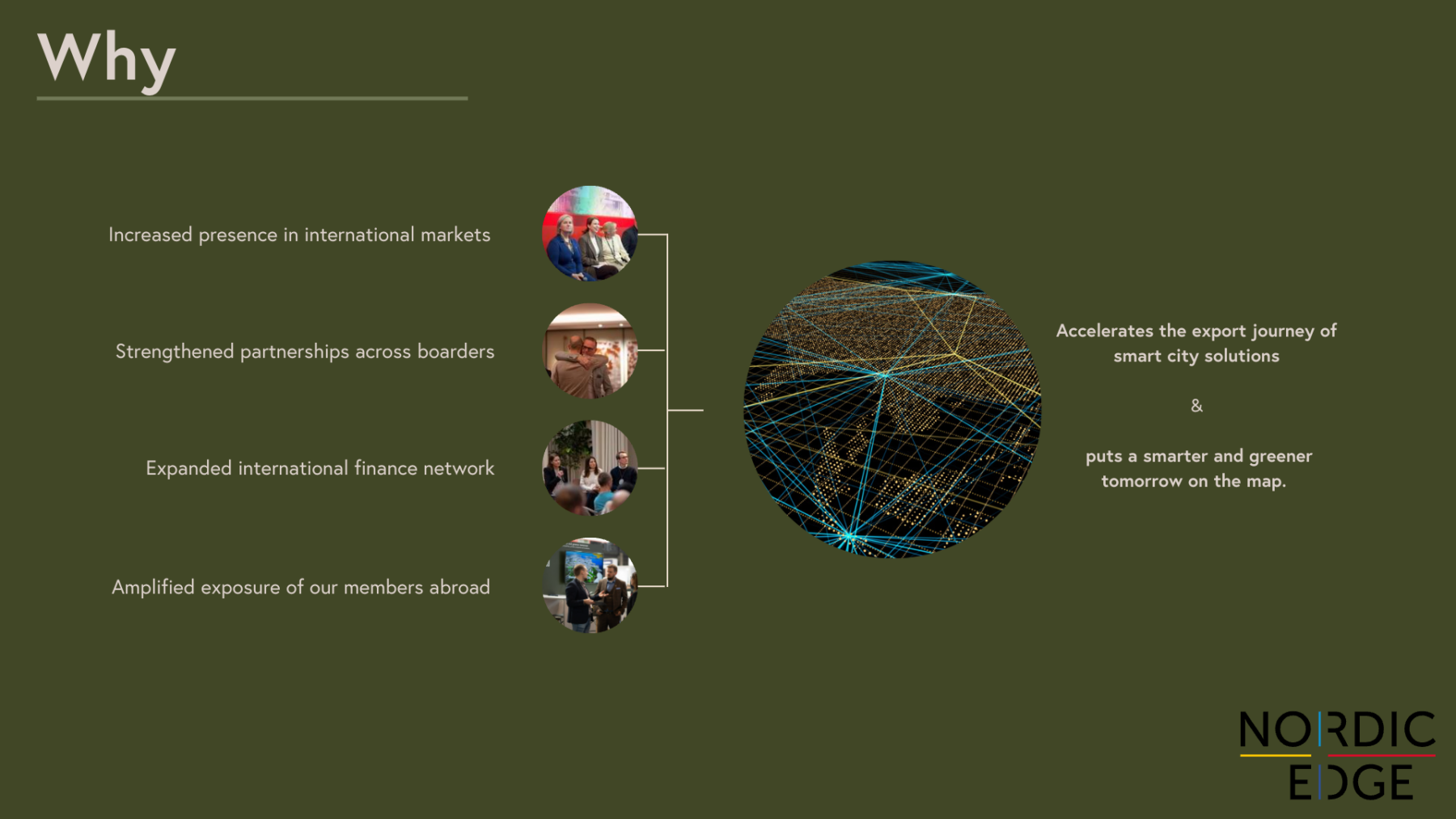 When Nordic Edge in 2020 was approved as a national Arena Pro cluster, the primary goal was to establish an export industry of Norwegian smart city technology and services companies. This will not be achieved without actual presence in various markets.
The international presence is divided into categories with different subgoals, but all with the main goal of expanding the Nordic Edge ecosystem and showcase smart solutions to speed up the journey towards a smarter and greener tomorrow. The subgoals include strengthened partnerships across borders, amplified exposure for members, expanded access to international financial institutions and own presence in various markets.
– It is our view that the Nordic Edge Growth Tour 2023 will shore up the foundation for the export of smart city solutions, but also put a smarter and greener tomorrow on the map, says Emilie Christensen, project manager for Nordic Edge Growth Tour 2023.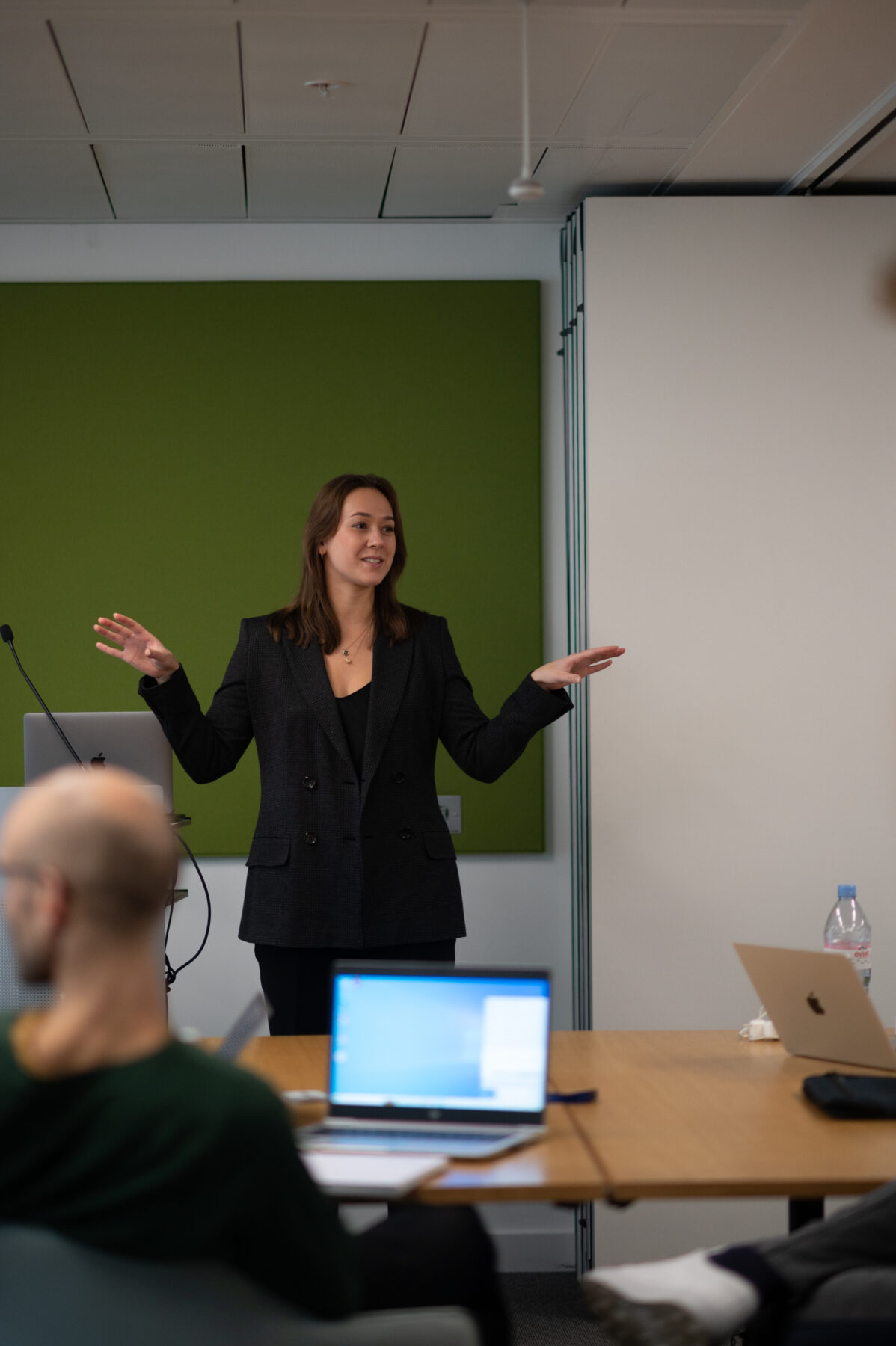 How to Enter
Beyond the mere sharing of knowledge and forming partnerships, Nordic Edge is working to create more hands-on solutions and programs that can benefit the companies that take part. One of these is How to Enter, which is our initiative for helping companies establish and export to abroad, through valuable insights and new connections.
– I look forward to continuing the work we have already started, but this time in a larger scale. We see that our companies have gotten a lot of value from the first phases of the program, says Christensen.
Nordic Edge believes that our way of working – hands on with actual challenges, and through prepping and matchmaking – provides the extra "sprinkle" of what they need to succeed.The How to Enter plans to teach attendees how to prepare a successful Go-to-market strategy, give them valuable insight into market possibilities, and create the connections to potential clients and collaboration partners needed in the respective market.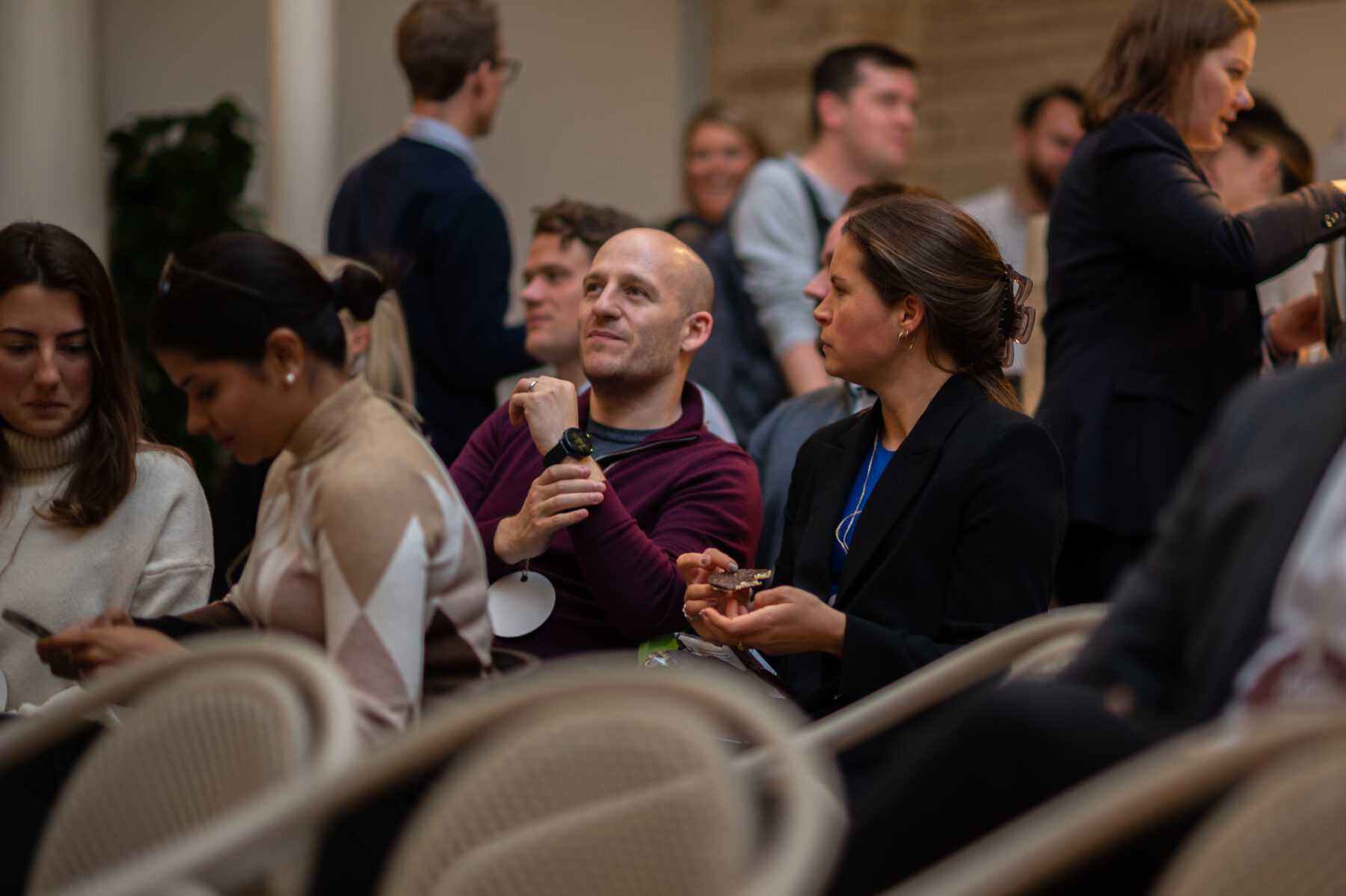 Growth needs financing
Nordic Edge has over the past few years built a financial network to help finance the development and growth of the companies in the innovation cluster. This network now counts more than 60 financial institutions and investors interested in smarter and more sustainable cities and communities. Still, the work is not done.
Through presence at relevant arenas, Nordic Edge aims to continue building a good financial ecosystem, through attracting new investors. This will increase the probability of finding the right capital for the cluster´s companies, resulting in faster growth and exports.
In addition to meeting investors at relevant arenas, Nordic Edge will also arrange two Nordic Fund Days, which is our own matchmaking event for investors and startups.
The event has so far connected 40 growth companies with more than 100 investors and resulted in over 200MNOK in investments. The feedback so far is that the event has been of great value for both investors and startups.
– There is no growth and exports without financing. We believe that the mix of tools that we now are providing is the right one for our members, says Christensen, who also has overseen building the finance network.
For more information, contact Emilie Christensen at emilie@nordicedge.org