With Nordic Fund Day less than a week away, it's a good time to finally share that the first official investment after last Nordic Fund Day is a fact!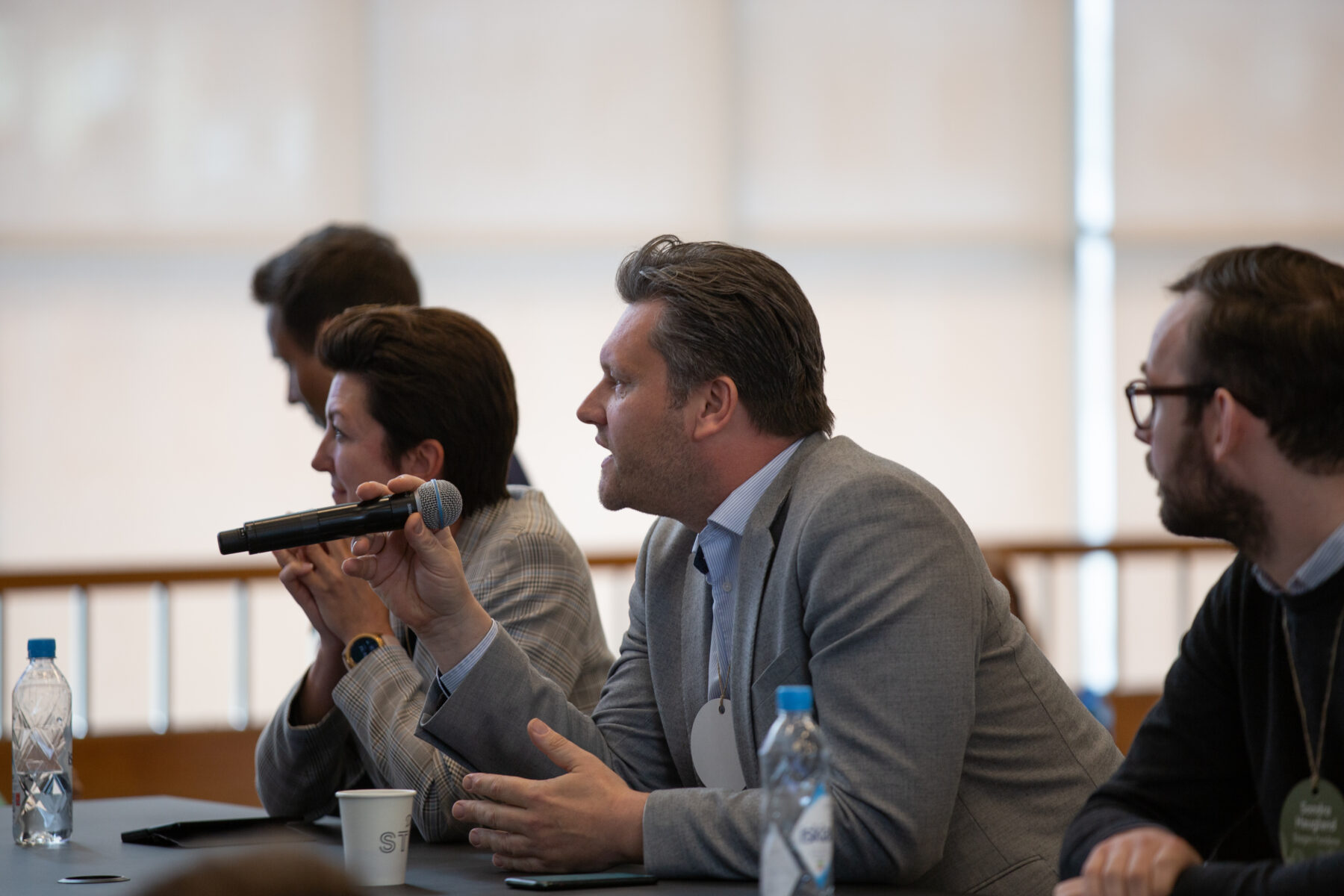 -If it wasn't for Nordic Fund Day, we might not have been on ProVenture's radar, says Kai Erspamer, CEO and Co-Founder of Geniess.
A perfect match
Nordic Fund Day is an event connecting startups solving urban challenges with compatible investors. After Geniess and Proventure met at the previous round in May, they continued their dialogue, resulting in the investment.
-After we pitched, Borgar from ProVenture approached us, and through this dialogue we found a strong alignment between their vision and ours. Since then, we have continued our communication, and in the end our whole team visited ProVenture, helping confirm a mutual fit, says Erspamer.
Investor Borgar Ljosland from ProVenture is also very pleased with the investment.
-Kai was exceptional in communicating Geniess' mission. Geniess' core team is very talented and have in a short time managed to engage with a very large number of market players. We are proud investors together with an excellent group of co-investors and have great hopes for Geniess, he says.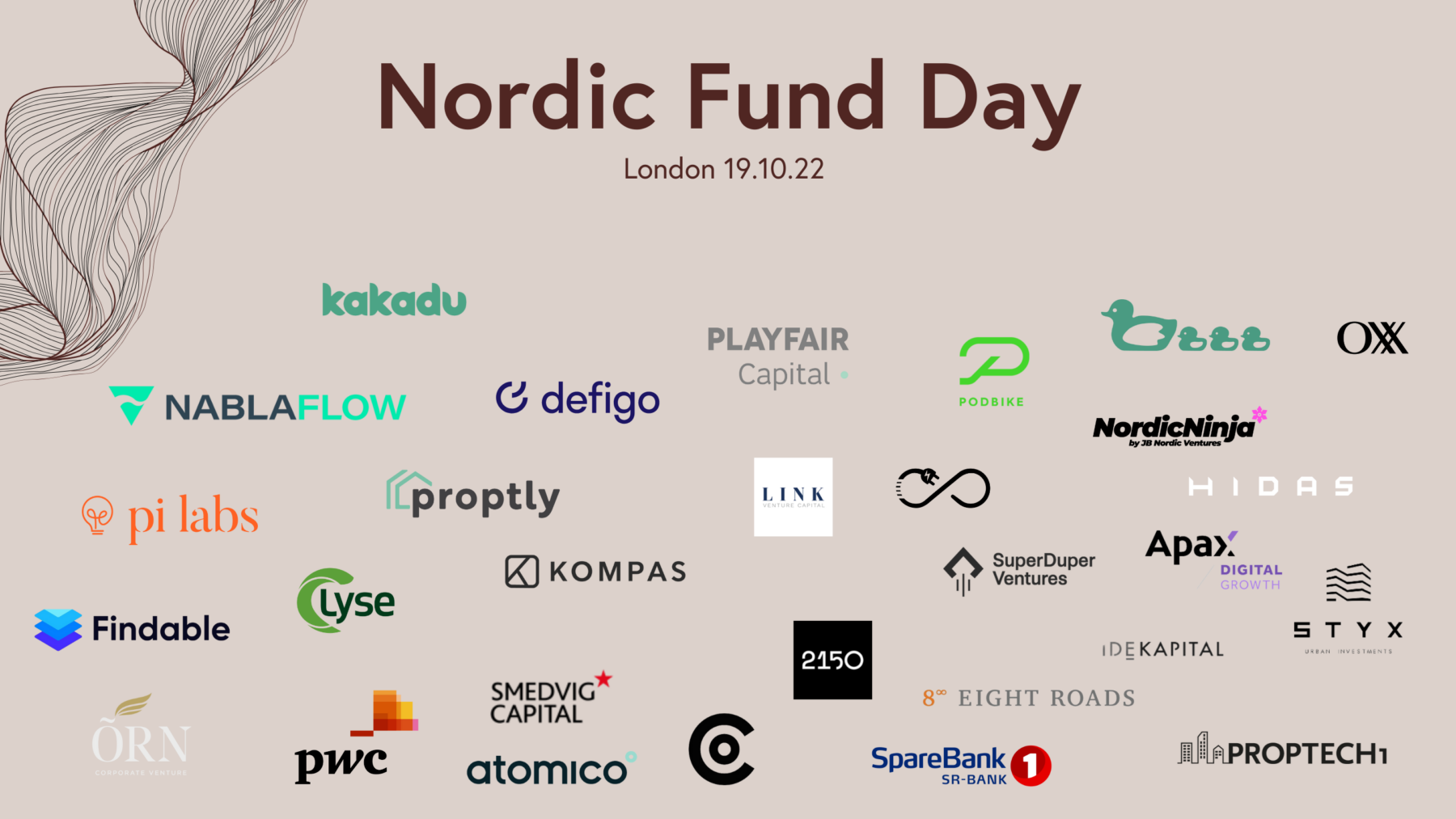 A great opportunity for investors
ProVenture has attended every Nordic Fund Day since the opening of their last fund, ProVenture Seed III. Ljosland recommends more investors join the event
-Nordic Edge manages to foster a great social atmosphere with their event. They facilitated well communication with Geniess after the pitching contest, allowing us to set up the process that resulted in the investment straight away. Nordic Fund Day is a great opportunity for investors to engage in promising startups.
With Nordic Fund Day in London approaching, this bodes well for both startups and investors. Investor Jaysri Thangam from Proptech 1 Ventures is excited to attend the event
-I am looking forward to meeting new startups that are changing the way we live. Proptech 1 being entrenched in the Nordic ecosystem is of outmost priority. That the event is held in London creates wider reach, exposure, and more opportunities for both investors and entrepreneurs, she says.