After meeting several times through Nordic Edge, the three before mentioned companies started talking about working together. With support from Innovation Norway, the collaboration is now underway.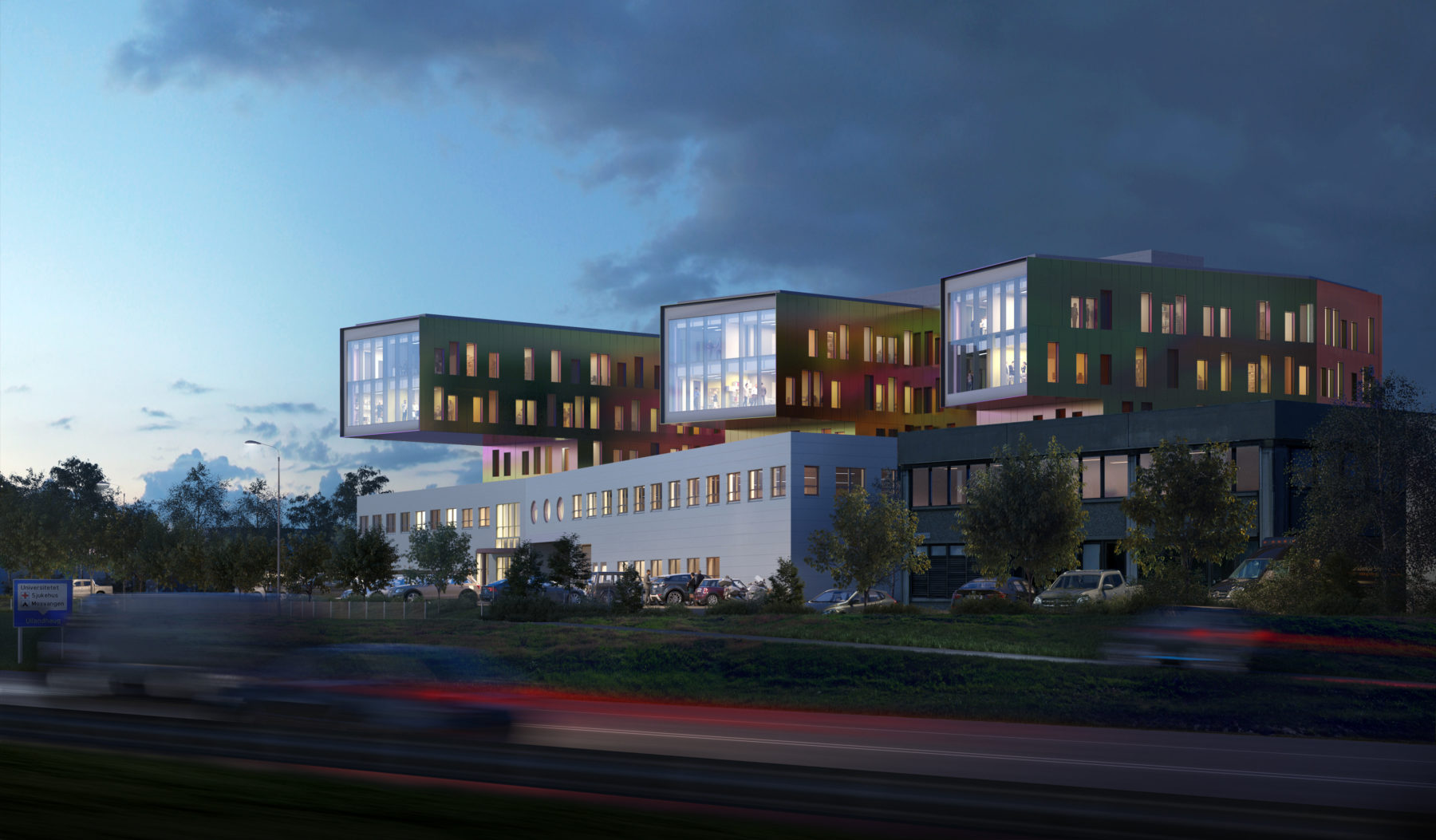 – It is important for us to get involved with exciting, local and innovative companies to create an attractive region. We strongly believe in Nablaflow's simulation technology, and we look forward to testing it at our new venture called Site4016, says Rune Augenstein, CTIO at Smedvig.
Site4016 is a regional knowledge and development center that brings together people from the building and construction industry. In the coming years, the area will go through significant changes to make the industry more sustainable and circular. By the help of Nablaflow's tool ArchiWind, architects and engineers can improve how areas are designed.
– Microclimate simulations allow for designers and architects to better place buildings, doors, trees etc, and in a way that makes the best usage of any area's environmental variables, says Luca Oggiano, CEO and Co-founder of Nablaflow.
Oggiano is hopeful for the results of the collaboration.
– Through Veni and Smedvig, we will get direct contact with customers in the construction industry. Potentially, it can also be the start of a long-term collaboration with Veni as they have the expertise to use our tool.