Through innovative technology, Norwegian company Easee develops smart electrical vehicle chargers. We are excited to announce that Easee is on board for Nordic Edge Expo 2022.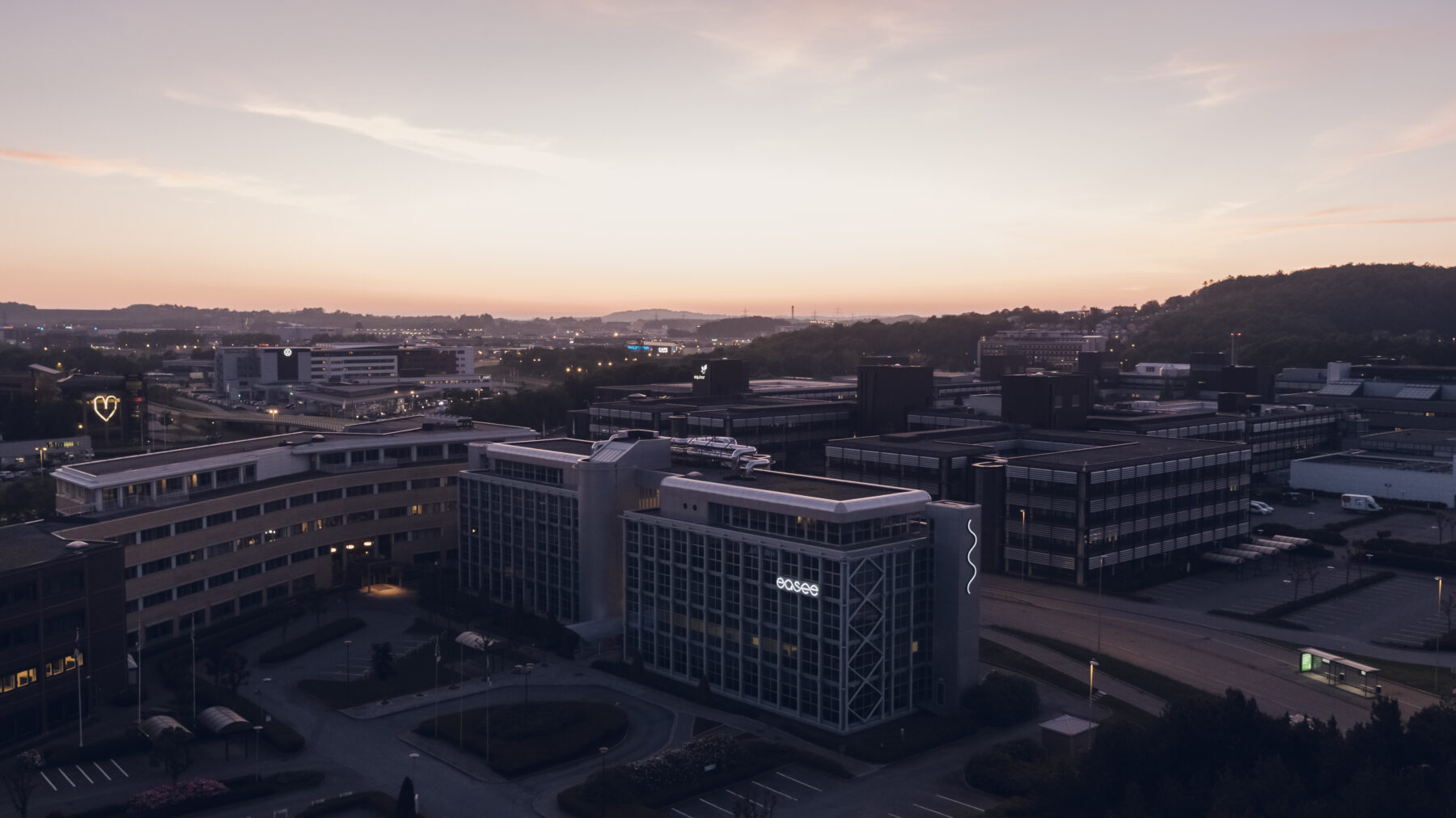 Shaping the future of electricity
In just a few years, Easee has become one of the most skilled suppliers of electric car chargers. Constantly working towards reducing climate emissions, Easee uses innovative technology utilizing as little of nature´s resources as necessary.
The importance of global collaboration
"As one of the leading companies within the green shift in Europe, we see the importance of working across regions and nations to achieve smarter cities", says Easee. As a significant connector between energy and mobility, Easee is an essential contributor in making a greener and more user-friendly everyday life, and is therefore an important partner at Nordic Edge Expo.
Make a difference
By developing future-oriented technology, Easee aims to become one of the worldwide leading companies in green technology within 2031. A great step towards reaching this goal is gaining valuable insight from others, and together making a difference at the Expo. 
"We look forward to content-rich days together with smart people who want to make a difference, not just for today, but also for future generations", says Easee. 
---