The third day of Nordic Edge Expo 2021 was themed "On the Move" and Kolumbus, the mobilitycompany of the region, took the chance to invite to an "open boat" onboard M/S Rygerelektra in the afternoon. Here interesting conversations were exchanged between different actors from the mobility industry. The open boat ended with a debate about mobility in the Stavanger region.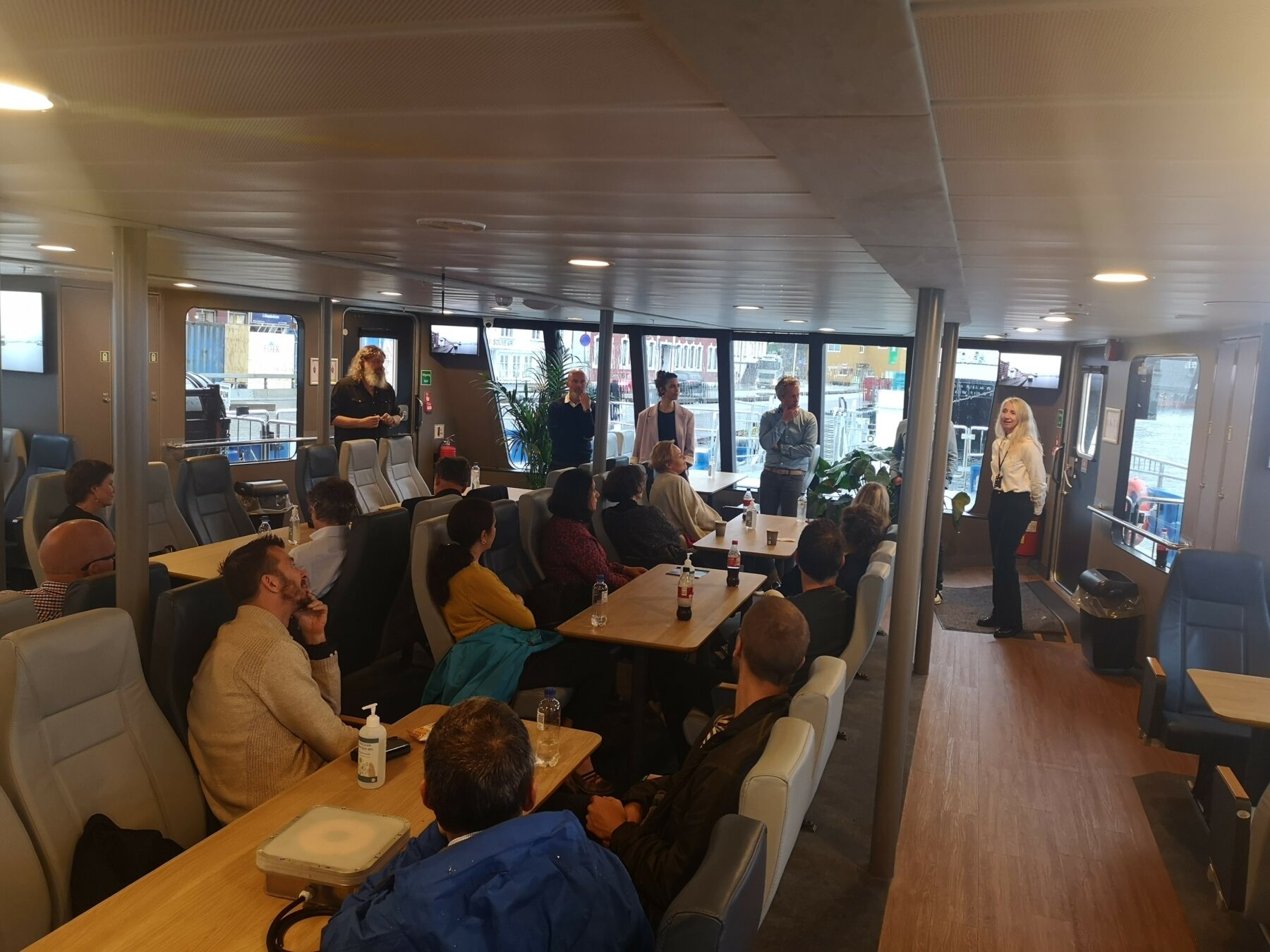 The panel consisted of actors from various parts of the mobility industry, everything from Kolumbus to Yago to Nivel and more. Torgeir Waterhouse from Otte led the debate through various interesting discussions about bikes, electric scooters, car sharing, autonomous boats and city development.
What to do with mobility at sea? How far has the development come regarding to the mobile solutions and/or ideas from companies? What does the future of mobility hold? Questions such as these with many more were raised. There was an opening for questions from the audience at Rygerelektra during the debate in which some asked directly to the participants or to the whole.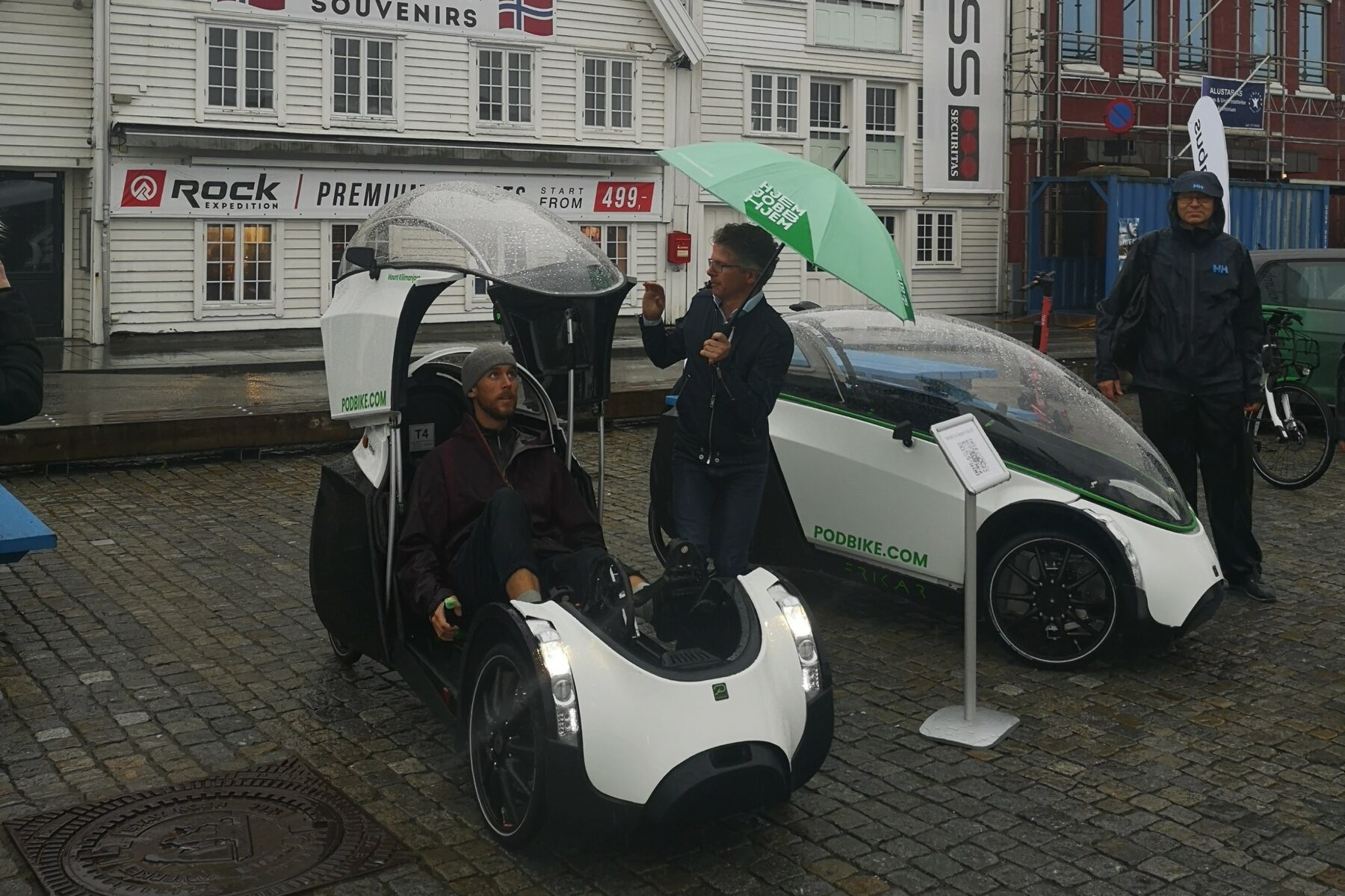 In the end each participant got to say what they think the future of mobility would look like, giving answers like: citizens will experience greater flexibility in how they move at land, sea, and air; mobility will make people happy and give more attractive transport options; mobile solutions at sea such as waterbuses; and electric scooters will be available around every corner but at the same time much tidier.
We look forward to seeing how these actors contribute to shaping the mobility of tomorrow in the Stavanger region, and thank Kolumbus for initiating such an interesting afternoon.