This year's Nordic Edge Expo lived up to its slogan – Rethink Normality. It saw more attendees from more countries than ever before.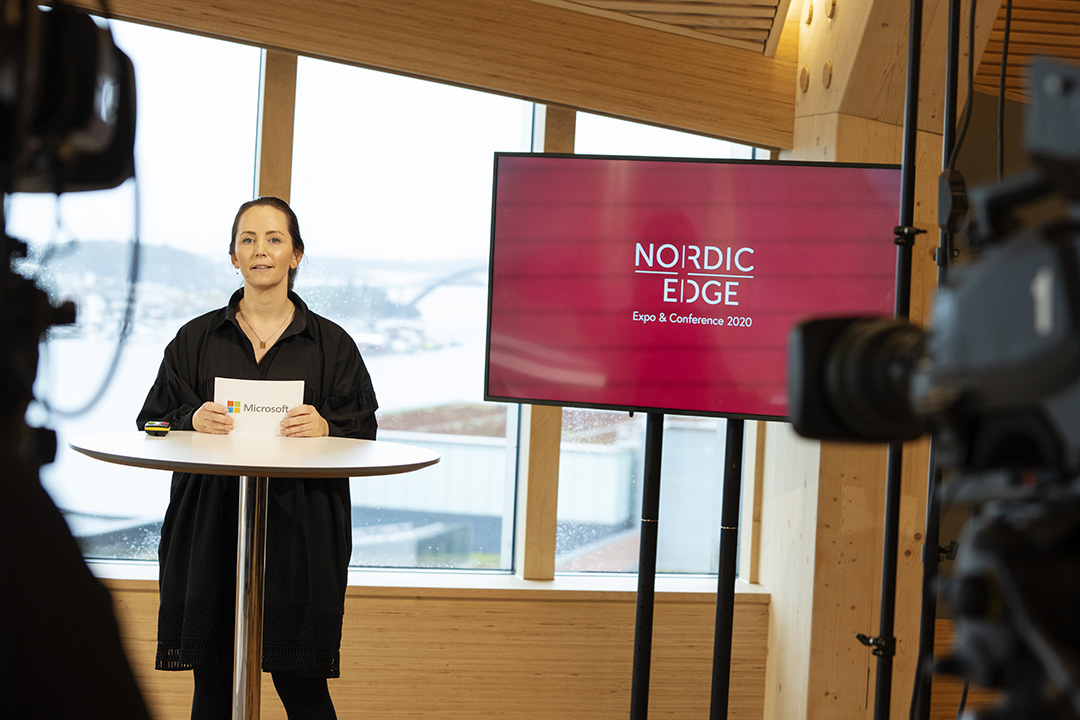 International Collaboration
Nordic Edge Expo is a large-scale collaboration with international partners. This year more than 300 organisations, sponsors and co-organisers contributed to a fully digital version of the Nordic region's largest meeting place for smart cities and communities. The conference programme was live and in parallel from six European cities – Stavanger, Oslo, Copenhagen, Brussels, Helsinki and Helsingborg. In each city our partners built studios and delivered professional broadcasts on current smart city topics.  
Over 8,800 participants followed the conference program. A total of 26,500 people from 51 countries participated in events, workshops and parallel sessions hosted on the Nordic Edge digital platform during the week of 21-25 September. In comparison, around 5,000 people participated at the physical conference and exhibition in Stavanger in 2019.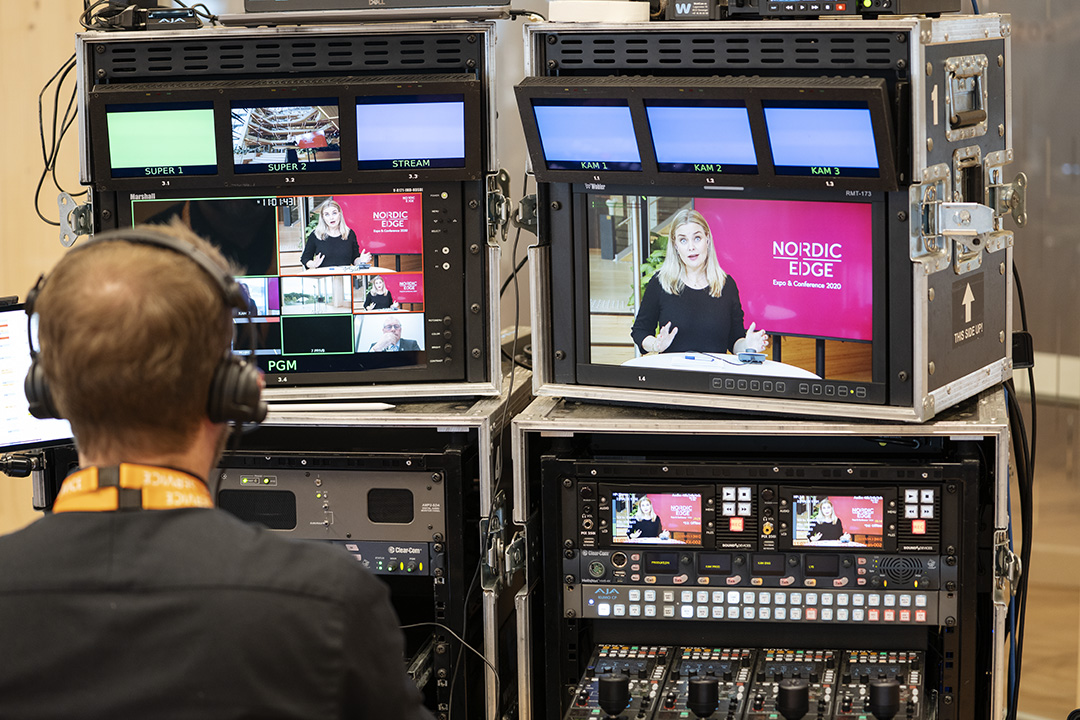 – We have delivered a large digital event of the highest quality, says Stig Finnesand, CEO of Nordic Edge. – After we decided to go digital this spring, the team has worked tirelessly to deliver a conference which is both insightful and professionally produced, he says.
He is supported by Silje Gulbrandsen at Microsoft. – This is the first digital conference we have seen at this quality. Nordic Edge has taken digital conferencing to a new level, says Gulbrandsen who works as Product Marketing Manager at Microsoft.
---
Setting the Stage
Crown Prince Haakon of Norway opened the conference. His welcome speech was followed by speeches on societal developments from a national and international perspective, including talks by Minister of Trade and Industry Iselin Nybø and Catharina Sikow-Magny, Director of the European Commission.
The Studio Stavanger programme was broadcast directly from Sparebank 1 SR-Bank's new HQ in the city centre. Stavanger Symphony Orchestra set the mood for participants from all continents.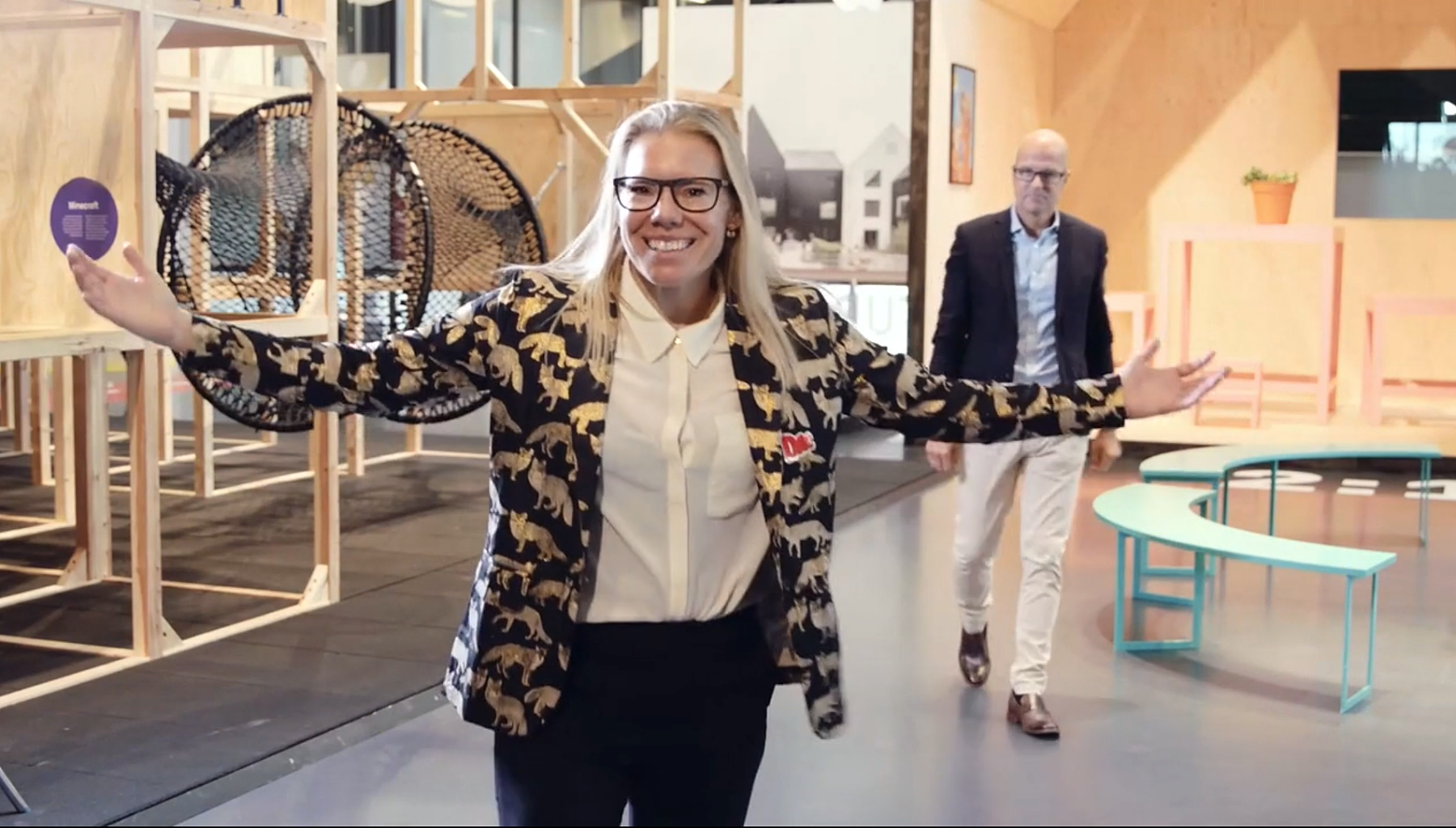 From Utsira to Shanghai
In addition to the main conference day, close to 60 parallel sessions were arranged during Nordic Edge Expo. Involvement ranged from Norway's smallest municipality, Utsira, to Telia, NTNU, the European Commission, Norway's Embassy in Tokyo and Innovation Norway in Asia.
Digital Exhibition
– Nordic Edge Expo is known as an important meeting place for the public sector and private business working with and for smart and sustainable cities and local communities. It was important for us to continue this dialogue to the digital space. We are therefore very pleased that 67 exhibitors showcased themselves on the digital platform during the event. A combination of physical and digital events is probably here to stay, Finnesand concludes.
Among the exhibitors are national actors such as Bouvet, Atea, the Research Council, KS and SINTEF. At the international level you will find companies such as Mastercard, Microsoft, VTT, Arrow and Signify. Closer to home, Blueday Technologies, Lyse, Veni and Mobility Forus exhibited.
The digital platform allows for further collaboration between participants seeing as the exhibition, recordings of the conference programme and networking functions will be available until 31 December. Several new participants have registered in the wake of the event.