He was earlier Denmark's ambassador to the global tech industry (the world's first!) and is now Microsoft's Vice President for European Government Affairs. At KnowHow EdTech, he will talk about how technology met the challenges of the corona pandemic.
Casper Klynge is well known in the tech industry as an outspoken and respected figure. He has a long diplomatic career and has among other positions been Ambassador of Denmark to Indonesia, Timor Leste, Papua New Guinea and ASEAN, and to the Republic of Cyprus.
Klynge now has responsibility for all of Microsoft's government affairs and public policy work across the continent. He serves on the senior leadership team of Microsoft's CELA group.
Klynge holds a master's degree in political science from Copenhagen University, and is a 2009 Marshall Memorial Fellow.
Casper Klynge will take part on 23 September between 12.00 and 14.00 CET.
Read more about the topic of the day Digital is the new normal, and see the other speakers here.
Get access to the conference stream!
News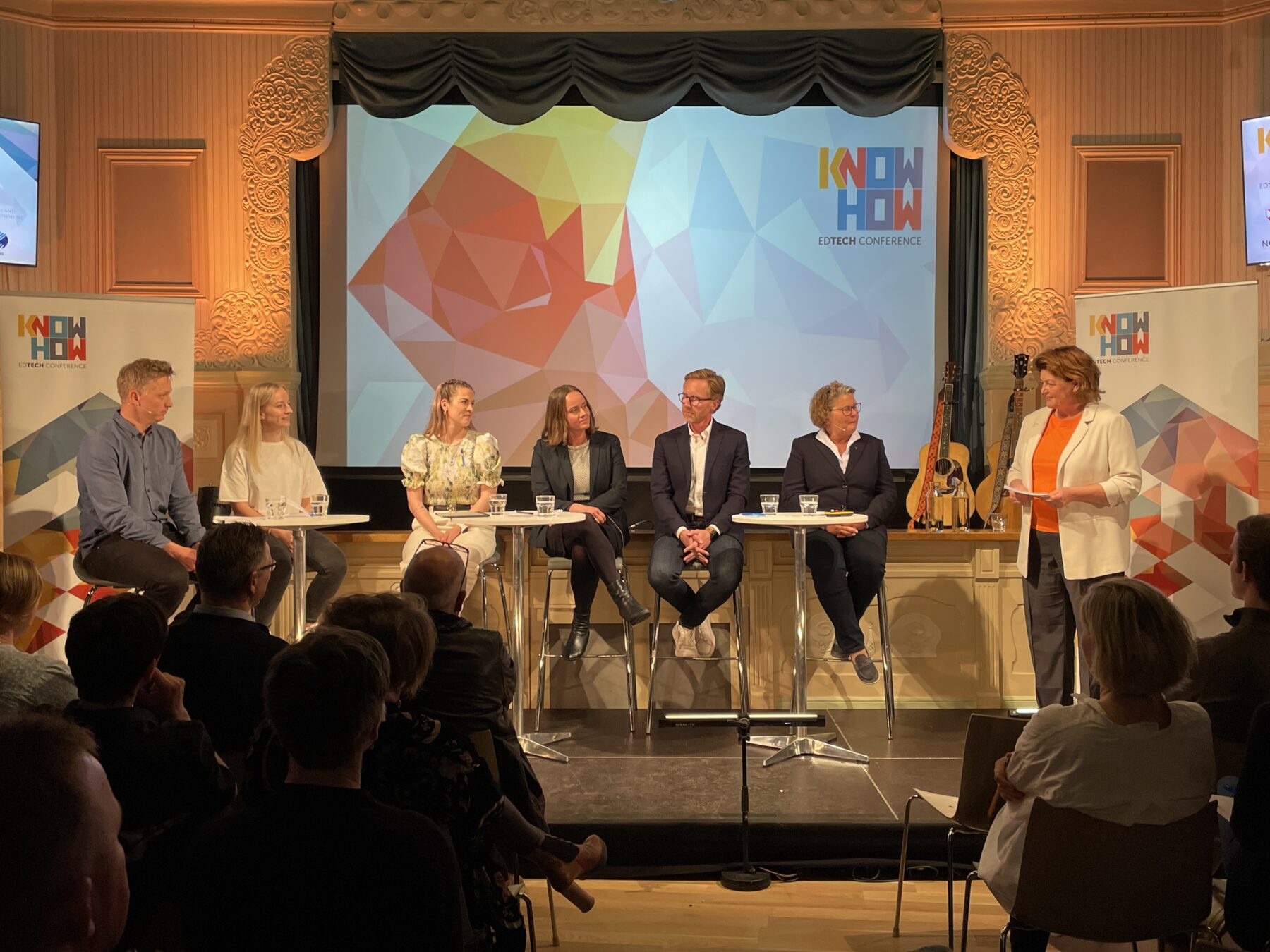 We are so grateful for everyone who took part in our event and debate with the topic "Outsourcing the classroom". We filmed the debate and will publish here as soon as possible, so stay tuned. Until then, check out the photos from the event!
News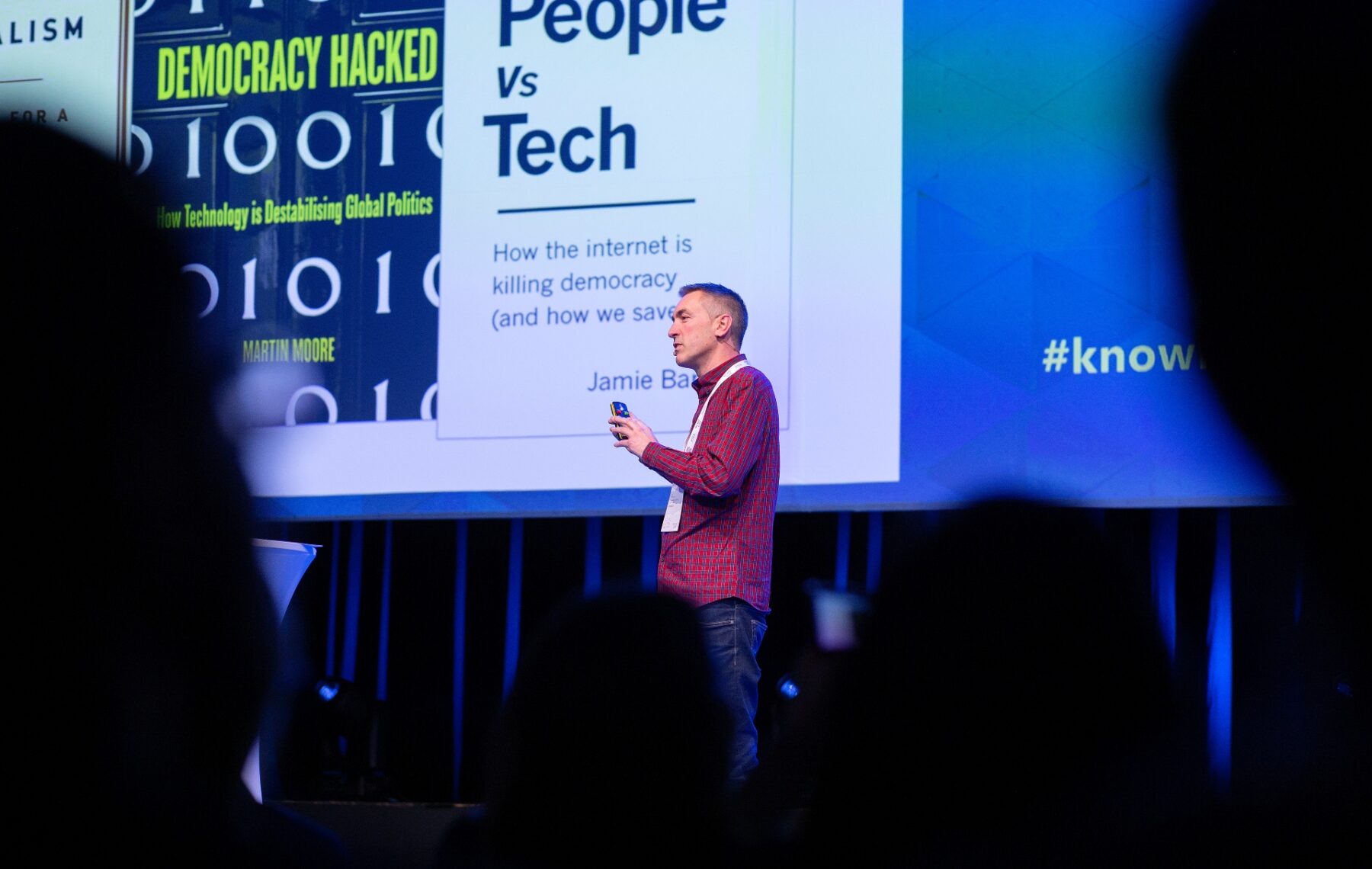 An increasing number of independent technology suppliers and producers of online educational content and services have entered the education system. Why does this happen? Is their contribution wanted and regulated? Are these players a disruption to the established system – or an asset that improves the quality and access to education for all?
News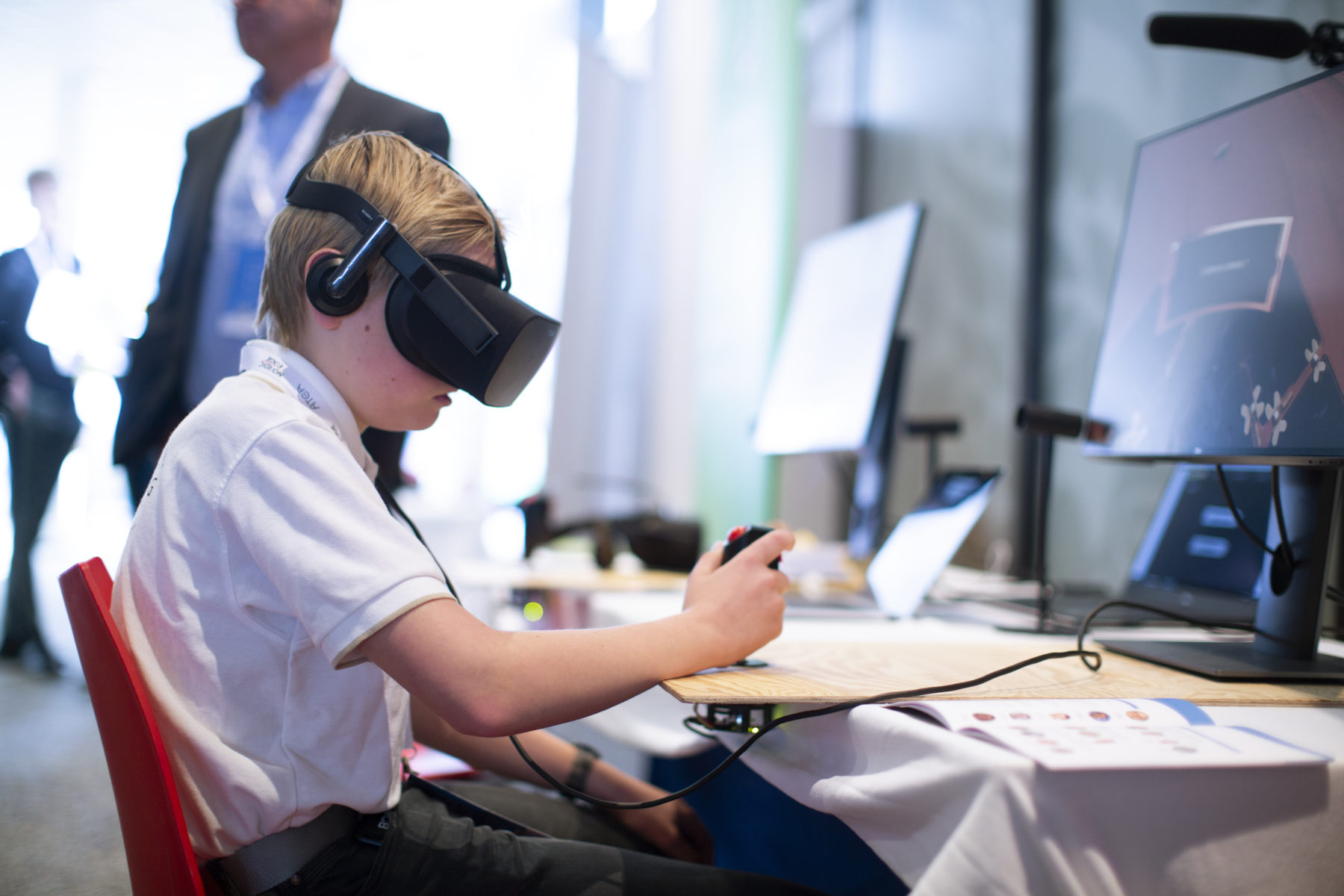 This year, KnowHow EdTech will combine physical events with informative and inspirational digital content. The first event will be held during Nordic Edge Expo on 11 May – the digital content will be developed and published throughout the year.
Return to KnowHow EdTech start page