Anita Scjøll Brede is CEO and co-founder of the Iris.ai and has insight to share at KnowHow EdTech. She will be co-moderator on 25 September when the topic is Predictive learning.
Iris.ai is an artificial intelligence company announced by Fast Company to be one of the 10 Most Innovative Companies in AI in 2017.
Iris.ai provides the world's first AI researcher. The company offers AI and applications which are semi-automating the literature review process for academia and R&D. The goal is to help people make better sense and use of all the world's scientific knowledge. Iris.ai received SingularityU's Grand Global Challenges Awards in Learning in 2017.
Anita Schjøll Brede was named by Forbes as among the Top 50 European females in tech in 2018. She is a twice TEDx speaker, a startup mentor with the Katapult impact accelerator and the first Norwegian to attend Singularity University's Global Startup Program.
She has never had what she refers to as "a real job" and Iris.ai is her fourth own startup.
We can't wait to hear her views and angles on Predictive learning.
Get access to the conference stream
News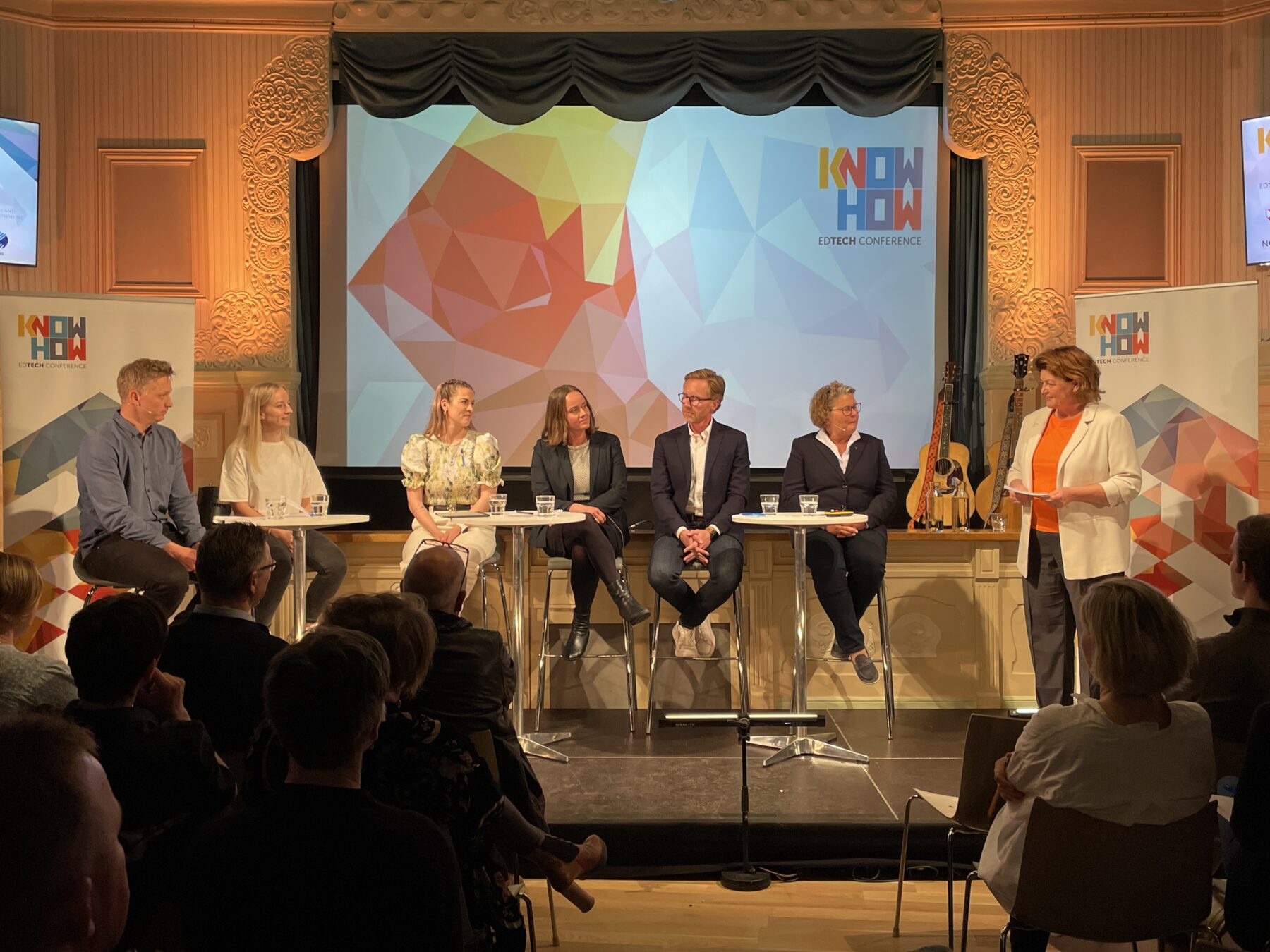 We are so grateful for everyone who took part in our event and debate with the topic "Outsourcing the classroom". We filmed the debate and will publish here as soon as possible, so stay tuned. Until then, check out the photos from the event!
News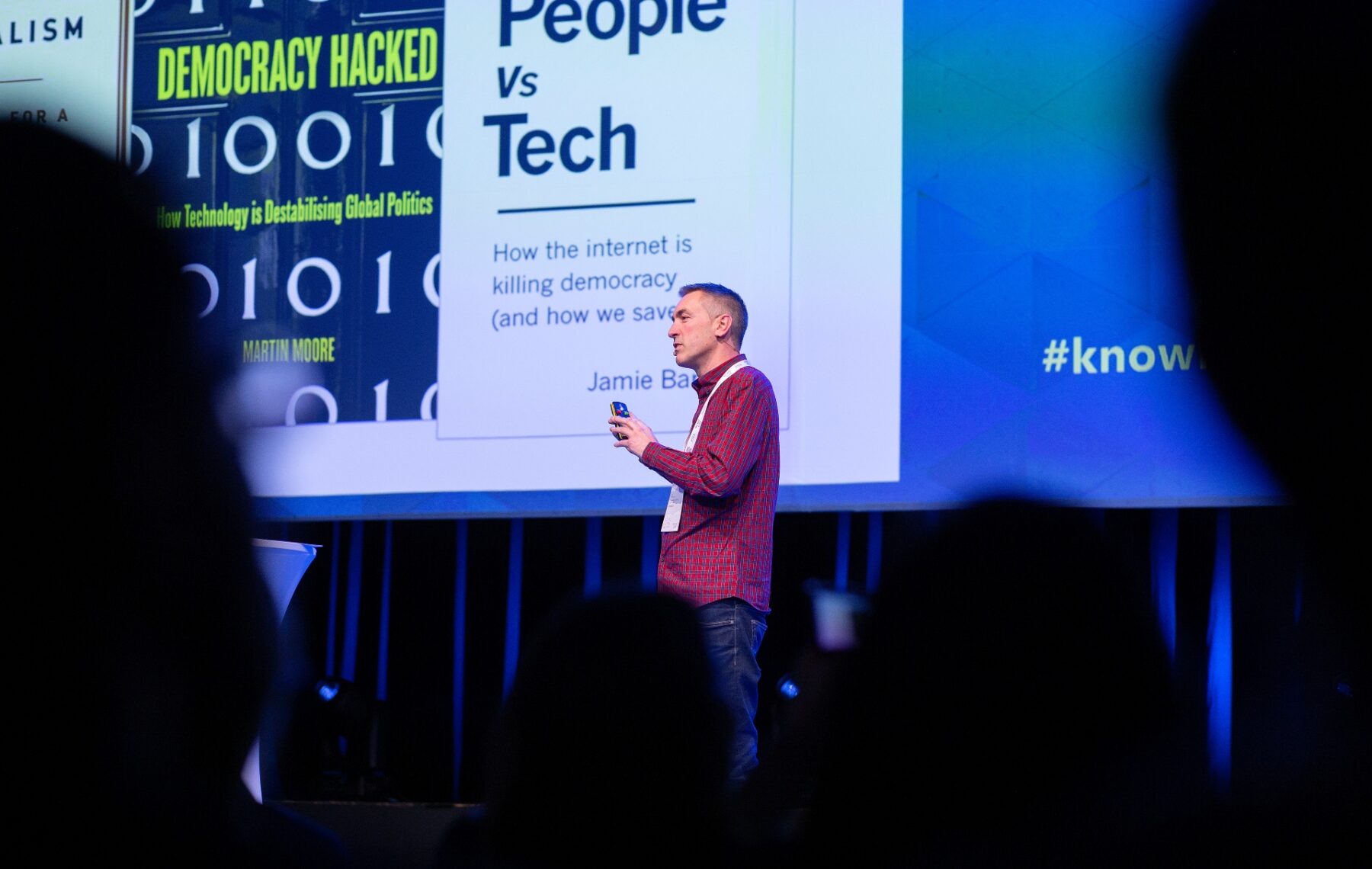 An increasing number of independent technology suppliers and producers of online educational content and services have entered the education system. Why does this happen? Is their contribution wanted and regulated? Are these players a disruption to the established system – or an asset that improves the quality and access to education for all?
News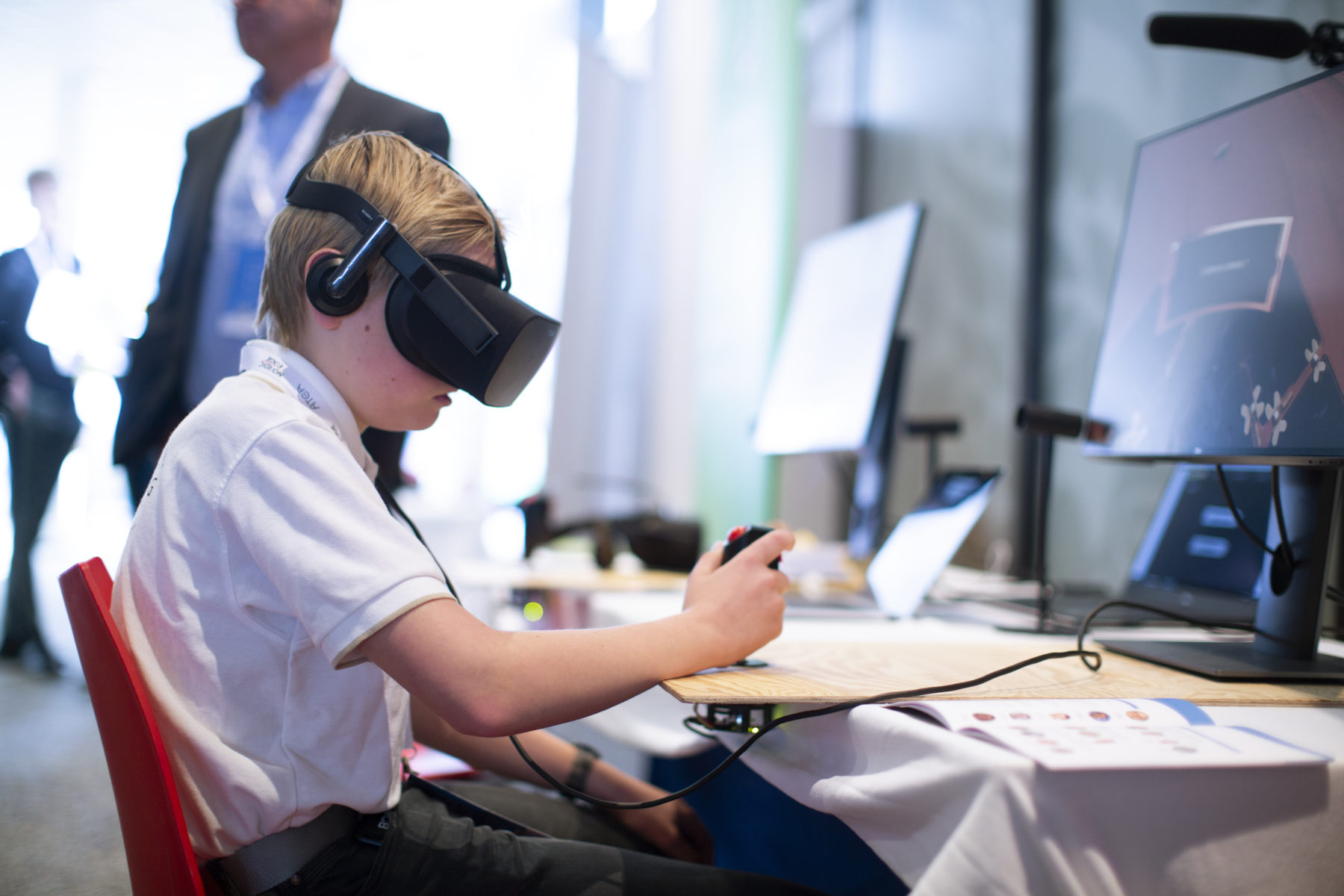 This year, KnowHow EdTech will combine physical events with informative and inspirational digital content. The first event will be held during Nordic Edge Expo on 11 May – the digital content will be developed and published throughout the year.