On Friday 25 September we will look into the future of education. AI tools tend to be cost efficient and easy to use, which make them relevant to both schools and internal training in businesses.
Read more about the conference topic of the day: Predictive learning.
What do you think about AI as a learning tool? Take a look at this video – it might change your mind.
The video is made with the company Synthesia's AI video tool. Co-founder of Synthesia, Steffen Tjerrild, will speak at KnowHow EdTech.
News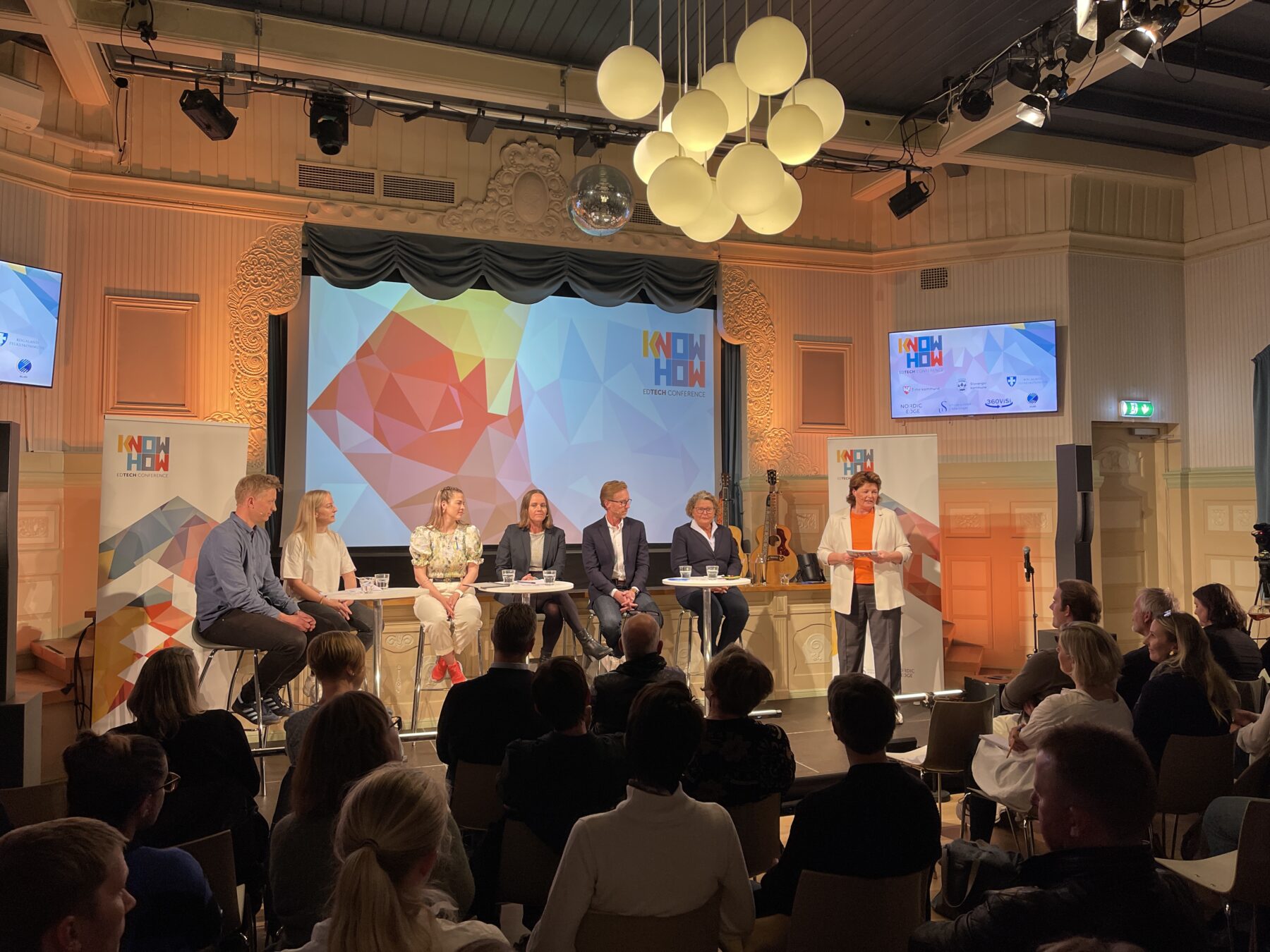 Through a bridge between the world of education and technology exist the Knowhow Edtech Conference 2023.
News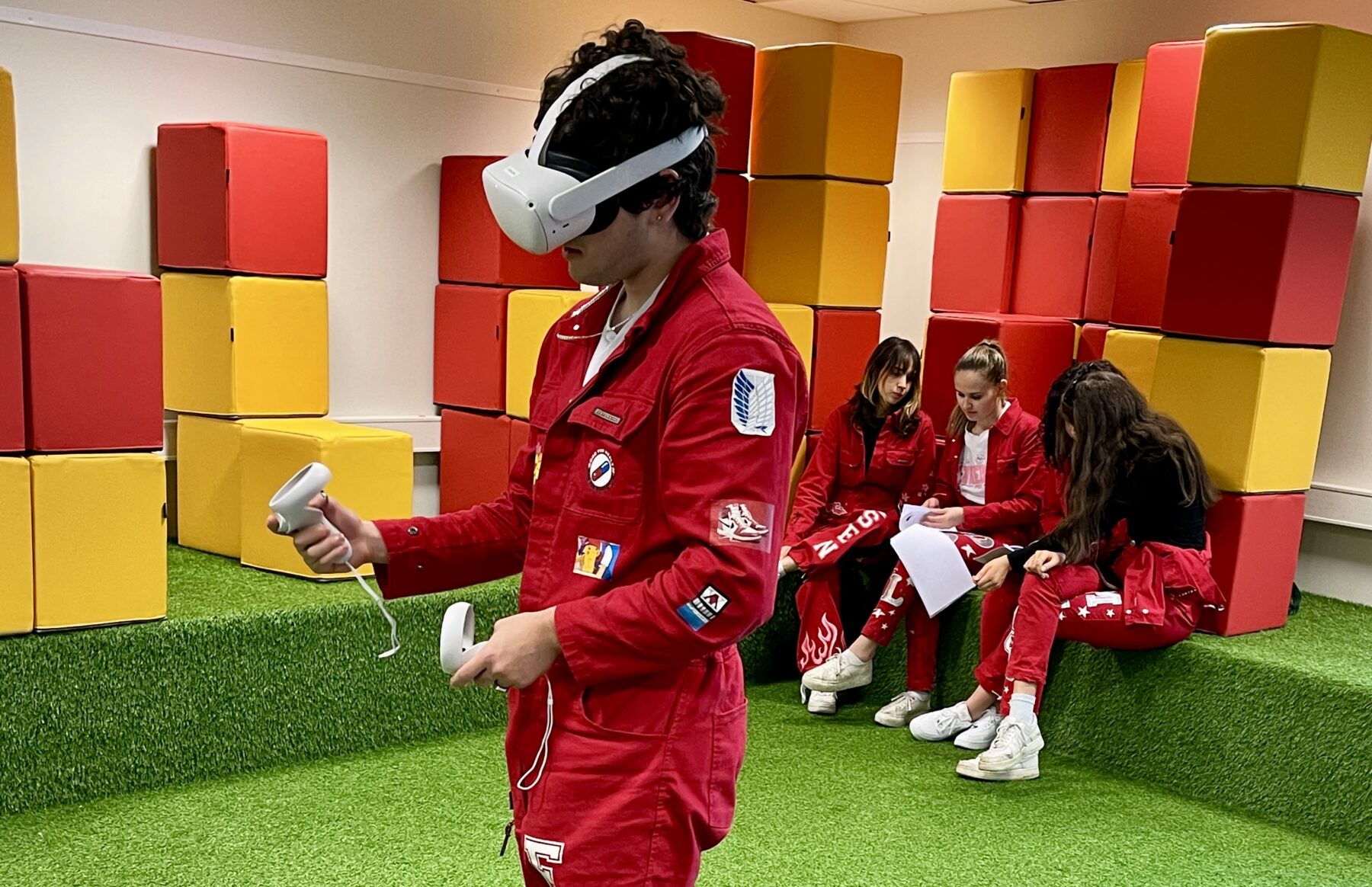 Want to take advantage of educational technology in your teaching? We are collecting insight, tips and tricks from teachers who has tried and tested various tools. Our aim is to bring attention to tools, apps and programmes that are easily accessible and could be helpful to both teachers and students.
News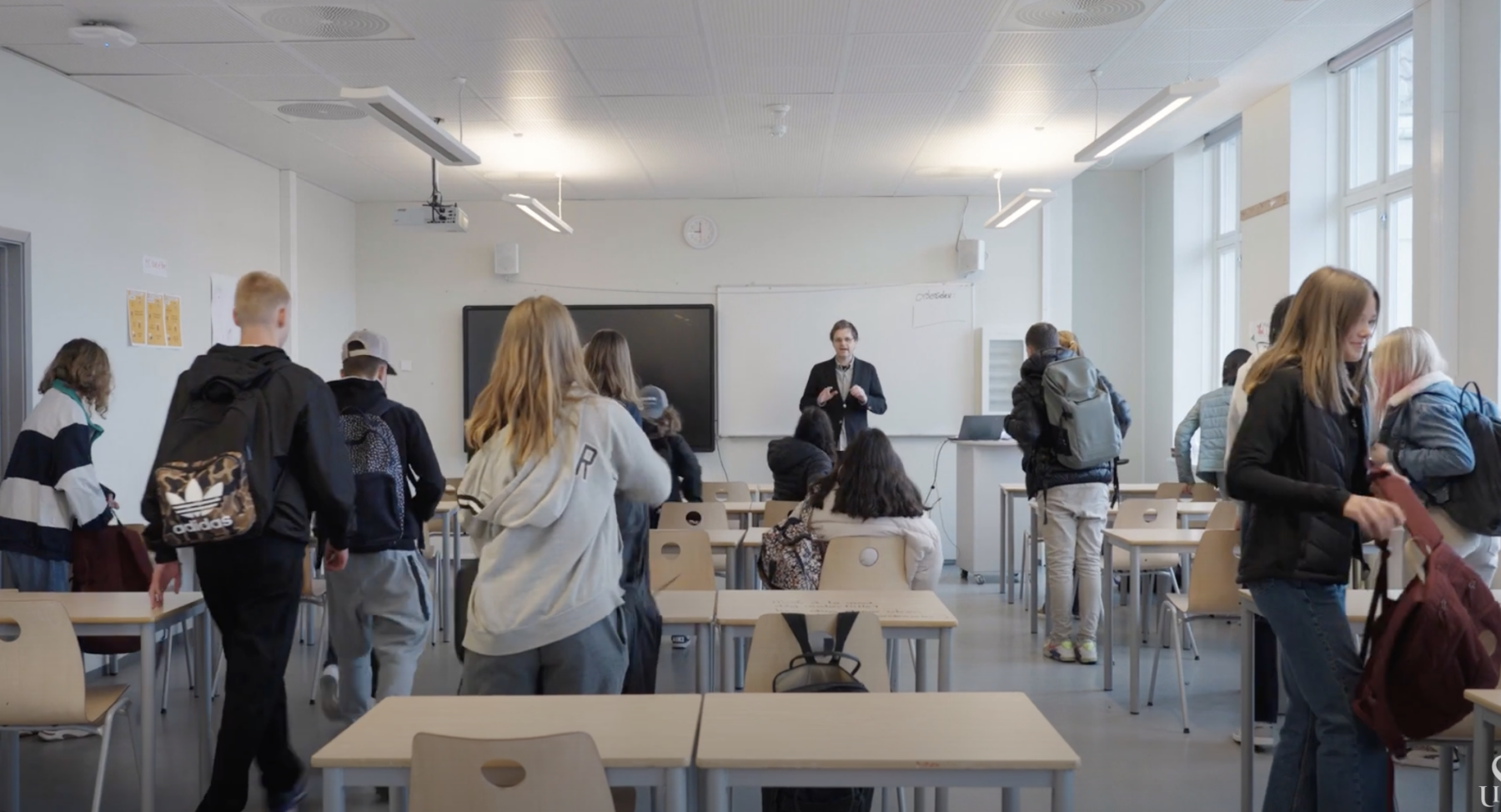 Are we outsourcing the classroom? An increasing number of independent technology suppliers and producers of educational content have entered the education system. Are they a threat to the established system – or an asset that improves the quality of education?