Senior Product Manager in Google, Laura Holmes, speaks passionately about the possibilities of artificial intelligence (AI) in education.
Laura has been at Google for almost 11 years, most recently working as the Product Lead for Assistive Learning.
Prior to her current role, she founded and led Grasshopper, a learning-to-code product from Google's internal incubator, Area 120, and also worked on Search, Analytics and Project Fi. Laura tries to help learners to be the best versions of themselves.
News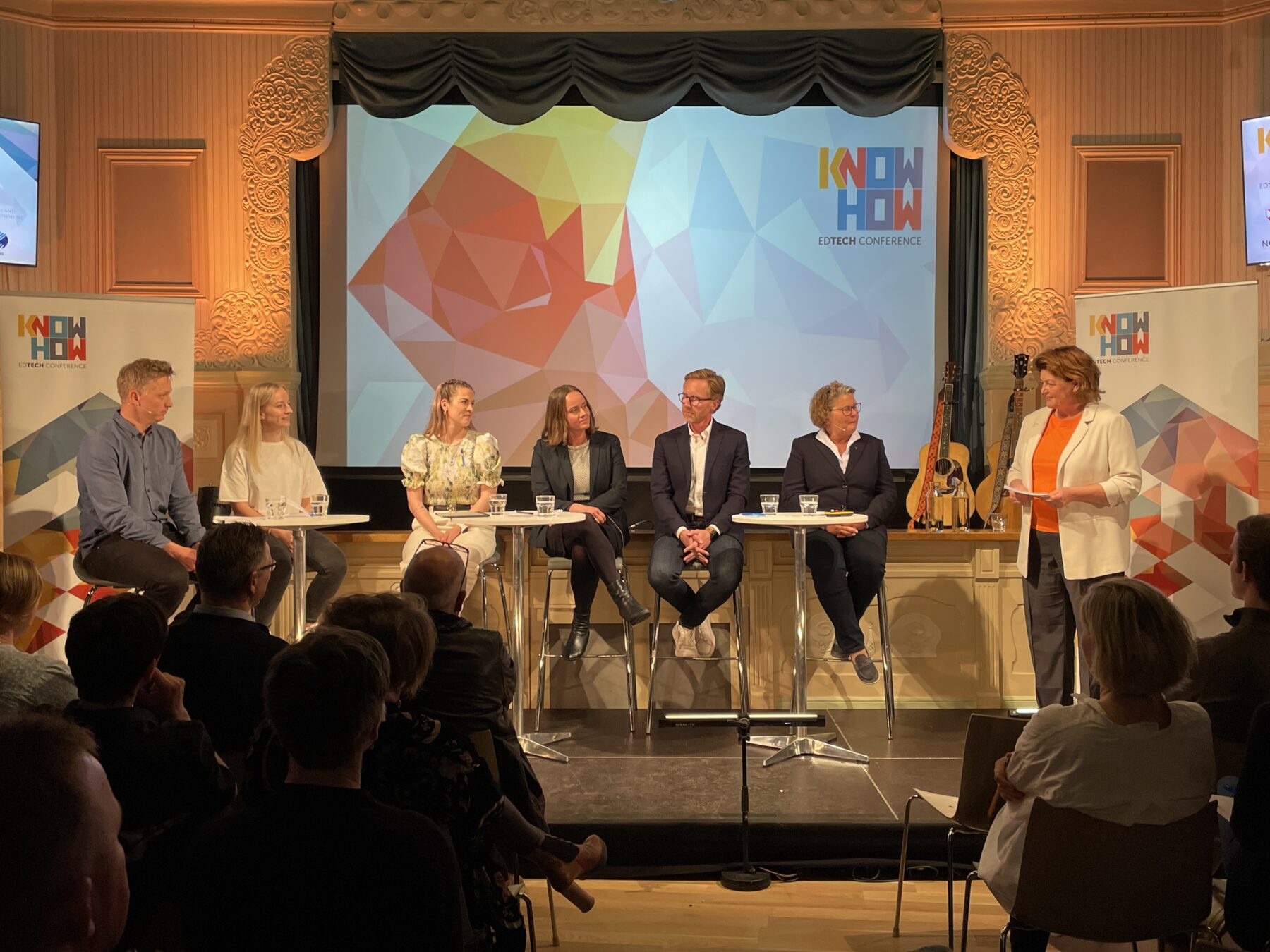 We are so grateful for everyone who took part in our event and debate with the topic "Outsourcing the classroom". We filmed the debate and will publish here as soon as possible, so stay tuned. Until then, check out the photos from the event!
News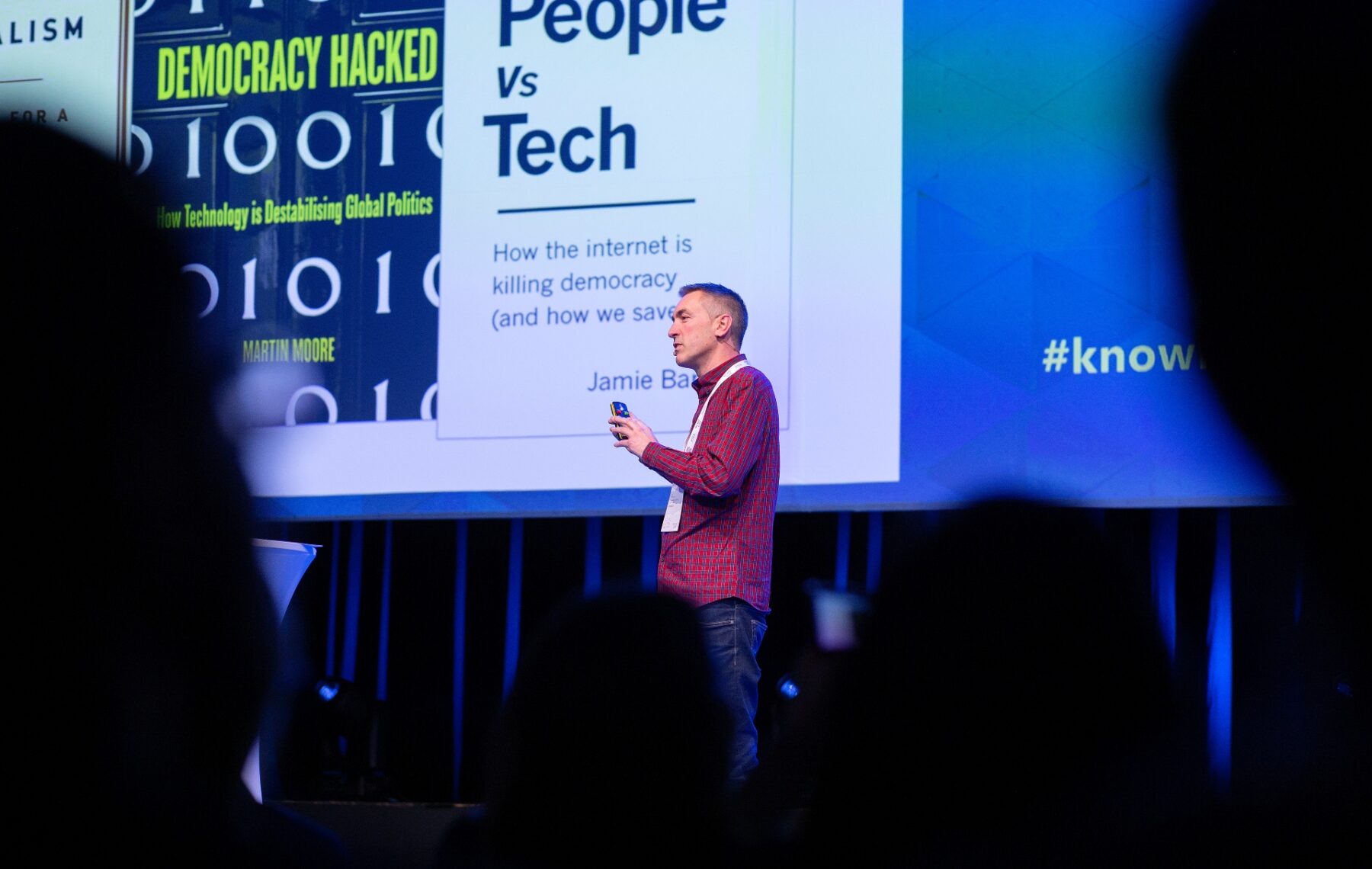 An increasing number of independent technology suppliers and producers of online educational content and services have entered the education system. Why does this happen? Is their contribution wanted and regulated? Are these players a disruption to the established system – or an asset that improves the quality and access to education for all?
News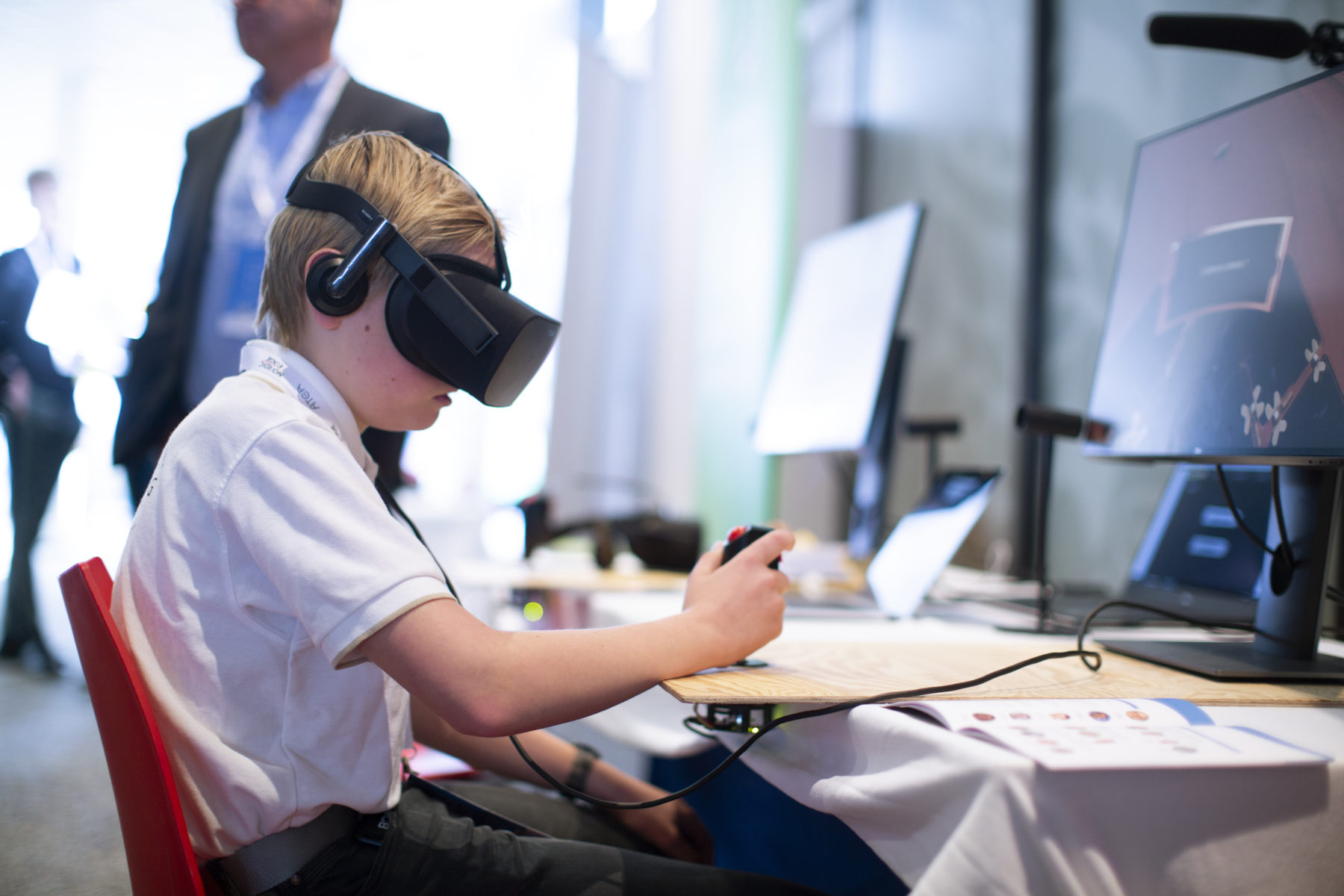 This year, KnowHow EdTech will combine physical events with informative and inspirational digital content. The first event will be held during Nordic Edge Expo on 11 May – the digital content will be developed and published throughout the year.