Many of us use apps like Strava or Runkeeper to track our running, cycling, hiking and walking. A fun trend is to try to make your route into a picture. It requires planning, creativity and physical exercise – and the results are often quite amazing.
Competition
We challenge teachers and classes to create workout art with GPS tracking and send them to us. We will show many of them during the conference, on our website and social media.
The best result which demonstrates a combination of artistic creativity and physical exercise will win a prize – and a lot of glory. A jury will discuss and pick out the winner.
The deadline for the competition is 18 September.
Please send your entry to: knowhow@uis.no and mark your entry with: Workout art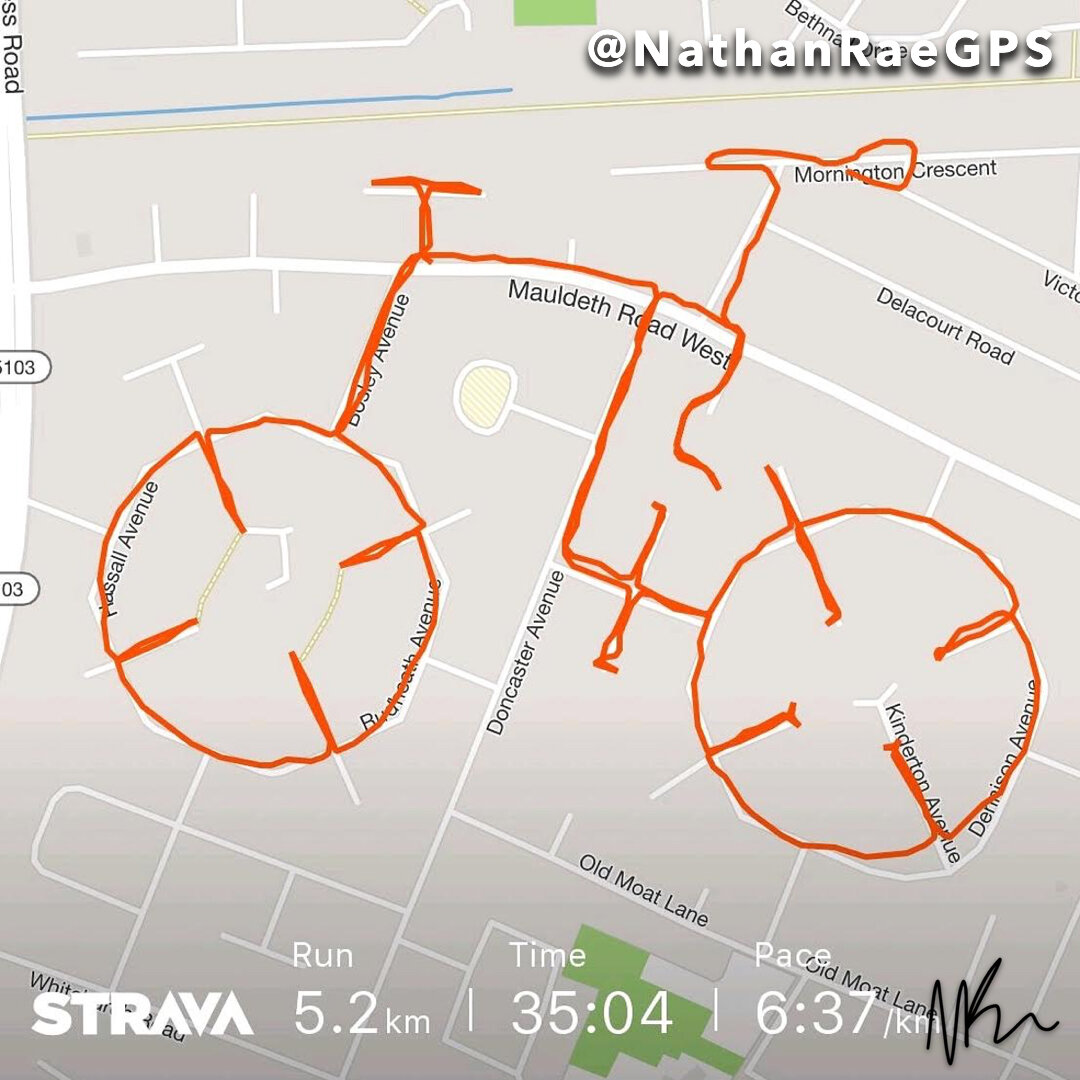 News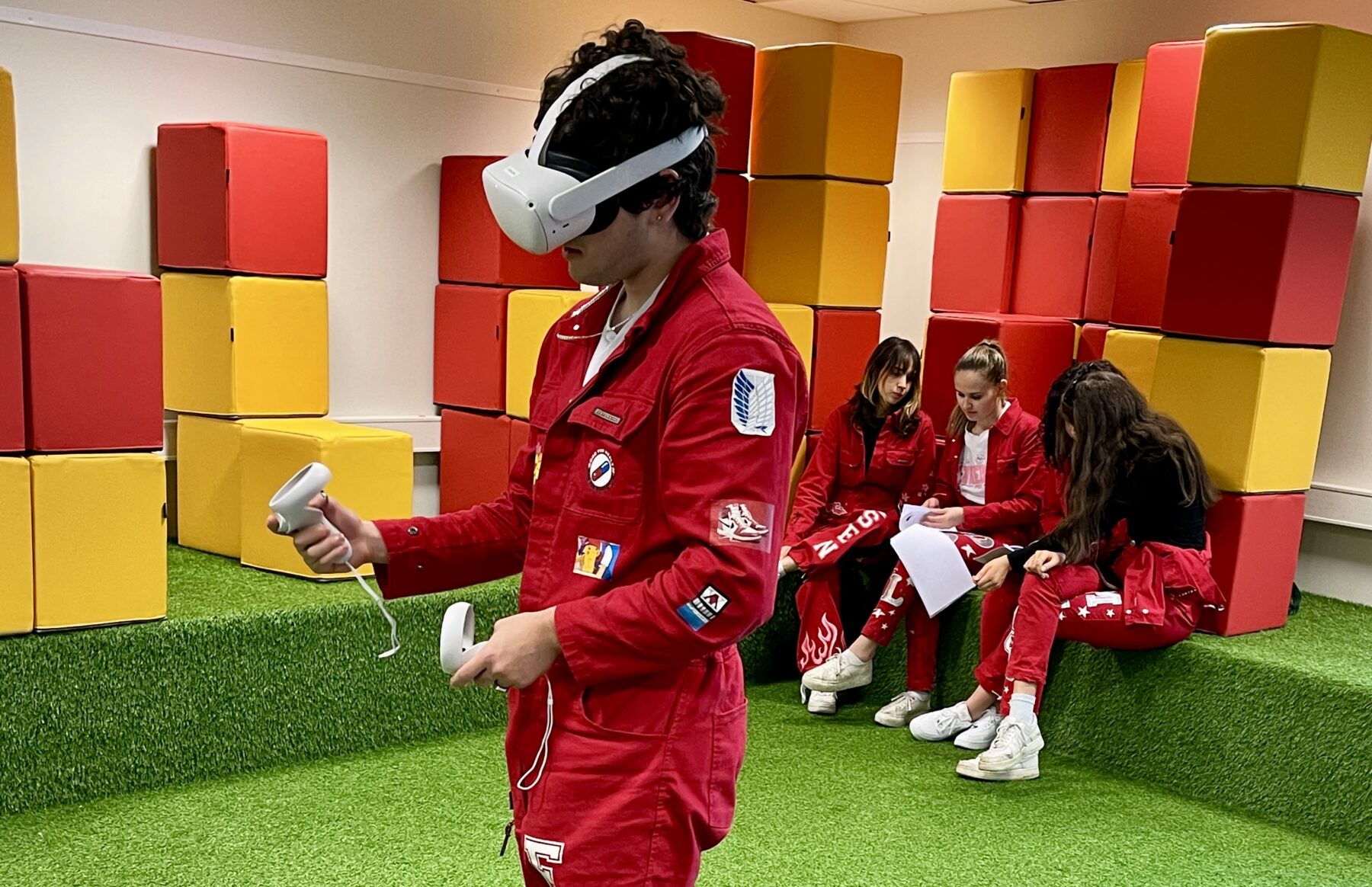 Want to take advantage of educational technology in your teaching? We are collecting insight, tips and tricks from teachers who has tried and tested various tools. Our aim is to bring attention to tools, apps and programmes that are easily accessible and could be helpful to both teachers and students.
News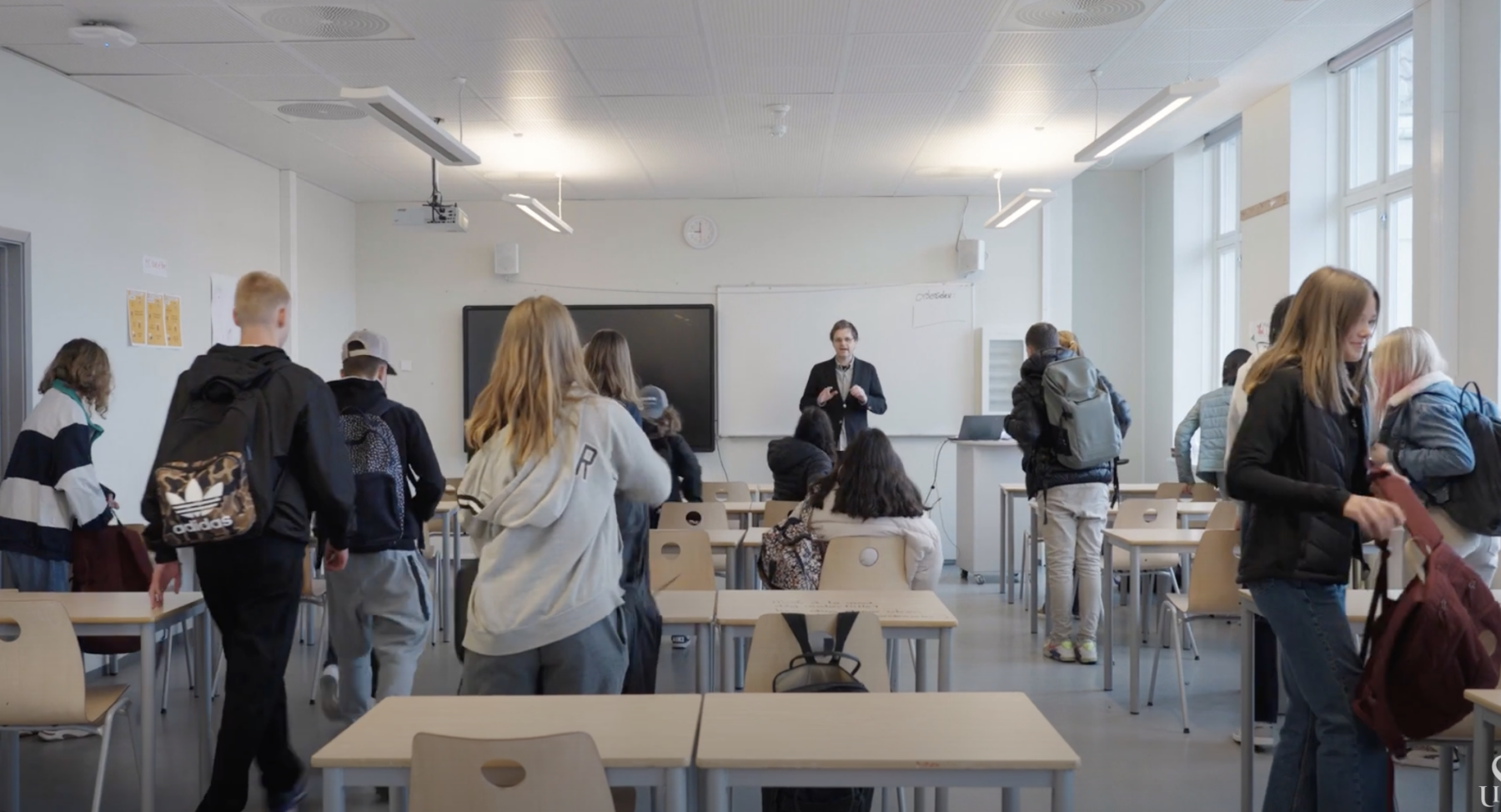 Are we outsourcing the classroom? An increasing number of independent technology suppliers and producers of educational content have entered the education system. Are they a threat to the established system – or an asset that improves the quality of education?
News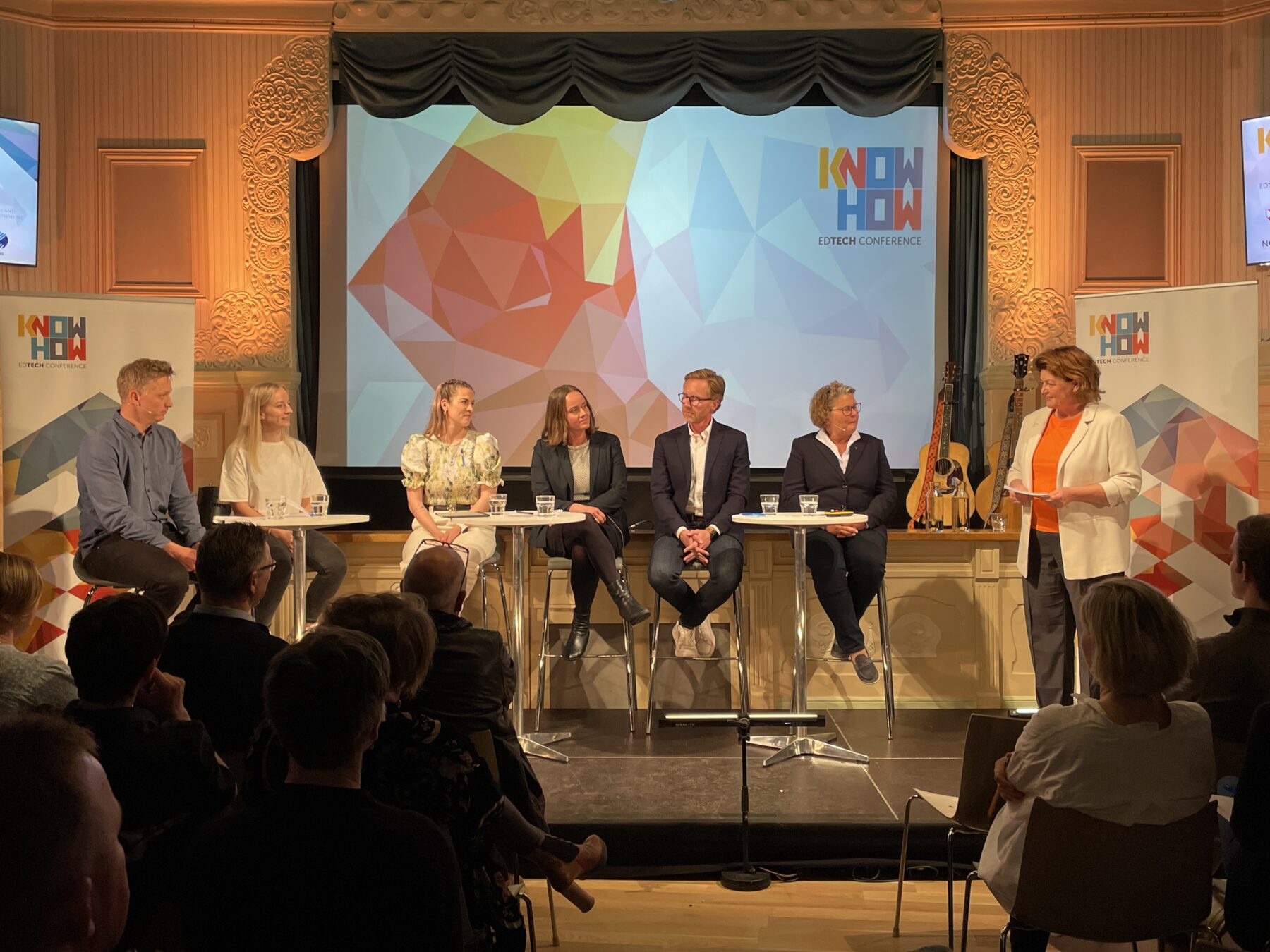 We are so grateful for everyone who took part in our event and debate with the topic "Outsourcing the classroom". We filmed the debate and will publish here as soon as possible, so stay tuned. Until then, check out the photos from the event!